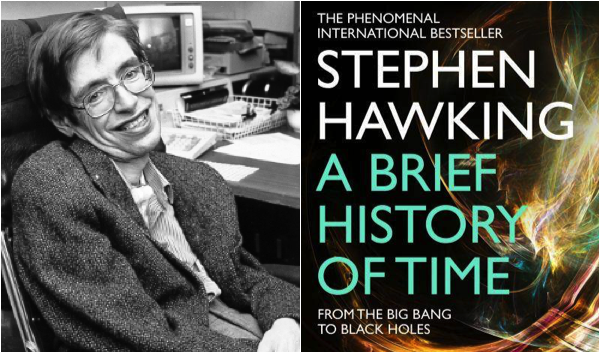 News
Acclaimed Scientist and Author Stephen Hawking Has Died
This content contains affiliate links. When you buy through these links, we may earn an affiliate commission.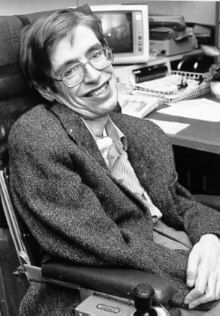 World renowned theoretical physicist Stephen Hawking has died at the age of 76. He passed peacefully in his home in Cambridge, England on March 14, 2018 — on Pi Day, which many have called fitting for this icon of scientific discovery. His children released a statement on Wednesday morning lamenting the loss of the famed British cosmologist. "He was a great scientist and an extraordinary man whose work and legacy will live on for many years."
Stephen Hawking, born on January 8, 1942, studied at both Oxford and Cambridge universities. In 1973 at just 22 years of age, he was diagnosed with amyotrophic lateral sclerosis (ALS), also known as Lou Gehrig's disease. He was given only a few years to live. Though the degenerative disease left him wheelchair-bound for the remainder of his life and unable to speak without the help of a vocal synthesizer, he went on to defy the odds and live for another five decades.
During that time, he achieved groundbreaking discoveries in theoretical physics. He was the first to propose cosmology as a union of Einstein's theory of relativity and quantum mechanics. He reshaped the science in 1974 with his theoretical argument that black holes emit radiation and later evaporate. This radiation is now referred to as Hawking radiation.
Hawking was also an acclaimed author. In 1988 he published A Brief History of Time, a work that made complex scientific theories accessible to the masses and sold millions of copies in over two decades. He went on to write numerous other books, including The Universe in a Nutshell, A Briefer History of Time, and On the Shoulders of Giants.
Scientist, tech leaders and the internet at large have joined in an outpouring of sadness over his loss, but also in tribute and appreciation of Hawkings' work and legacy. Neil deGrasse Tyson tweeted, "His passing has left an intellectual vacuum in his wake. But it's not empty. Think of it as a kind of vacuum energy permeating the fabric of spacetime that defies measure."
Stephen Hawking will be undoubtedly remembered for his genius, his tenacity, and the persistent pursuit of his unrelenting curiosity.