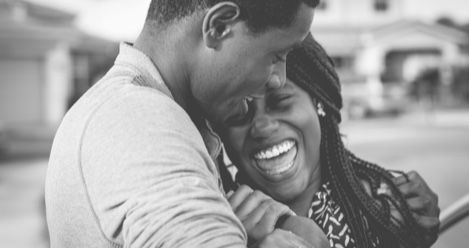 Quizzes
Quiz: Which Steamy Romance Should You Read Next?
This steamy romance quiz is sponsored by Libby, the one-tap reading app from your library and OverDrive.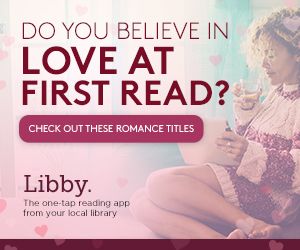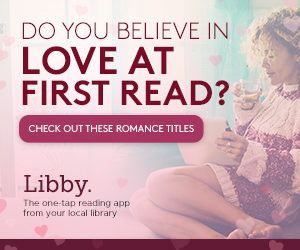 Meet Libby. The award-winning reading app that makes sure you always have something to read. It's like having your entire library right in your pocket. Download the app today and get instant access to thousands of ebooks and audiobooks for free thanks to your public library and OverDrive.
---
Ah, romance. Is there anything better? Steamy romance. Steamy romance is better. They are the best romances. Don't @ me. From slow burns to fake relationships turning into real love, we've got all types of steamy romance covered. Take this quiz to see which you should read next!