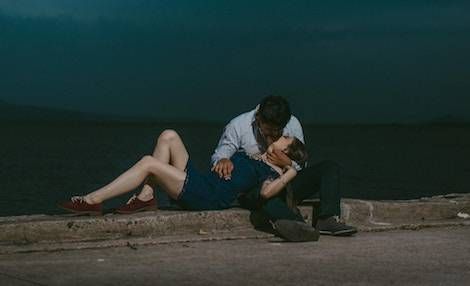 Quizzes
Quiz: What Should Be Your Next Steamy Read?
This quiz to help you find your next steamy romance novel is sponsored by Two Months and Three Days by Tatiana Vedenska.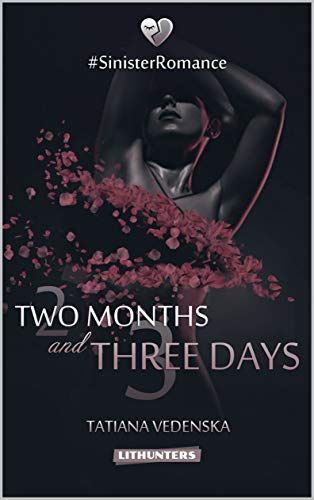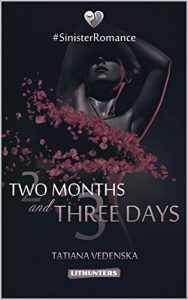 Somewhere in the grey area between art and erotica, both Arina and Maxim embark on a life changing romantic adventure that ties together Moscow, Berlin and London. In the background of fancy art exhibitions, expensive restaurants and private jets – little by little – Arina uncovers the truth behind the secrets and the family tragedy that marks Maxim's personality.
---
Have you been in a book slump recently? Because I have. And if you know how it goes, it's horrible. So I got a solution for you and me. A good old romance title always saves the day! If you're not sure where to start searching for steamy titles to read next, I am here to help you. This quiz will be perfect for you if you are in search for your next steamy romance novel, and there is no wrong answer in this test. Get a cup of tea or your favorite drink, click that button, and you will find yourself with your next favorite novel.