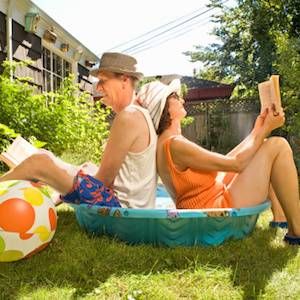 Fiction
Staycation Reading: An Annual Tradition
This content contains affiliate links. When you buy through these links, we may earn an affiliate commission.
It's that time of the year again. Your friends take to the Facebooks and are all, "My toes are in the sand! SORRYNOTSORRY!" while you're stuck inside at home or work, smothering yourself with sunscreen for the sake of at least smelling like the beach. I hope you're one of the lucky beachgoers. If not, may I suggest taking a staycation?
One of the great things about books is that you can go anywhere during any era. I know it's not the same as eating shrimp and drinking too much rum, but it works in a pinch. Let's get away, shall we?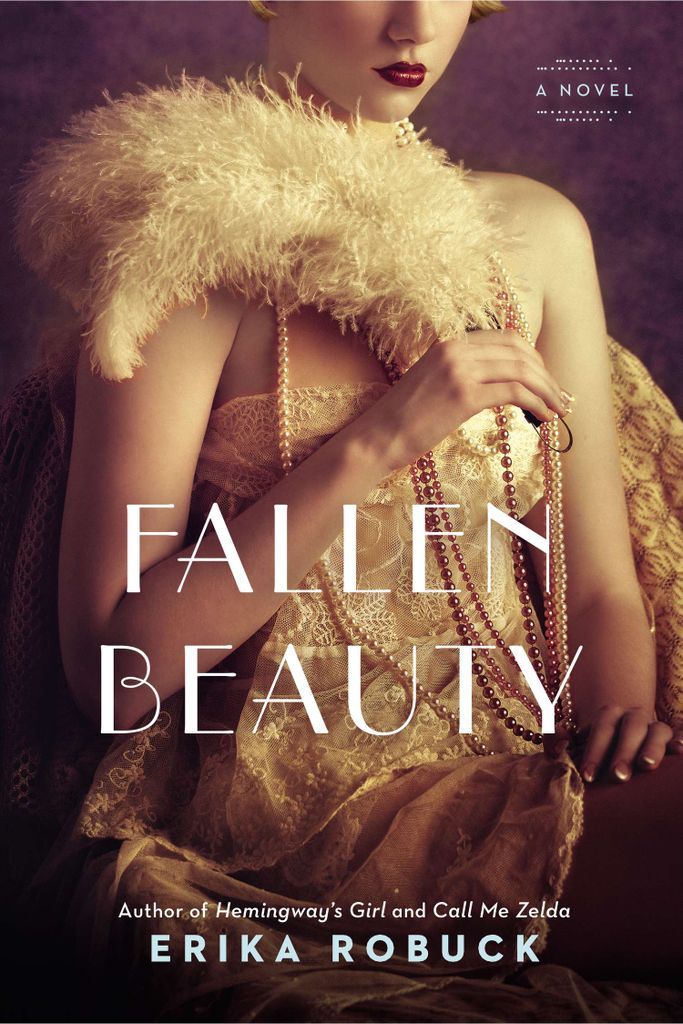 Fallen Beauty by Erika Robuck
Robuck has perfected the art of resurrecting dead writers. I loved Hemingway's Girl, I really loved Call Me Zelda, and I think Fallen Beauty is her best to date. Here's the rundown: it's 1928, and Laura Kelly is seeing a married man. They sneak away to see a performance of the scandalous Ziegfeld Follies, have a little too much fun in the process, and 9 months later Laura has a daughter. Edna St. Vincent Millay's crazy ass is in need of new frocks for her upcoming tour. The two meet, become secret friends, and Laura gets to work sewing costumes and dresses for Millay. Getting to know Millay was my favorite part of the experience and any time I can be transported to the 1920s, I'm in.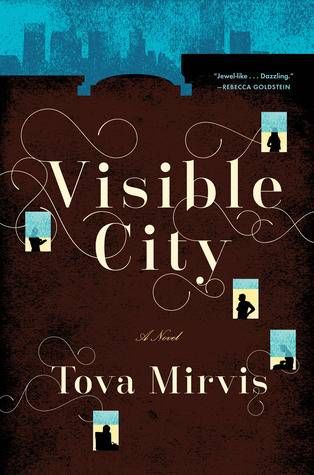 Visible City by Tova Mirvis
Do you know what your neighbors are doing? Nina does! Mirvis provides an intimate glimpse into the lives of three couples on the Upper West Side. Young mother Nina uses her son's Fisher-Price binoculars to peek into her across the street neighbor's apartment. She spies an older couple, who are seemingly boring with their books and foot massages. In the coming weeks, Nina encounters the older couple, Leon and Claudia, their daughter Emma and her fiancé, eroding the safe distance of her secret vigils. Lines between strangers and friends become blurred (maybe in a Robin/Miley way) and hello, drama.
Shotgun Lovesongs by Nickolas Butler
Feel like going home? Hank, Leland, Kip and Ronny were all born and raised in Little Wing, Wisconsin. One never left and married his sweetheart, and the other three left to pursue careers in the rodeo circuit, commodities, and the rock charts. They are all back in Little Wing, and want to see themselves as the unified tribe they remember. However, they are confronted with how things have changed and each must explore the age-old question of whether or not you can ever truly come home again.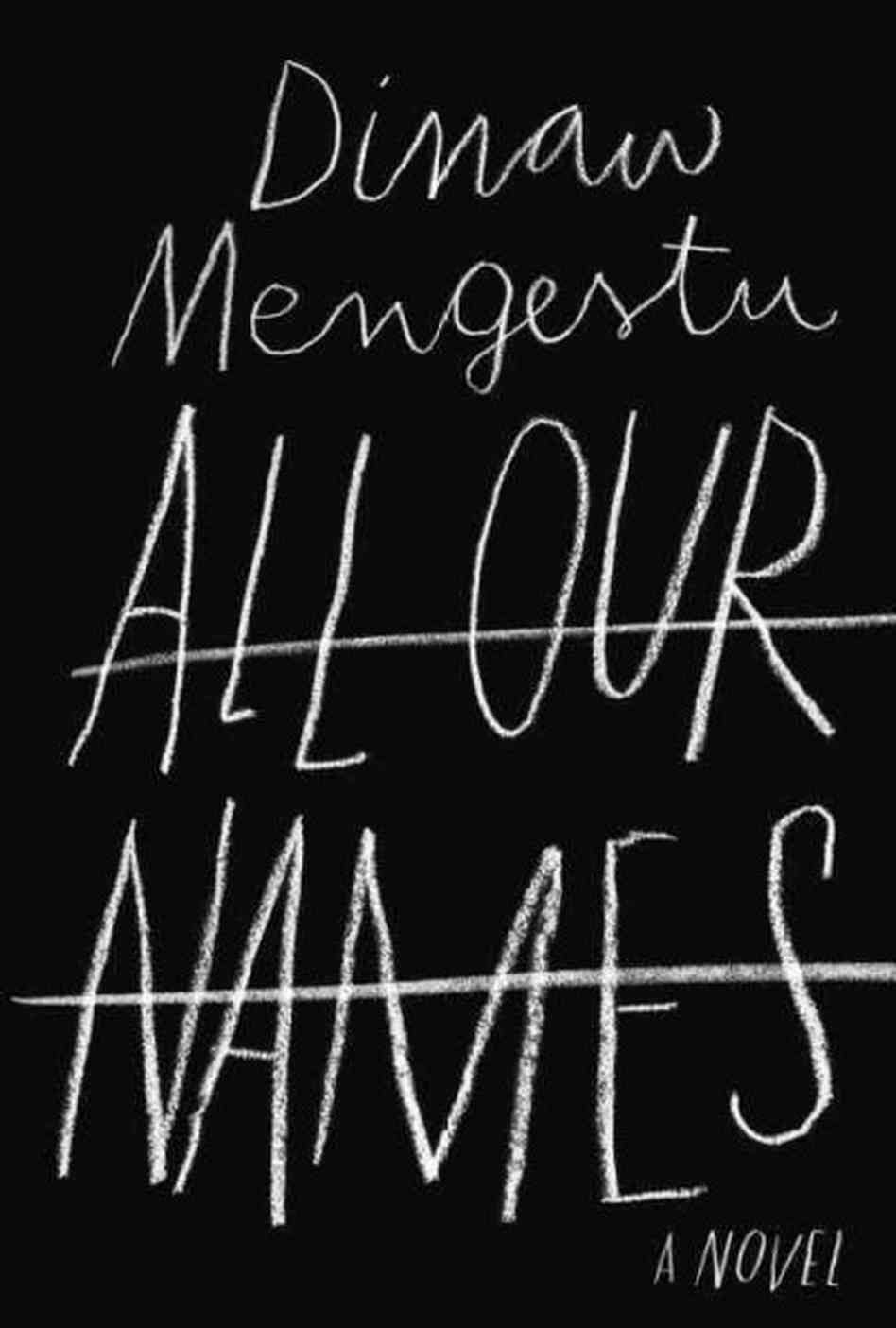 All Our Names by Dinaw Mengestu
The whole concept of this post is a giant first world problem. Take a break from first world problems with Mengestu's new novel! All Our Names is part love story about an affair between an American woman and an African man in 1970s America, part coming of age story during an African revolution. Specific details are left vague so as a whole, the general reading experience is more of a study within yourself.
Where do you like to go when you can't get away? And if you're going away, can you take me with you?