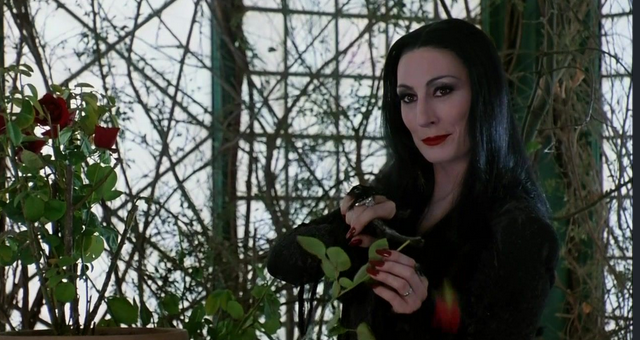 Critical Linking
Stay In Addams Family Themed Brooklyn Home: Critical Linking, October 15, 2019
Critical Linking, a daily roundup of the most interesting bookish links from around the web is sponsored by Enter to win a Blind Date with a Book!

---
"Quick, tell your mummy. Fans of The Addams Family can now try to book a room in a home that mimics the frighteningly funny family's mansion. Lodging site Booking.com announced Thursday that it's offering just four one-night stays in an Addams-themed home from Oct. 29-Nov. 1. (Yes, some extra-lucky lodger will get to stay there on Halloween night.)"
---
"Inspire your little ones with bright, colorful picture books that highlight the achievements of Latinas. These recently released books feature girls and women, each with their own unique talents, who left their marks on the world."
---
"Clive Owen is returning to TV.
The actor will star opposite Julianne Moore in Apple's limited series Lisey's Story, based on the Stephen King novel of the same title. King is writing all eight episodes."