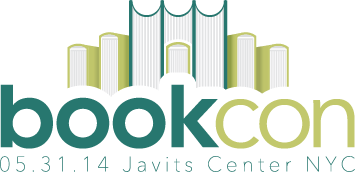 News
A Statement from BookCon About Their Programming
Earlier today, I contacted Lance Fensterman, Senior Vice President of ReedPop, for comment about the programming at BookCon, specifically for reaction to our coverage of it.
Here is his unedited statement:
We have heard the concerns and feedback about the current show lineup and are working on making this better. As the show's producers, we are continuing to create content for BookCon right up to the show, and many more panels are on the way. We don't want to make promises or statements that will at this point seem self-serving or sound like tokenism though. That's not what we believe in or intend to do. In fact diversity in our content has always been important to us, however we know that the first announcements of programming have not reflected that commitment to and belief in diversity, that's our error and one we are eager to correct. But we are not scrabbling to fix this because we have to. Instead we are continuing to create great content with this input and feedback at the very front of our minds to show our commitment to a compelling, diverse lineup of content that readers will love. We hope to have some announcements soon that will reflect this desire.
My thanks to Mr Fensterman for responding.