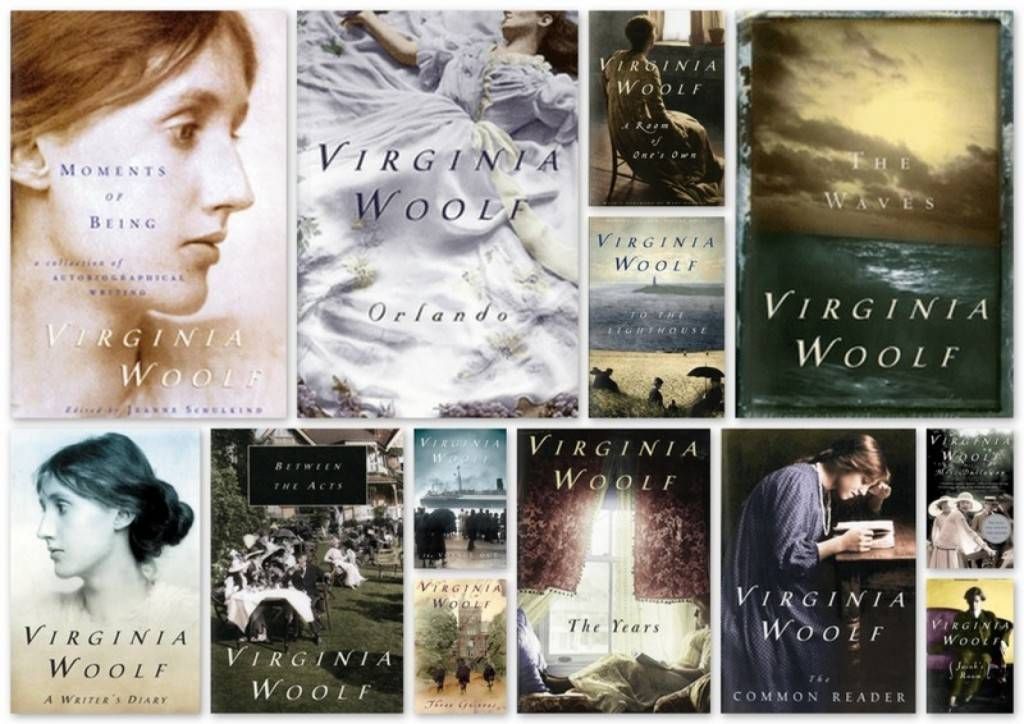 Classics
START HERE Giveaway: Win a Set of 14 Virginia Woolf Books!
We're in the homestretch of our Kickstarter campaign to publish START HERE, Vol. 2, a book dedicated to guiding you into reading authors you've been wanting to try but haven't, because you didn't know where to start. At this posting, we're more than $15K toward our $20K goal, with more than 865 backers!. We have until midnight Eastern this Friday night to make it happen!
We hear from readers all the time who want to read Virginia Woolf but don't know where to start, so it's only fitting that we should wrap up our series of awesome START HERE giveaways with this 14-book set of Woolf's work from the good folks at Houghton Mifflin Harcourt.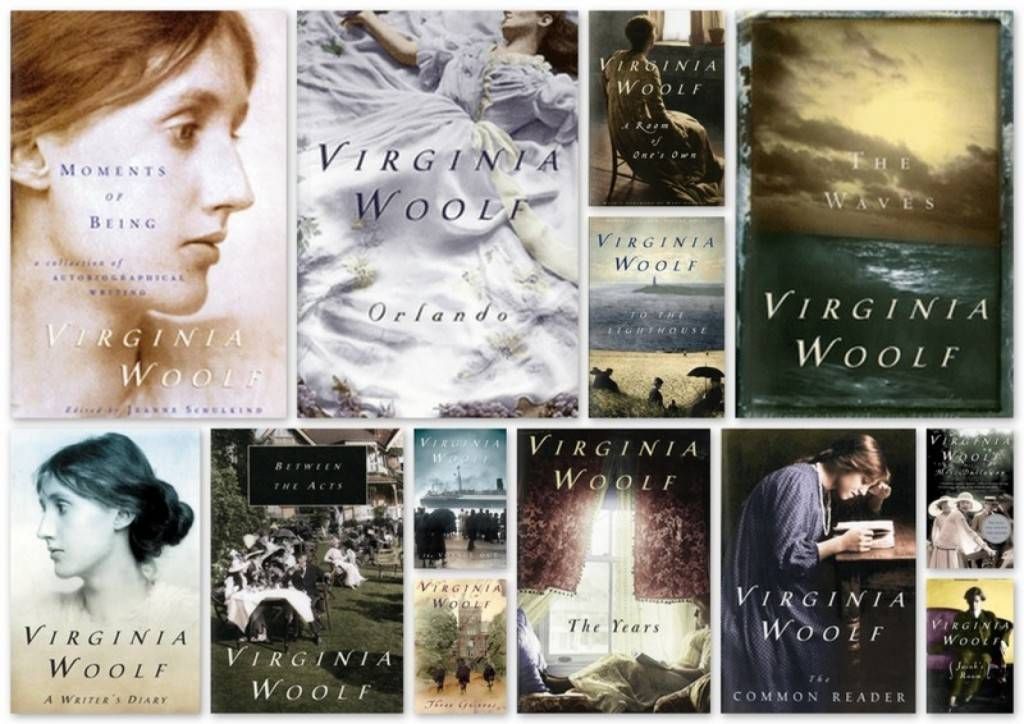 To enter, just share the link to the Kickstarter campaign on Facebook, Twitter, and your other social networks of choice. Getting the word out is crucial for making START HERE, Vol. 2 a reality, and we're willing to reward you for helping us do it! After you've shared the link–be sure to tag Book Riot in your tweets and Facebook posts–leave a comment here to enter. Entries accepted until the Kickstarter closes at 11:59pm Eastern, Friday, May 24th. One winner will be randomly selected. Good luck!
Here's the full list of titles the winner will receive: