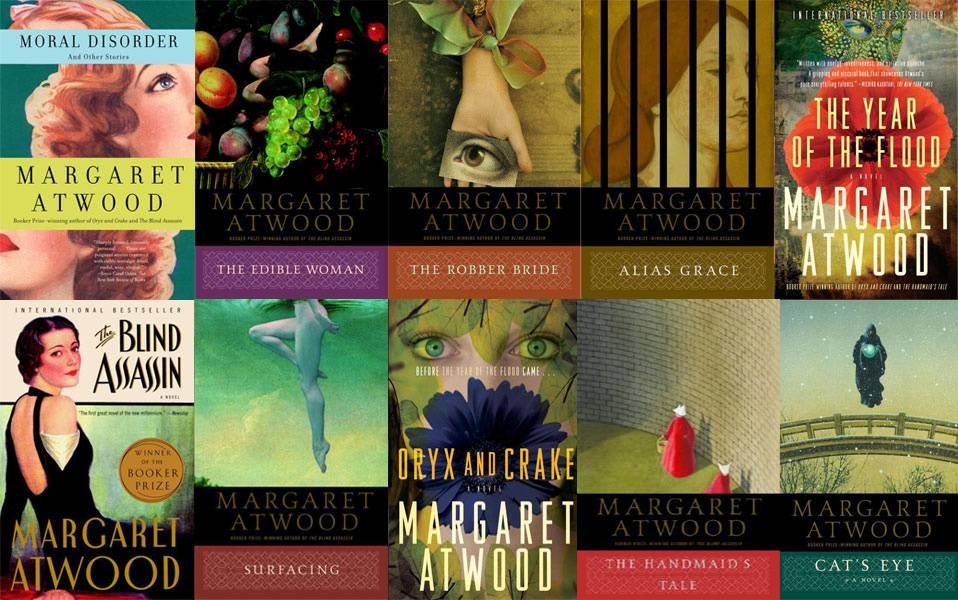 Giveaways
START HERE Giveaway: Set of 10 Margaret Atwood Books!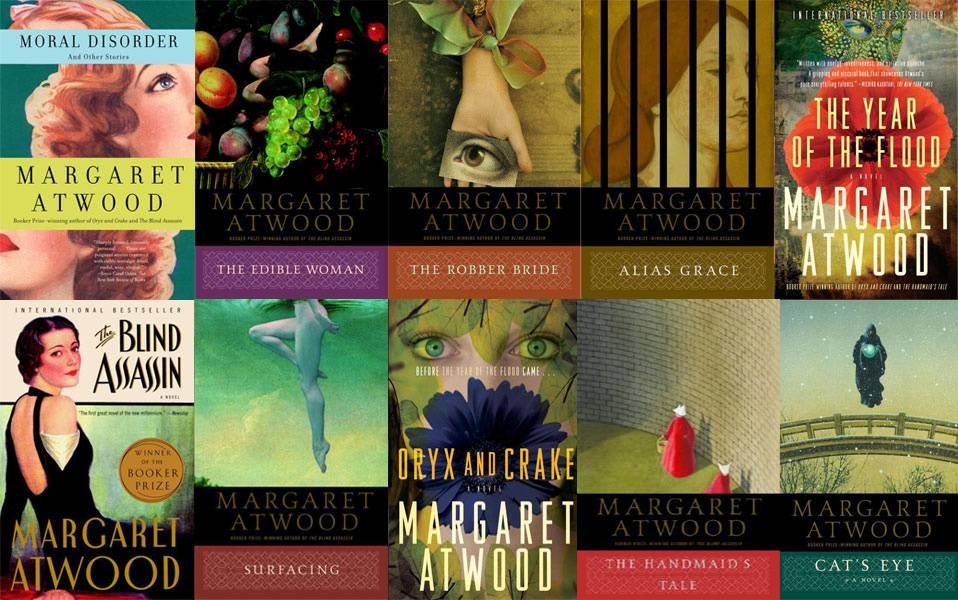 Earlier this week, we launched a Kickstarter campaign to publish our first book. START HERE is all about helping readers get into authors they've always wanted to read but haven't because they don't know where to start.
Margaret Atwood's books are awesome, and there are A LOT of them. We hear from readers all the time who just don't know where to start, so we'll be including a chapter about Ms. Atwood in START HERE. In the meantime, you can win this set of 10 of her books, generously donated by the awesome folks at Vintage/Anchor.
To enter the giveaway, just share this link to the START HERE Kickstarter page on Facebook, Twitter, or your social network of choice, and leave a comment on this post letting us know you did it. Entries will be accepted until 11:59pm Eastern, Monday July 30.*
UPDATE: Brenna Scurlock is the randomly selected winner! Entries are no longer accepted. (July 31, 2012)
UPDATE 2: The books were not claimed within 14 days, and the new randomly selected winner is @sookiebee (August 14, 2012)
Here's the list of books on offer:
The Handmaid's Tale
The Blind Assassin
Alias Grace
Oryx and Crake
Cat's Eye
The Robber Bride
Surfacing
The Year of the Flood
The Edible Woman
Moral Disorder & Other Stories
*You do not have to back the project to enter the giveaway (though we'd love it if you did), and you are welcome to enter as many of the START HERE giveaways as you like. So if you participated in the Fahrenheit 451 giveaway, you can do this one too.