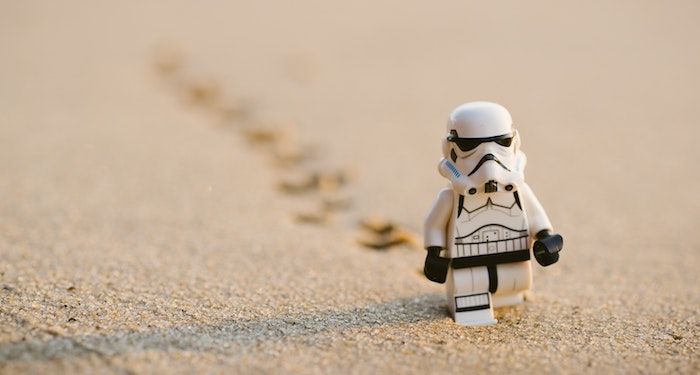 Lists
Star Wars Books/Series That Deserve Their Own Adaptation
This content contains affiliate links. When you buy through these links, we may earn an affiliate commission.
One of the things I love the most about Star Wars is that there are so many stories in the galaxy. There are so many characters, so many stories, and such a rich history available that the possibilities are endless (I'm of the opinion that you can never have too many SW books, shows, or movies). Which makes me wonder why some of the most obvious books/series haven't been made into TV shows yet.
This list focuses on canon books, mainly to avoid confusion. I'd love a Mara Jade TV show, and I've heard the rumors about her in Mandalorian season 3 and the rumors about a possible Disney+ Heir to the Empire movie, but forgive me if I'm skeptical. That being said, I would watch the hell out of a TV series based on Legends. Yes, I'm being purposely vague and sweeping: I'd watch any and all of it.
I'm behind on my Star Wars book reading and even further behind on my Star Wars comics reading (so many books, not enough hours in the day, and throw in single parenting a 6-year-old, and you've got your answer as to why that is), but I've come up with a list of Star Wars books and series that deserve their own shows. It goes without saying that this is not an exhaustive list by any means, and it barely scratches the surface. Let's take a look!
Which Star Wars books/series would you love to see made into a TV show? If you want even more Star Wars, check out this post on great Star Wars cross-stitch patterns to do, and a list of 20 Star Wars must-reads.