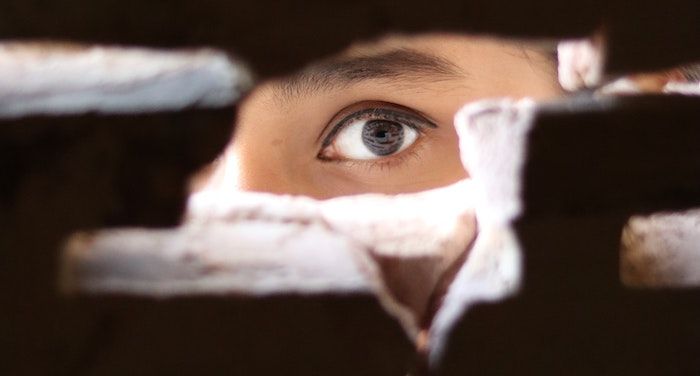 Lists
10 Heart-Racing Spy Books for Teens
This content contains affiliate links. When you buy through these links, we may earn an affiliate commission.
With all the high stakes, dangerous secrets, and complicated conspiracies the genre has to offer, it's no wonder novels about spies are so popular. Often putting the reader into the perspective of a secret agent, a good spy thriller can keep you turning the pages, wanting to see if the protagonist survives to fulfill their mission. Spy thrillers also serve up plenty of action and plot events, and may even have a story that leaps across continents, goes underground, or involves corruption at the highest levels of government. This engaging style of writing helps explain why spy books for teens are especially effective at engaging these younger readers, even ones who are normally reluctant to pick up a book.
Spy books for teens come in all types: from the covert training programs putting a secret group of teens through combat training, to the more lighthearted versions dealing with spies in love, there's something for everyone. In this list, you'll find several schools for spies masquerading as something else, a historical heist set in Victorian London, a boy on the run from his friend's killers, and a spy falling in love for the first time with the boy next door. No matter what your preferred type of high-stakes plot is, you'll find it here in these spy novels for teens.