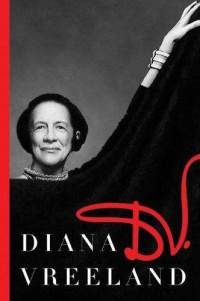 Lists
Spring Fever: Seasonal Book Picks
An impulsively warm day has me craving a springy read—something literary to match the weather, falling into step with that sort of pre-teen excitement before summer sets in. A look at my shelves suddenly felt like the equivalent of putting on my overcoat as the thermometer crept towards 70º. Any suggestions?
Spring seems to get skipped over in the rush to sunblock-slathered beach reading. What I'm after is breezy, not sultry, more of a browse-and-dip than a page-turner. Optimistic and lighthearted, before our t-shirts start sticking to our backs. Like a new Tanlines song, before the latest Rhianna single sledgehammers in.
Here's what I've found so far. How about you—what would you recommend?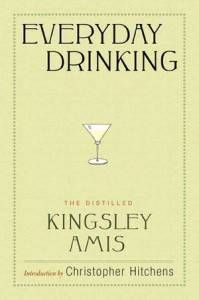 Everyday Drinking by Kinglsey Amis
Daylight savings = daylight happy hour! Kingsley Amis reminds me, hilariously, of the possibilities and pleasures of cocktails while the sun's out. He keeps me honest with reminders like beer with lime is "an exit application from the human race." In time for gin season, he pushes plain water over tonic ("To pour sweetened fizz like tonic water into such a masterpiece of the distiller's art makes about as much sense as, well, putting tomato ketchup on caviar"). For the good of mankind, Amis even recommends books and music for those plagued by a hangover.
A nonstop stream of tall tales, outrageous anecdotes, advice, and Pronouncements from Diana Vreeland, the midcentury fashion editor with rouged ears. André Leon Talley (her onetime assistant) has nothing on her for brilliant epigrams and adventurous taste. Her expressions mix old-fashioned slang with beau monde references. In one breath, she'll talk about pantsing Jack Nicholson and buying Sir Edmund Gosse's house. Her descriptions of colors—"violent violet," "the color of the inside of a pearl"—rev up your eyes for spring and her constant urging to go all the way can get anyone's sap running.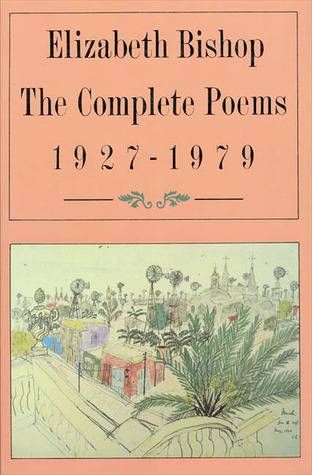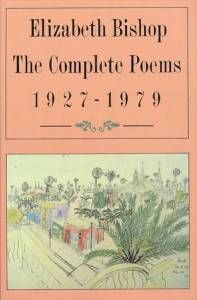 "A Cold Spring" by Elizabeth Bishop
Elizabeth Bishop's title poem balances the idyllic (new grass, new moon) with the pungently real (cowpats). Luckily, even those countryside beauties can translate into my urban setting: "Greenish-white dogwood infiltrated the wood,/ each petal burned, apparently, by a cigarette-butt." Reminds me to look for something blooming and fresh even while slogging on public transit.