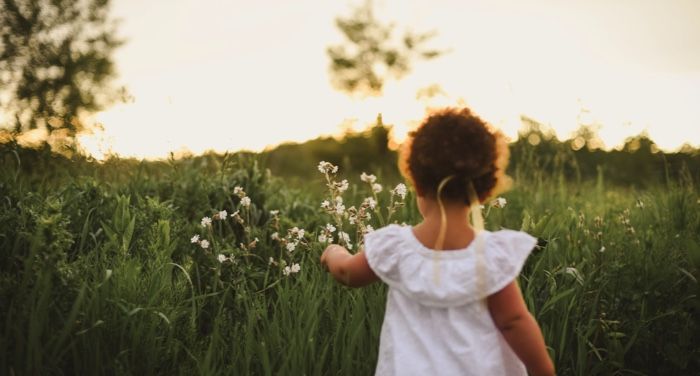 Children's
12 of the Best Spring Books for Preschoolers
This content contains affiliate links. When you buy through these links, we may earn an affiliate commission.
"Winter always turns to spring" is something I heard growing up and while reading spring books for preschoolers. It was always used as an encouragement for when times were hard. While I know it's obvious, sometimes it bears repeating that winter cannot last forever. Don't get me wrong. Winter is an important season. It can even be the catalyst for fundamental growth and change. And of course it has its unique joys too. If you're feeling like reading about it there are kids books like The Snowy Day or 25 winter books for when you want to immerse yourself in snow, ice, and cold. And if you prefer something shorter to savor, you might try these poems about winter or this cozy read quiz for more recommendations. For the latter, I chose all my answers once and then just read the whole list at the bottom too because I naturally don't have enough books to read as it is.
However, if you're ready for the warmth and thaw of spring – literally or figuratively in your life – you can read some inspiring spring poems to lift your mood or dip into these lovely 5 kids books about spring. After that, dig into even more spring books for preschoolers below for reading aloud to little people or just enjoying on your own.
The Best Spring Books for Preschoolers
---
For more books for the classroom or home, try these 20 best read-alouds for kids. You can also dip into this short list of bookish things for spring or take on the longer 41 ideas for a bookish spring. Whatever you do this spring, I do hope you grow, learn, and enjoy it to the fullest.