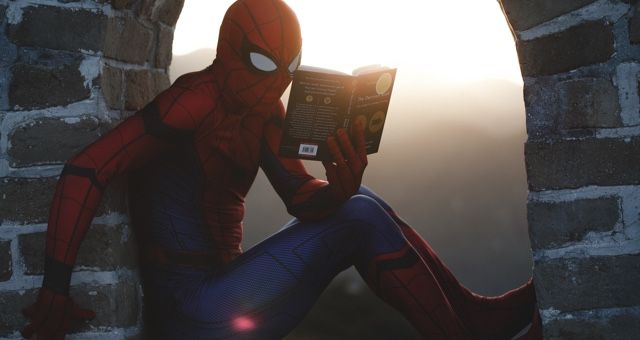 Quiz: Which Spider-Man Are You?
Remember back in the early 2000s? The only real film Spider-Man was Tobey Maguire's Peter Parker in the Sam Raimi films. And characters like Miles Morales and Spider-Gwen had yet to be imagined. Well, we've come a long way, baby. Now we have multiple Spider-Men and women and pigs in multiple Spiderverses, comics, and film franchises. Which probably has you wondering: which Spider-Man am I? Friends, I have the answer.
Want more Spider-Man stuff? Check out Book Riot's Introduction to Spider-Man.