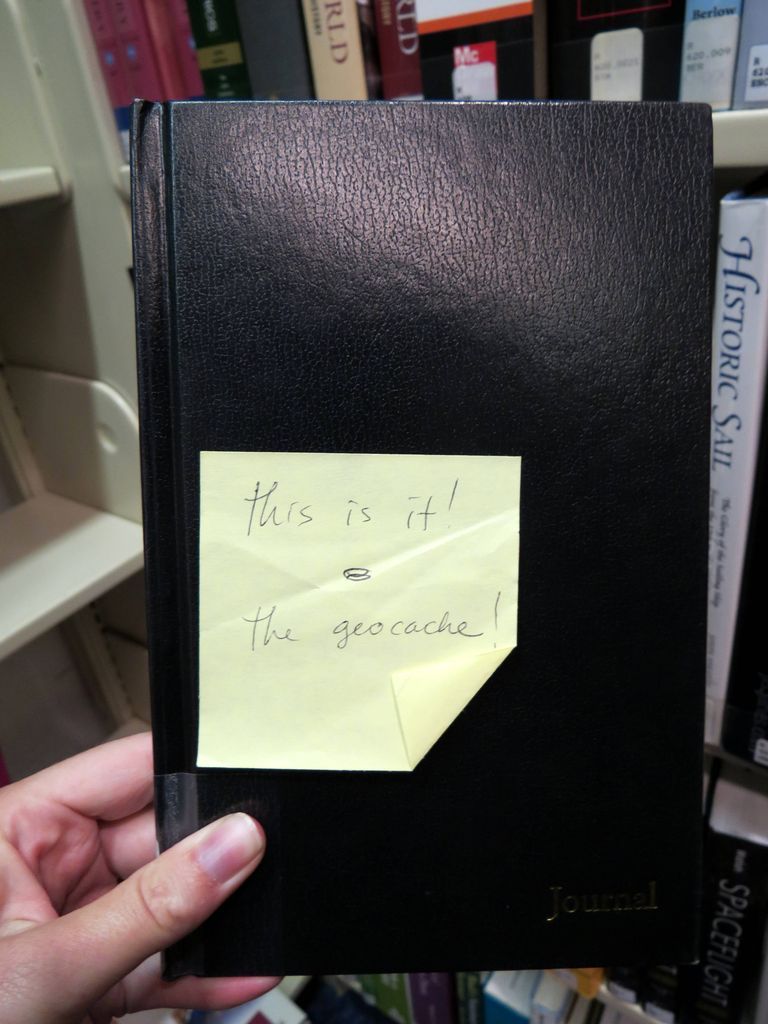 Sony Pictures and Marvel Studios dropped a big bombshell (that fans have been wildly speculating about) last night:
Spider-Man will appear in the a Marvel Cinematic Universe movie, after which the next Spider-Man movie will be released on July 28, 2017, with Marvel collaborating and co-producing.
More from Marvel.com
This announcement also came with release dates for upcoming Marvel films:
Marvel's "Thor: Ragnarok" will hit theaters November 3, 2017. The following year, Marvel's "Black Panther" will make its way to theaters on July 6, 2018, and Marvel's "Captain Marvel" on November 2, 2018. Finally, Marvel's "Inhumans" will now debut in theaters July 12, 2019.
So, what does this mean? Will Peter Parker enter into the bigger, wider Marvel Cinematic Universe, or will this mean the introduction of Miles Morales?
update 1:00 pm ET: It looks like the Wall Street Journal is reporting that Spider-Man will, in fact, appear in Captain America: Civil War and it's confirmed that Andrew Garfield will not be returning to play Peter Parker.
update 4:50 pm ET: Aaaaand apparently they're looking for a much younger Spider-Man this time around.