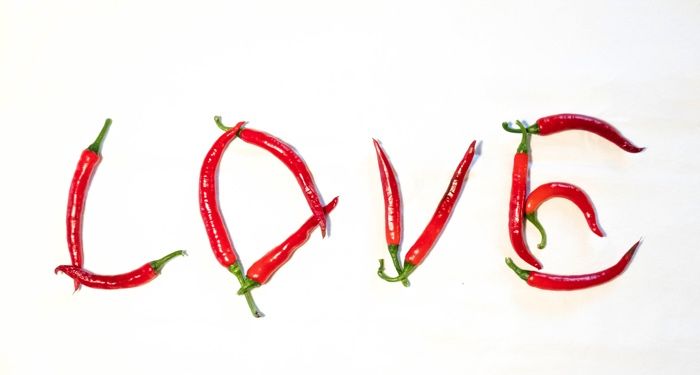 Lists
Sugar and Spice: 10 Spicy TikTok books
This content contains affiliate links. When you buy through these links, we may earn an affiliate commission.
TikTok is propelling all sorts of books to the bestseller lists. But have you fallen down the rabbithole of #spicybooktok? It feels like everyone has. Even my local bookstore has a table dedicated to spicy TikTok books that readers are clamoring for. Given how people code language on TikTok to dodge censorship, e.g. using "seggs" for "sex," it's not too surprising that "spicy" has become the code word for sexually explicit. Does that coding cause confusion? It sure did for me. I spent some time looking for spicy TikTok books, and what I found was wild.
First of all, I was reminded that curating collections of books, categorizing them, and recommending them are all skillsets. Librarians and booksellers make these skills their stock and trade. But randos on TikTok? Hoo boy. I saw young adult books with no sexual content labeled as spicy, romances I thought were one tick beyond completely chaste labeled as spicy, and plenty more wacky recommendations. Obviously, everyone has their own metrics when it comes to explicit content. Still, I'm going to assume people who want spicy TikTok books want books in which the sex scenes are a substantial part of the book. More than the hazy definition of spice, the piles of books I saw in video after video were repetitive, not to mention overwhelmingly straight and white. It takes some persistence to wade through that shallow pool, but once you're at the deep end, there are books I suspect most people will agree are indeed spicy. Among these picks, there's a fair amount of kink, taboo, menage, and polyamory. So, with all apologies to the Dune fans out there, the spice must flow.
---
I hope you enjoy these bona fide spicy TikTok books! If finding books on TikTok is intimidating, we've got you covered. We provide a survey of TikTok romances and give recommendations beyond popular TikTok books. If you're looking for more spice, we've got a great list of steamy romances. If variety is the spice of life, then a variety of spice will surely liven things up.