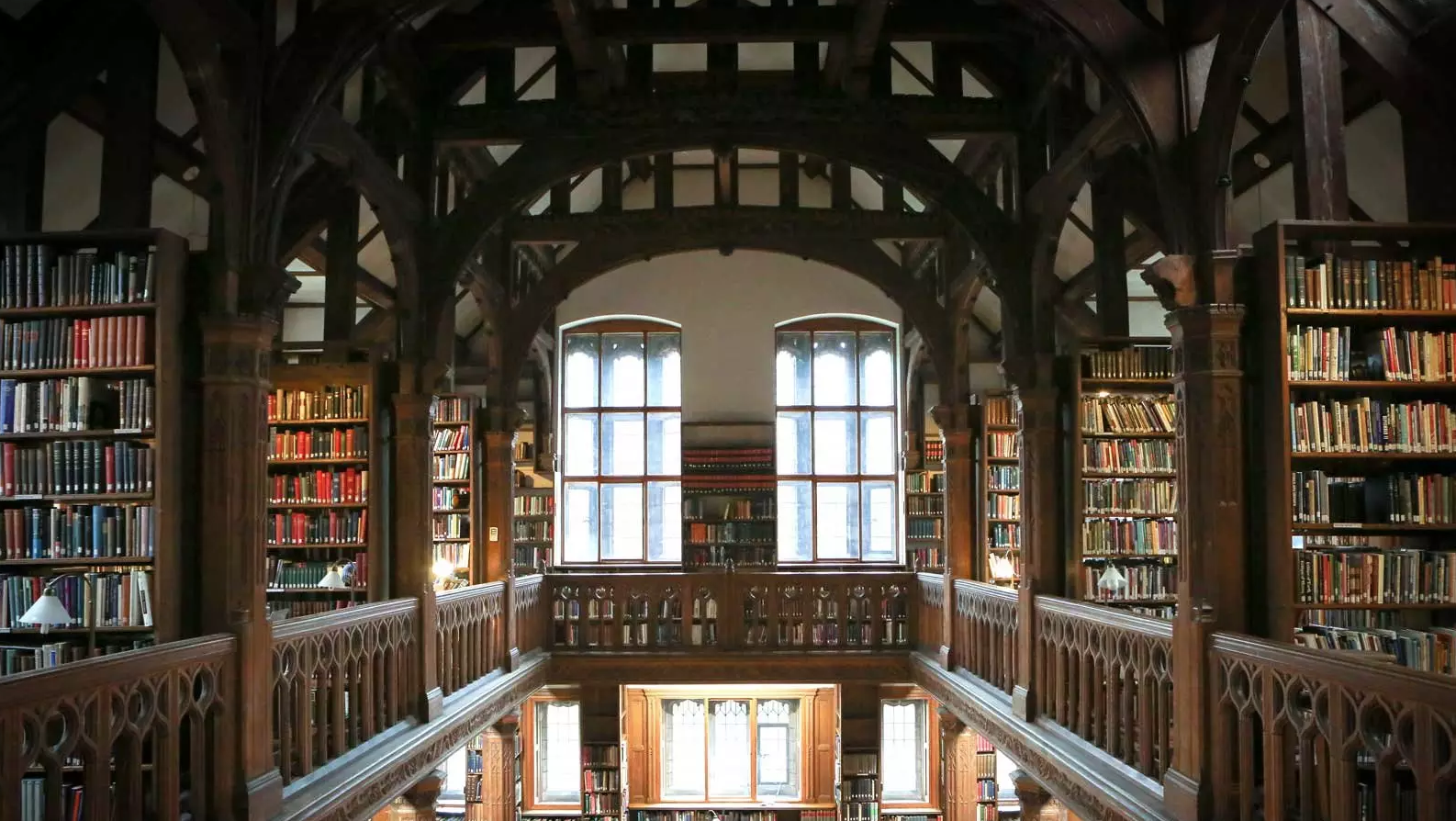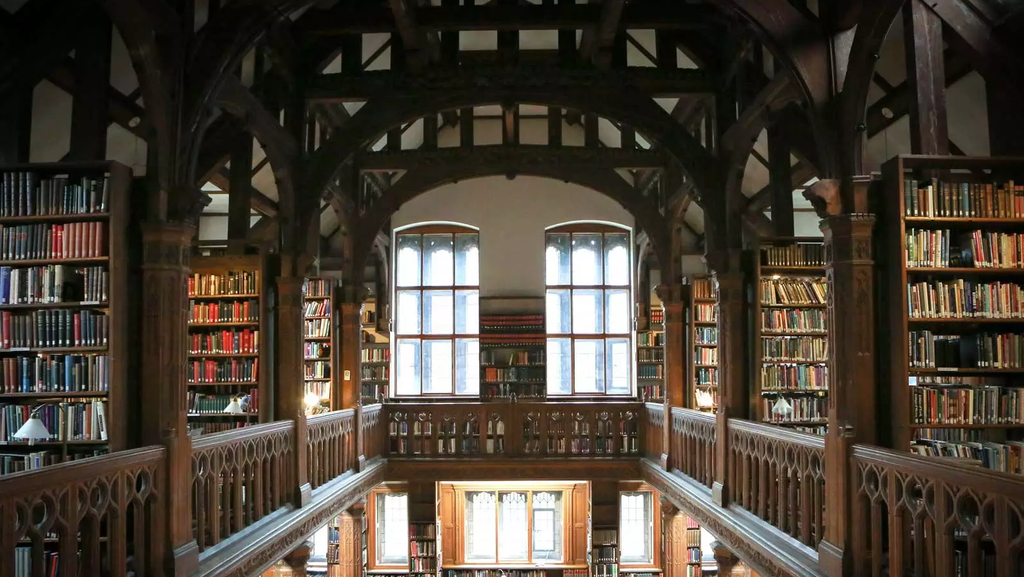 Spend the Night with 150,000 Books in This Welsh Library: Critical Linking, March 5
Sponsored by The Wicked Deep by Shea Ernshaw

---
Grab your passport, coziest pair of slippers, and your reading glasses: you can now live your wildest fairytale fantasies and spend the night in a gorgeous, neo-Gothic library in the Welsh village of Hawarden.
Founded by former British Prime Minister William Gladstone in the 1800s, the Gladstone Library claims to be the "finest" residential library in the United Kingdom, and is open to curious, open-minded, scholarly, and creative individuals and groups looking for a quiet space to read, study, write, think, and find inspiration.
---
The Telling, the acclaimed sci-fi novel from influential American author Ursula K. Le Guin — who died in January — is being adapted for the big screen.
Bayview Films, a division of Bayview Labs, announced the project Wednesday, with Rekha Sharma (Battlestar Galactica, Star Trek: Discovery) set to star. The film will be written and directed by Leena Pendharkar (20 Weeks, Raspberry Magic).
---
As part of its new turnaround initiatives, Barnes & Noble will open five prototype stores in the fiscal year that starts in May. The news was delivered by CEO Demos Parneros during a Thursday conference call detailing the retailer's disappointing third quarter results.
The new stores will be about 14,000 sq. ft., making them roughly 12,000 sq. ft. smaller than the chain's typical stores. "Twenty-six thousand square feet is too big," Parneros said, adding that the current locations "were built a long time ago." Parneros said the smaller stores will be easier to staff and run and fit better with B&N's omnichannel sales approach. (The omnichannel approach encourages customers to buy books at the store, online, or on a digital reading device.)
Opening new stores after they just laid off so many people? Um.