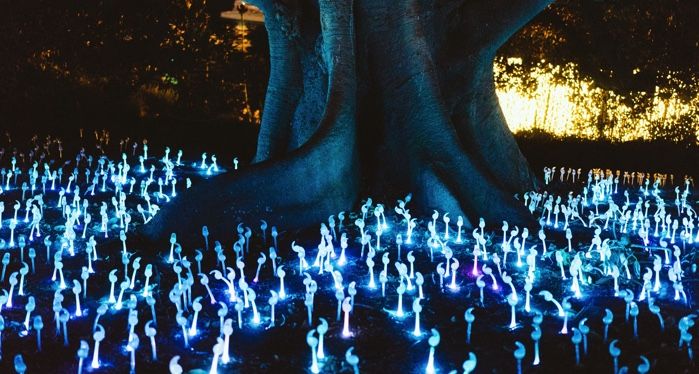 Lists
10 Speculative Short Story Collections to Enjoy in 2022
This content contains affiliate links. When you buy through these links, we may earn an affiliate commission.
It's May, which means it's Short Story Month! I've expounded on many a post about the merits and wonders of the short story. While I love to read everything under the sun, my very favorite books are speculative short story collections.
I've defined speculative fiction, to the best of my ability, in a previous Book Riot post, but in a nutshell, speculative short stories are short stories that include the fantastic — ranging from harder science fiction and fantasy to hints of the surreal or uncanny.
Speculative short fiction is an amazing art form. Many literary magazines publish speculative short fiction, including the The New Yorker, the Magazine of Fantasy & Science Fiction, FIYAH, khōréō, and an abundance of others. Speculative short fiction can be traditional or experimental, flash or a novelette (usually 7,500 words or more).
While short story collections are not as popular nor as commonly read as novels — though they should be — they are still being published to loving readers and critical acclaim. 2022 is no exception. Below is my love letter to an array of speculative collections that have been published or are due to be published in 2022.