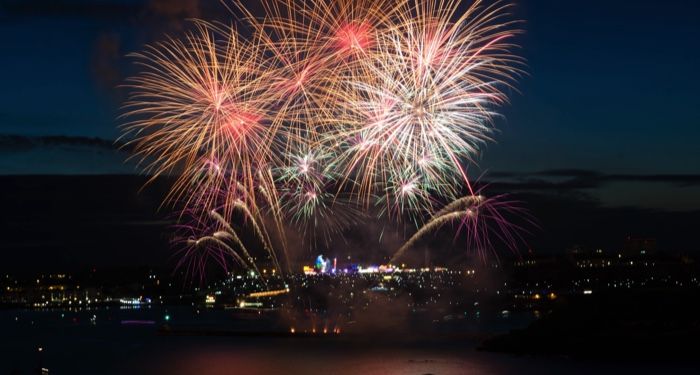 This content contains affiliate links. When you buy through these links, we may earn an affiliate commission.
Do your holiday celebrations always go as planned? If they do, you're luckier than I've been in my 42 years on this planet and you're definitely luckier than most characters in comics. Even the most simple of events will seem to be going along perfectly and then an assassin will crash through the skylights or someone's powers go wild or an evil twin from a parallel dimension shows up drunk and wreaks havoc…The possibilities are as limitless as one's imagination.
But that doesn't mean you stop trying! Never give up! Never surrender! What are we if not our determination to give our loved ones one perfect day for f*&%'$ sake even if it kills us?!
Here are a few the most messed up, hilarious celebrations ever to grace the already unbelievable pages of comics.
The New Year
Christmas
First Date
Curb Stomping the Witch Who Cursed You
---
Hey, you celebrate your way, they'll celebrate theirs. Just remember to duck and cover when someone brings a sword to the gift exchange. Or a coffin. Definitely a coffin.