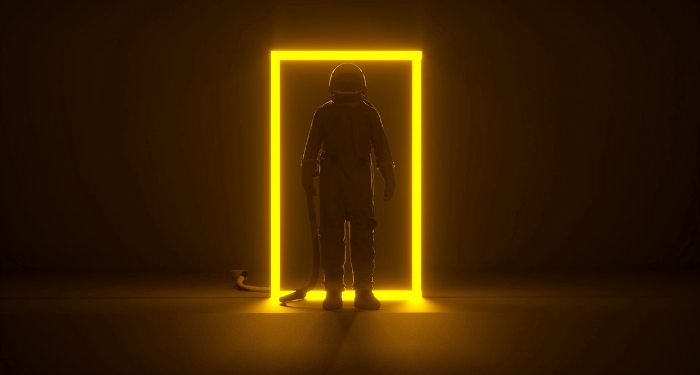 Horror
10 Space Horror Books Like the Dead Space Remake
This content contains affiliate links. When you buy through these links, we may earn an affiliate commission.
I'm a big fan of the Dead Space video game franchise. You play the engineer Isaac Clarke (even if the name is a bit on-the-nose) who is on a huge mining ship when something goes very wrong. Armed with a welding gun (at first), you have to discover what happened and if you can save any of your crew members. That horrifying and gravity-defying game is getting a remake on January 27. How better to get in the mood for this game than with some space horror books?
Yes, I know. I've written before about how I don't find horror books that scary. I still think that's true. That doesn't mean I don't enjoy these books, though. Combine that with my love of science fiction and I'm all over a good space horror book. Maybe it's aliens on a spaceship. Could be religious fanatics on a frozen planet. Ooh, or there's the old alien virus on a space station — though, technically, that's just tiny aliens on a larger spaceship. Whatever. Space is scary, y'all, so adding extra horror elements just ups the ante.
Here are ten great space horror books to get you in the mood for the upcoming remake of Dead Space. Proceed with caution…
---
There are so many great space horror books out there, and these are just a few. Check out 14 Space Horror Books for Those Who Dare to Believe and The Call is Coming from Inside the Spaceship: 6 Works of Space Horror for another 20 great space horror novels.