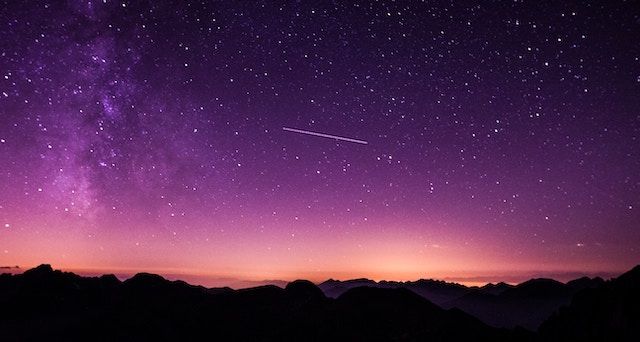 Book Fetish
Out Of This World, But Not Your Page: Space Bookmarks
I love space, the stars, the thought of plants and worlds well beyond our own here on Earth. One of my fondest memories from the last few years was visiting the Yerkes Observatory not far from where I live and getting to see Saturn through the telescope at night. Aside from being something of wonder and awe, space is also just plain gorgeous. There's so much possibility, so much color and shape. It's no surprise space is something that captures the imagination and leads to inspiration in all places here on Earth. This, of course, means for book lovers, we have our options for all kinds of space goods, including space bookmarks.
Find below a wide assortment of fun space bookmarks. I've not included zodiac bookmarks here, but I've included space ships, rockets, planets, galaxies, constellations, and more.
Some of the bookmarks below are downloadable, while others are the kind you'll have to wait by the mailbox for (but are, of course, worth it). For bonus fun, I've included free printable space bookmarks, as well as a couple of fun space bookmark DIY projects.
Out of This World Space Bookmarks
Space Bookmarks to Buy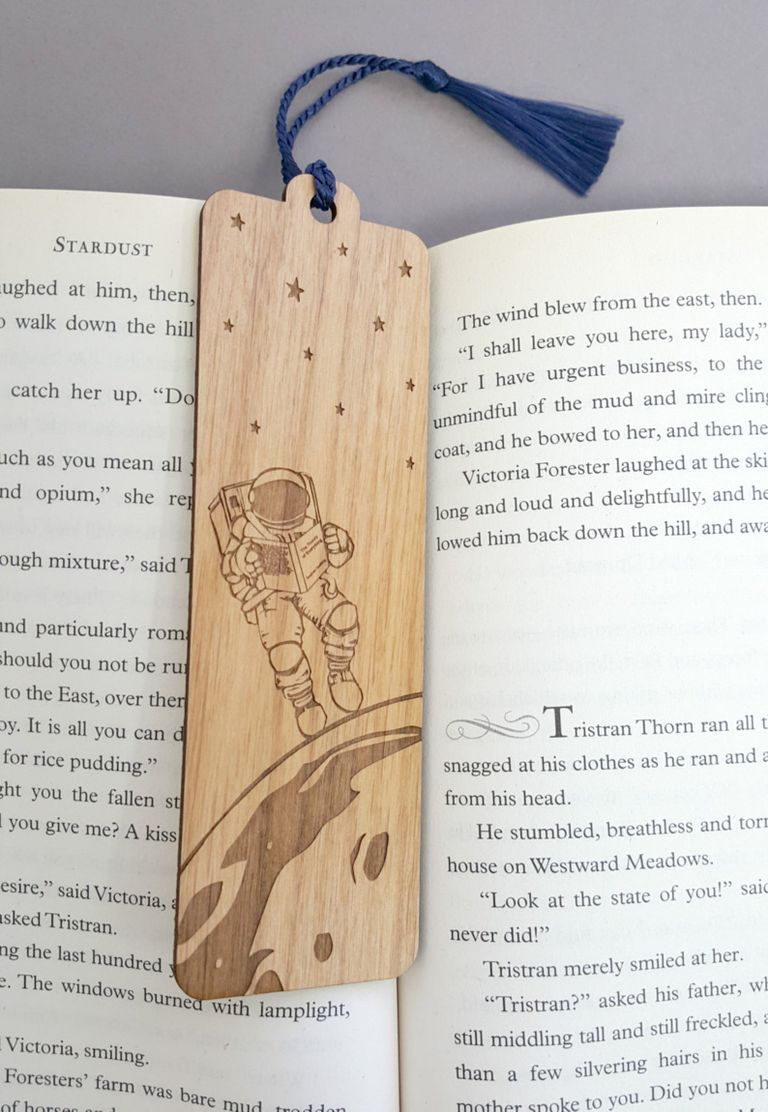 This astronaut is reading a book on this wooden bookmark. $10.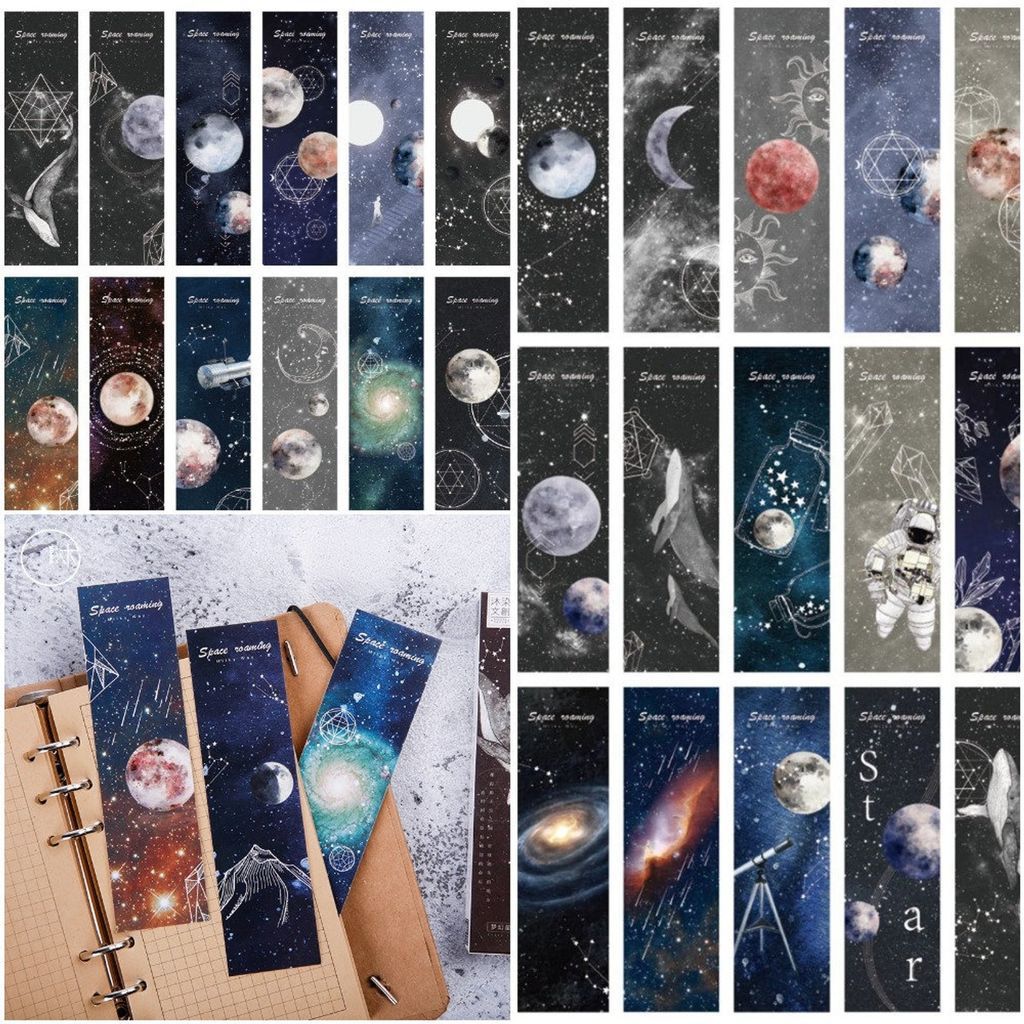 Snag a set of 30 various solar system bookmarks. $5.15.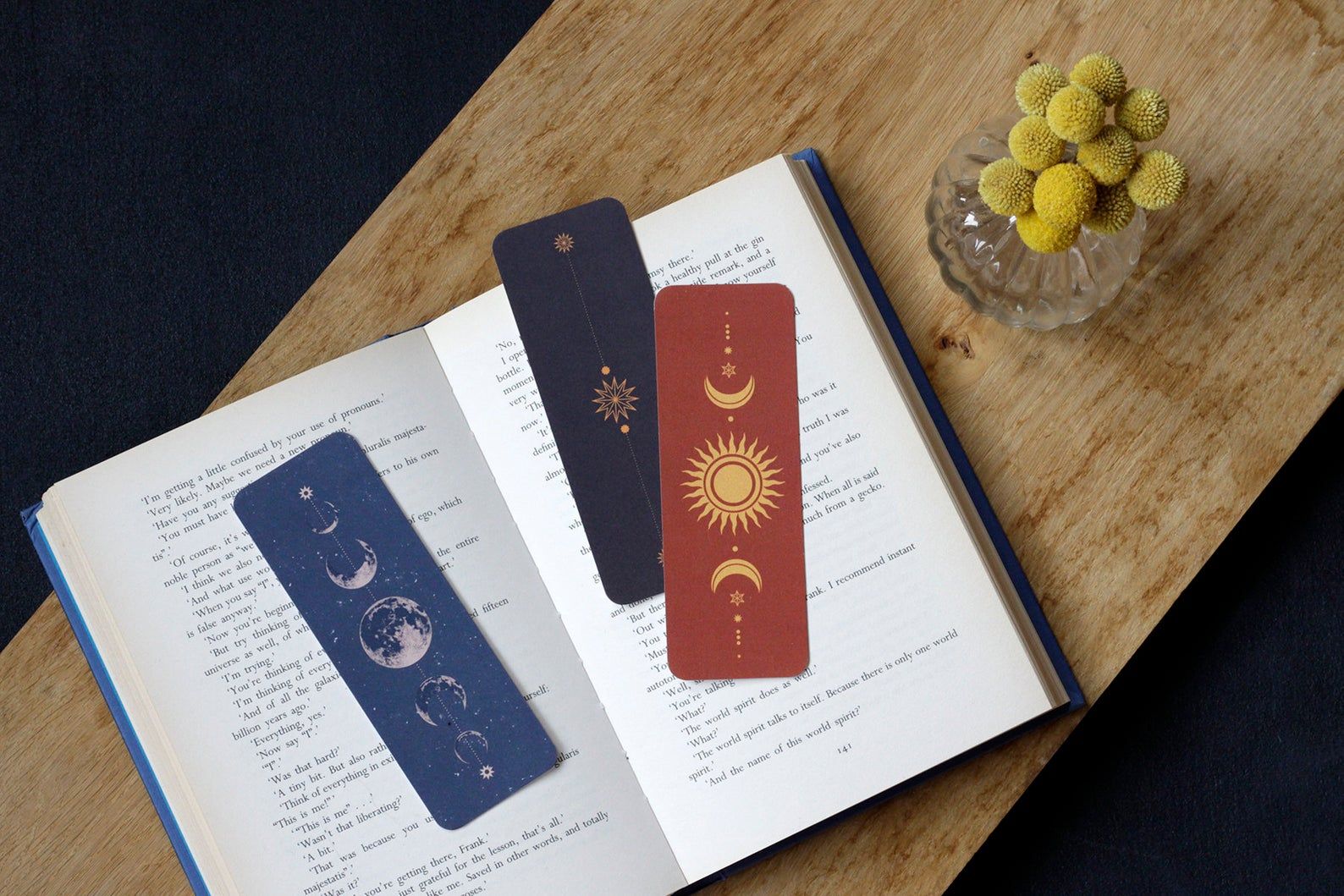 Moon phase bookmarks. $3.25.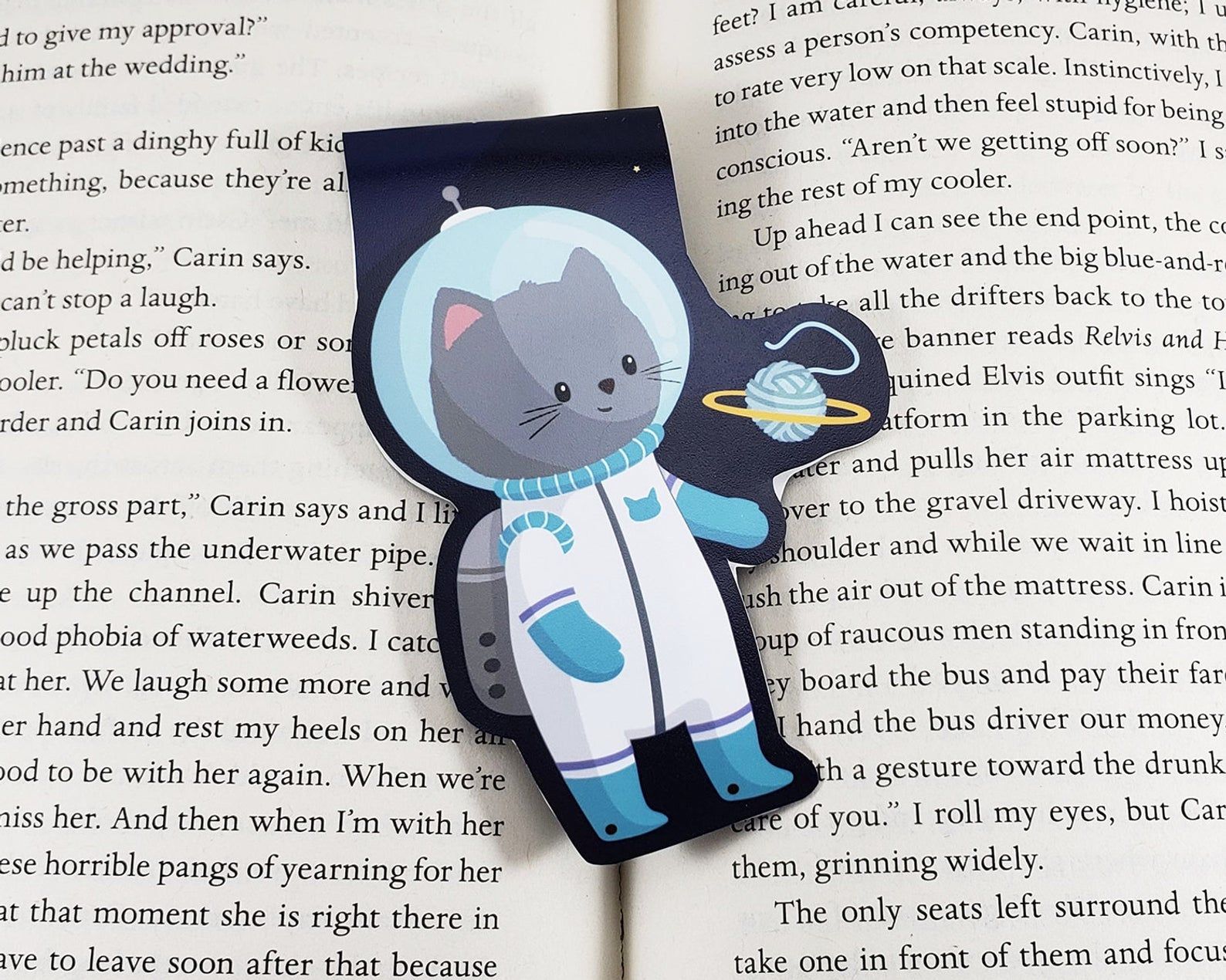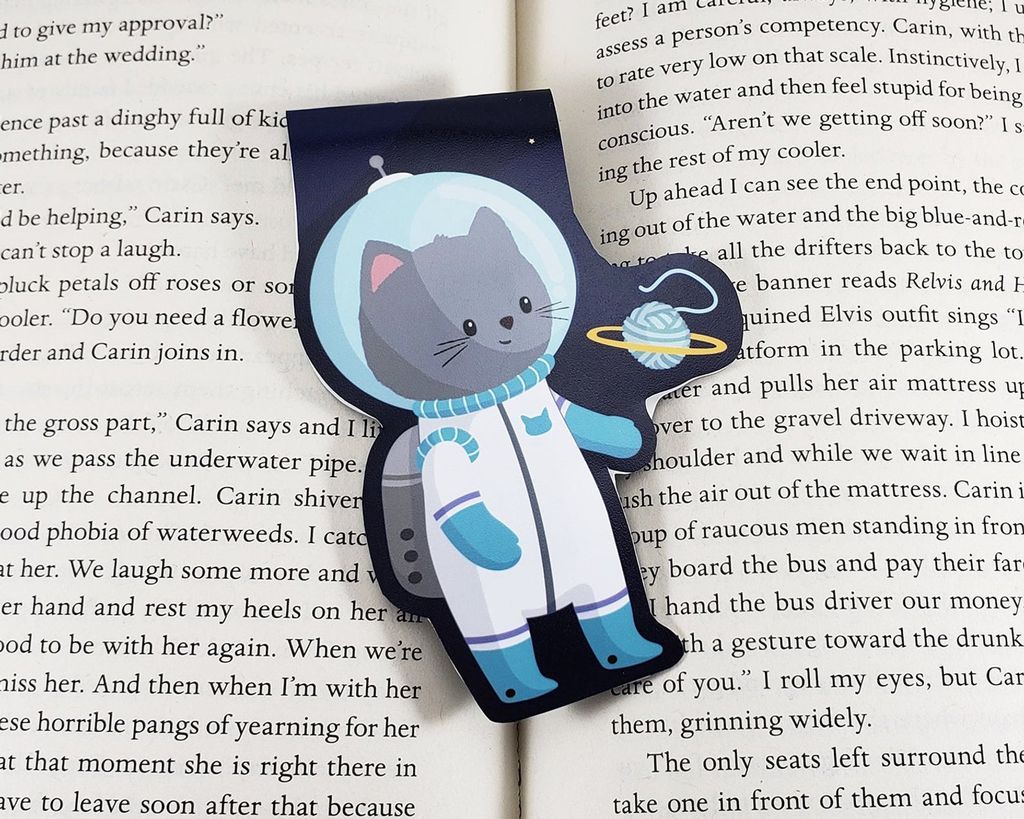 Get your very own magnetic space cat! $5.50.
This set of 30 bookmarks feature both space and poetry. They're so pretty! $6.30. Note they're from Hong Kong and might take a while to arrive.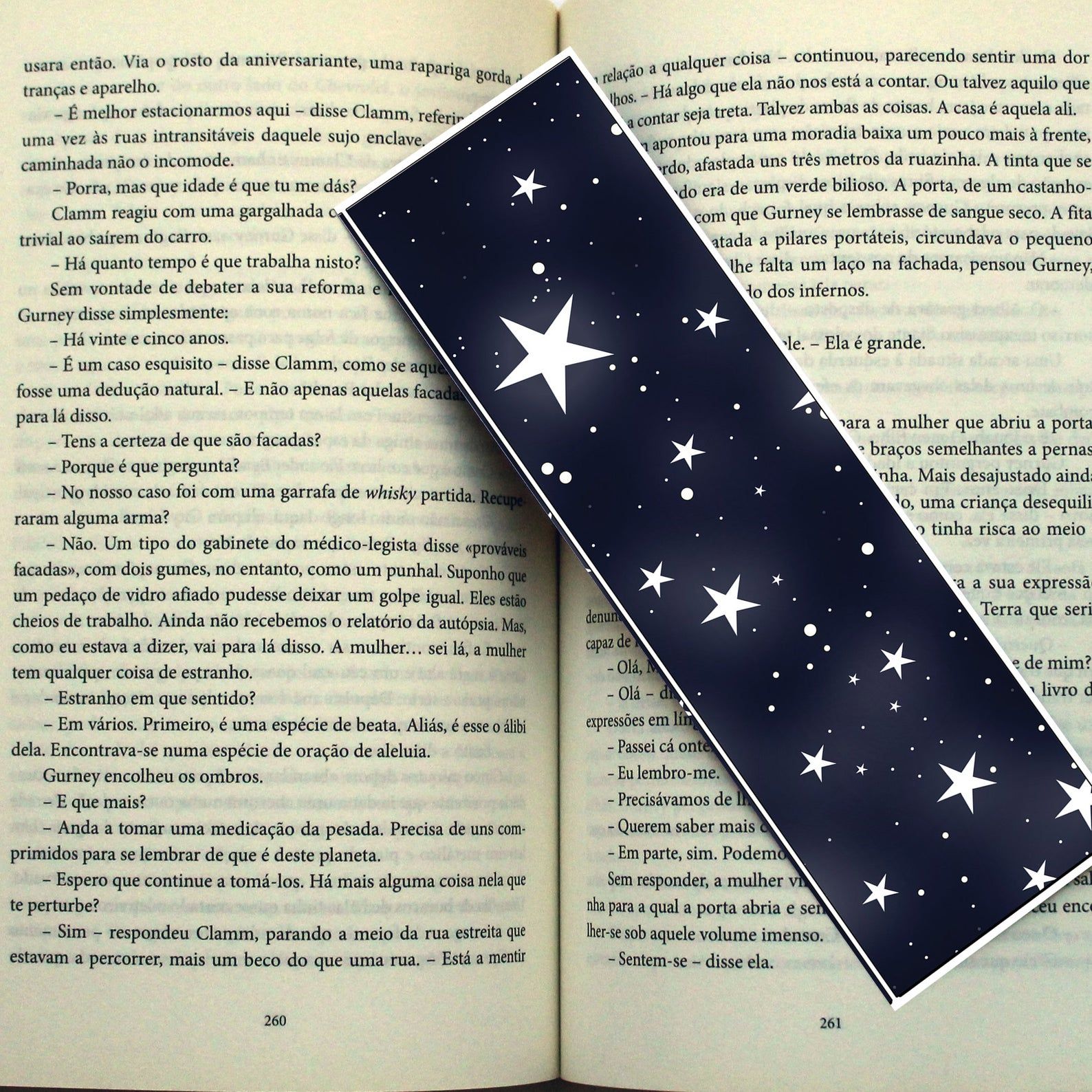 It's all things starry with this downloadable bookmark. $5.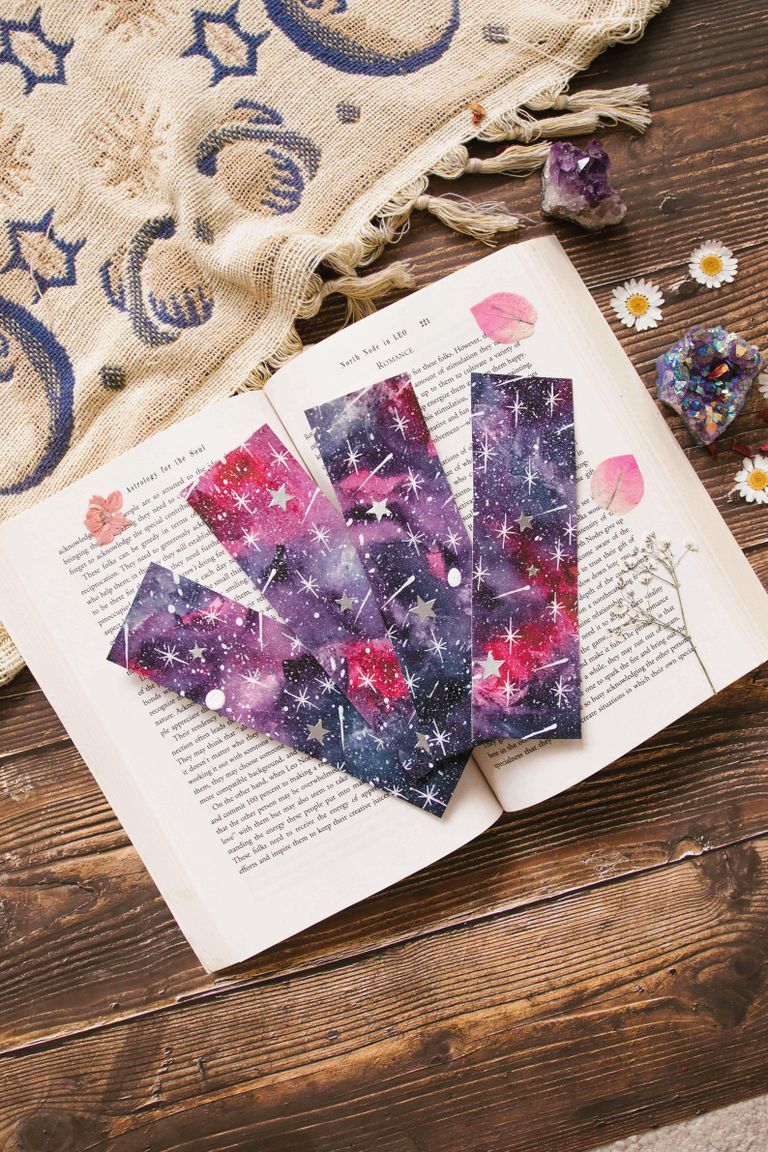 You can choose from a few color combinations with these hand-painted starry bookmarks. $17.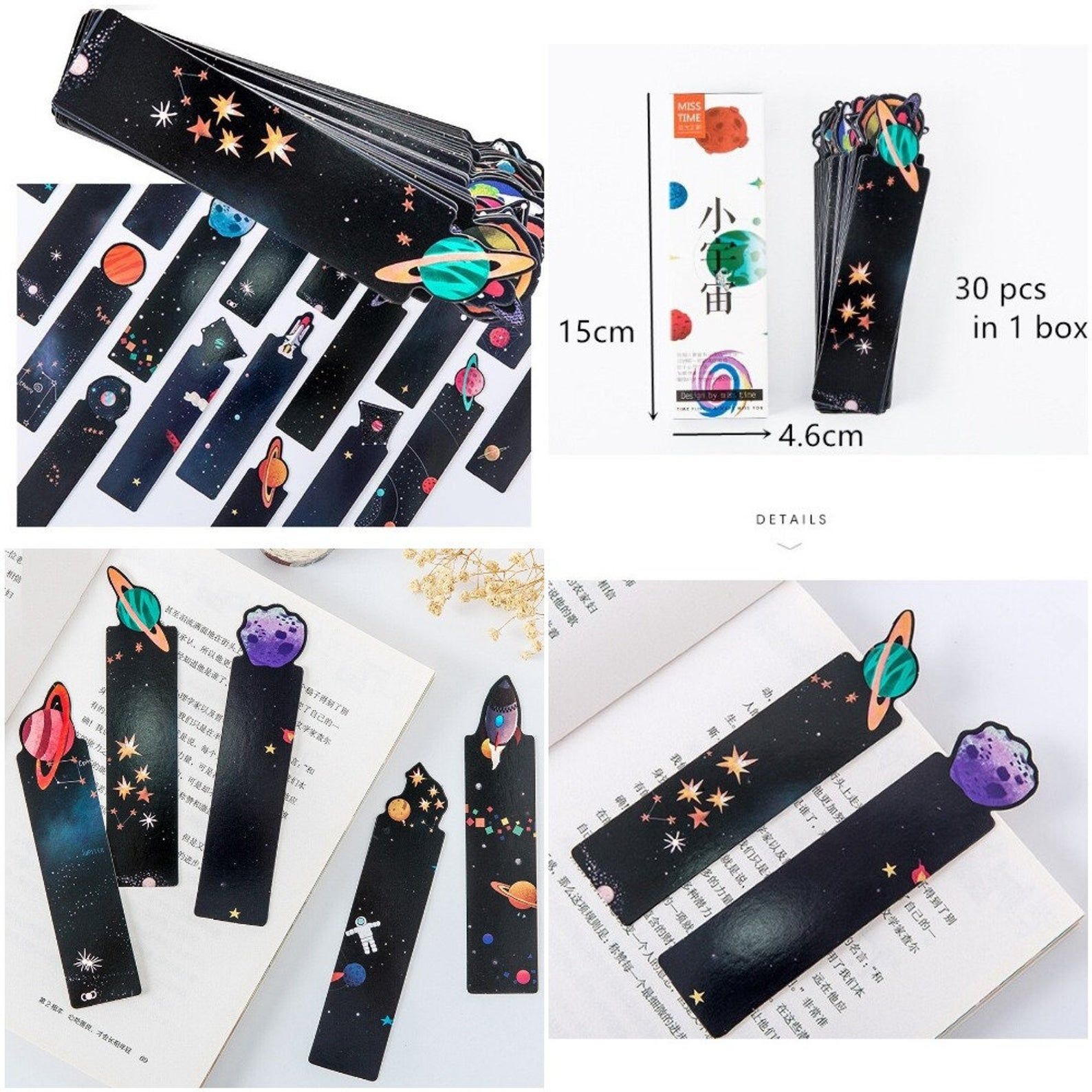 These sweet bookmarks, sold as a set of 30, feature planets and other space goods at their very tops. A nice pop of fun to the edge of your book. $5.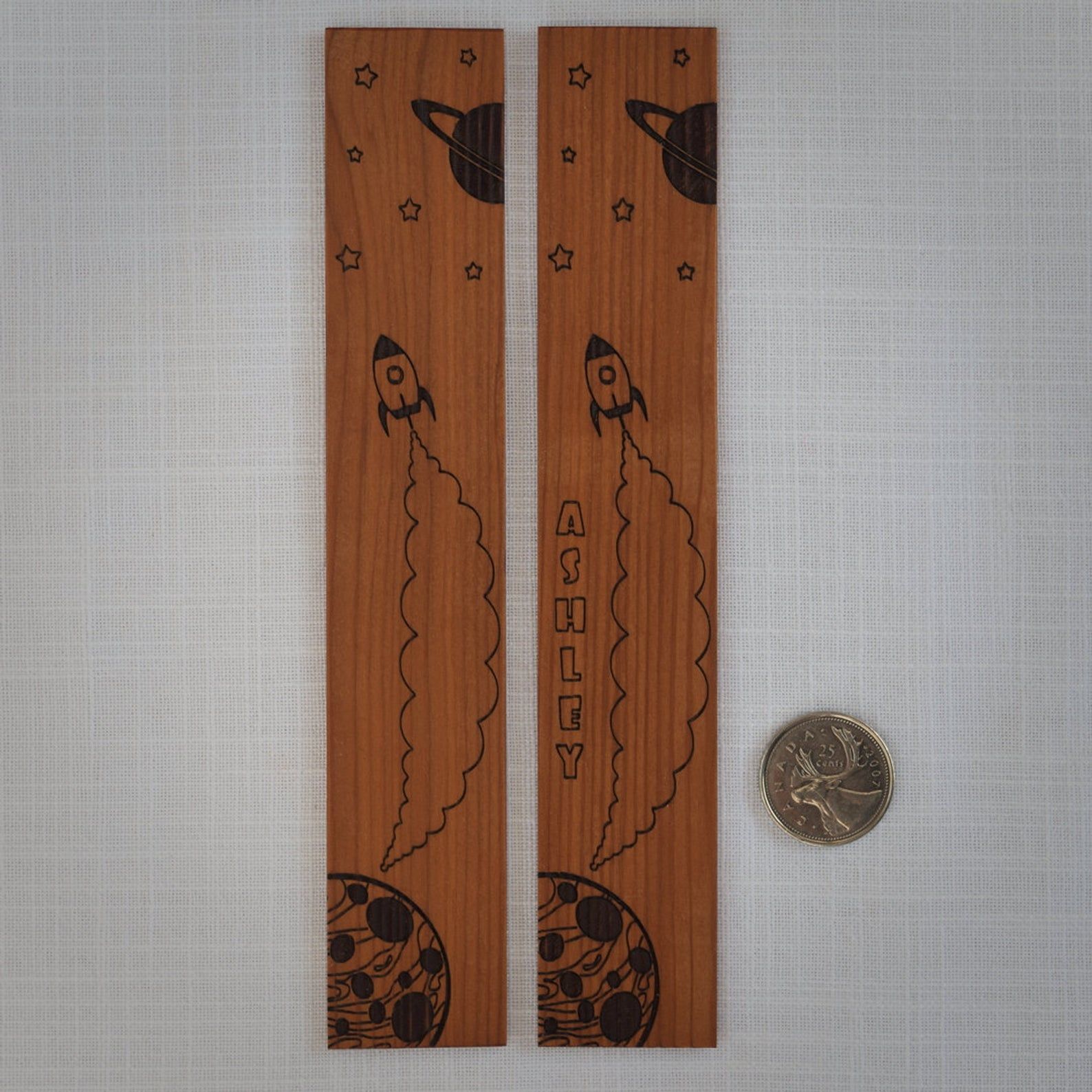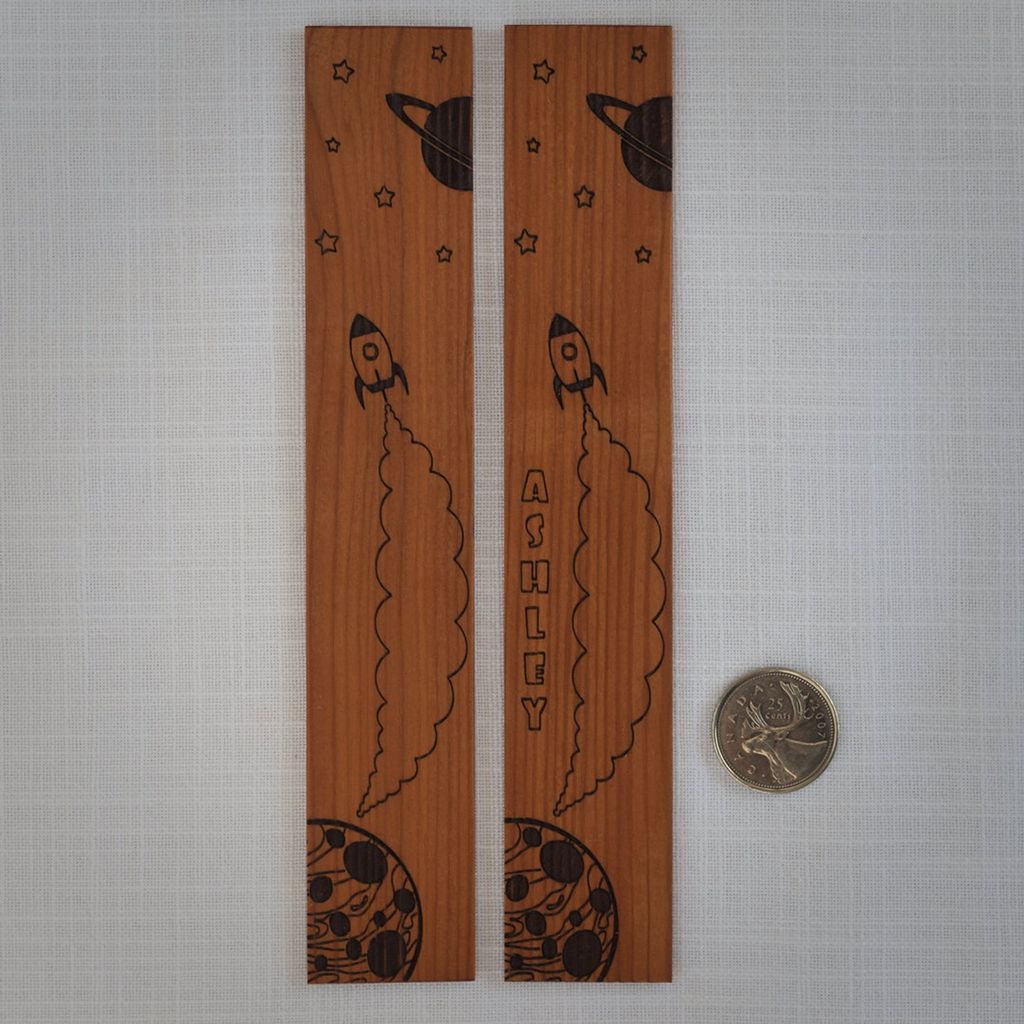 This wooden space bookmark is customizable. $6.30 and up.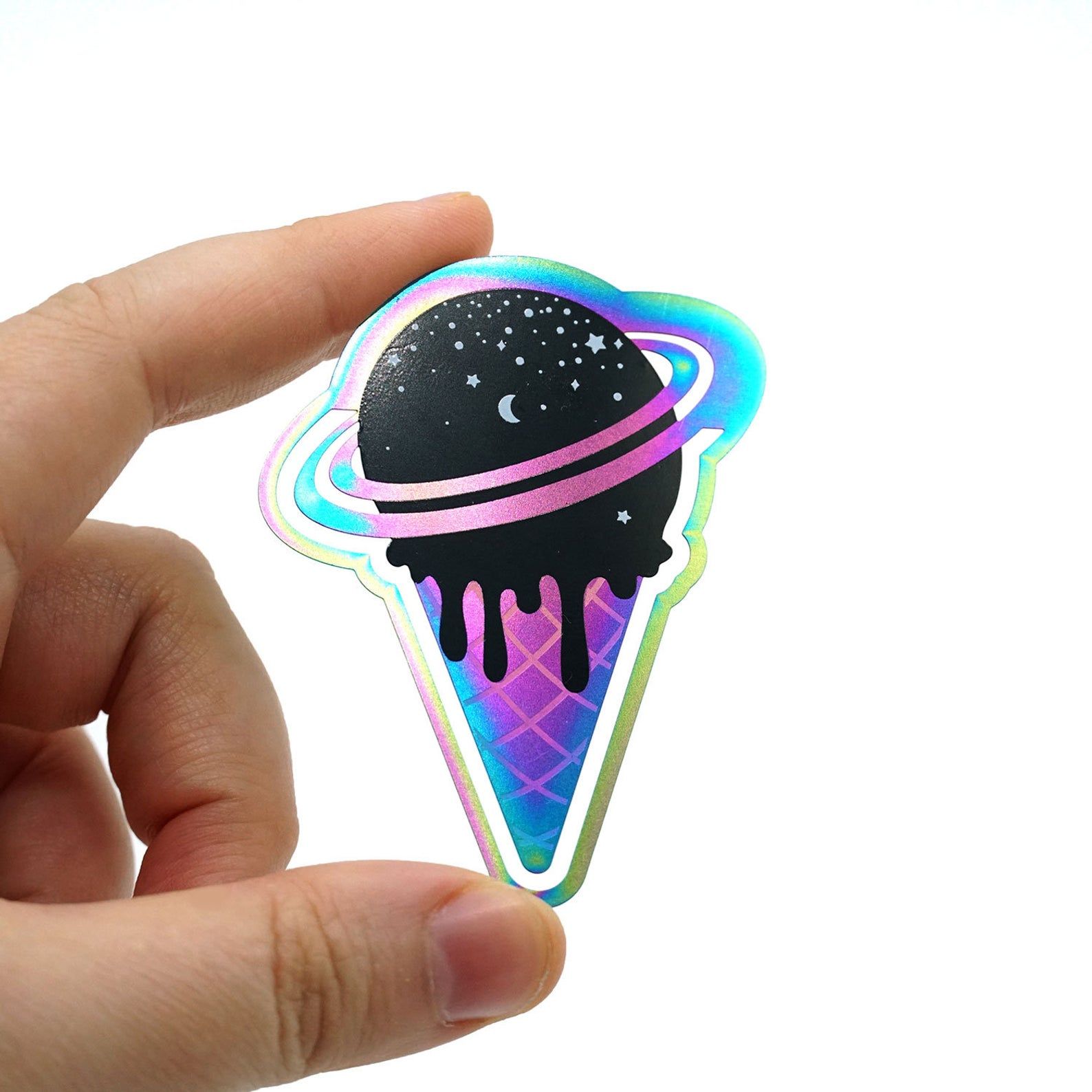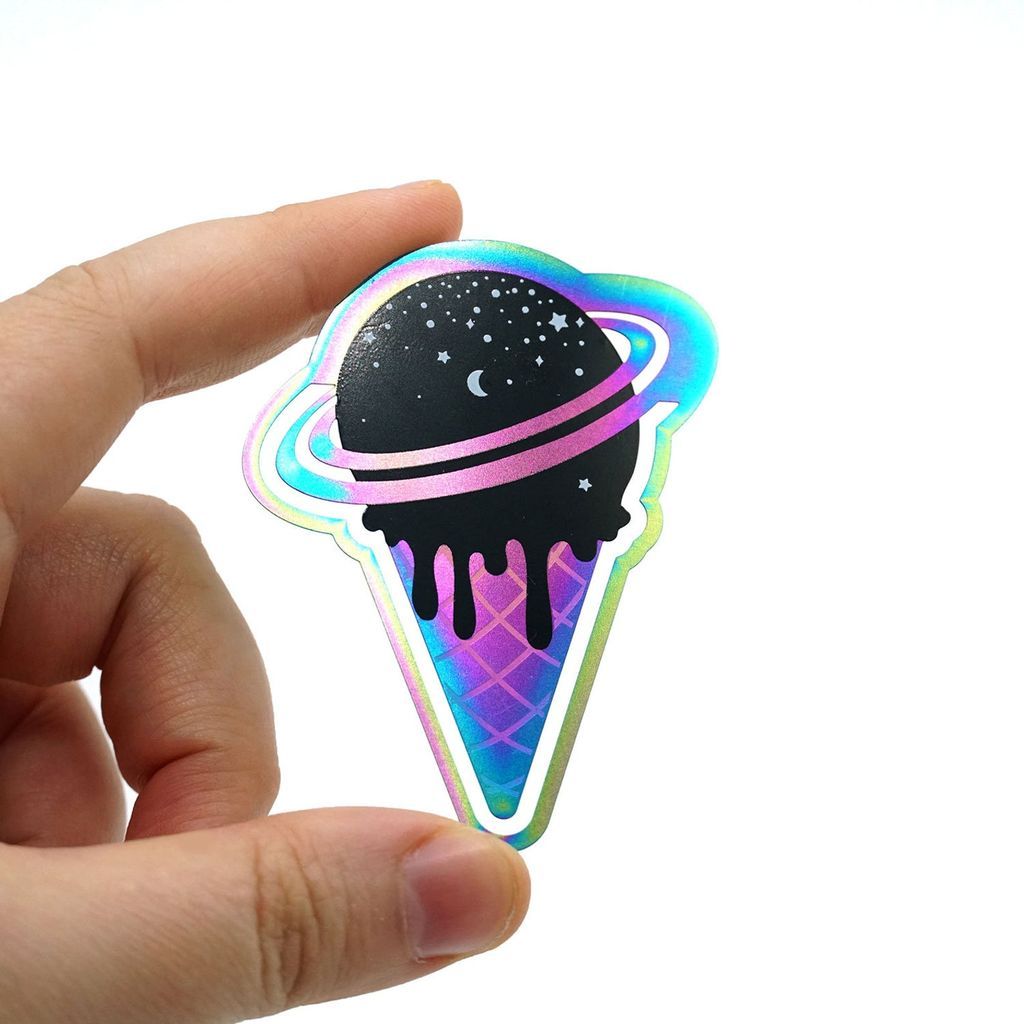 Space ice cream! $10.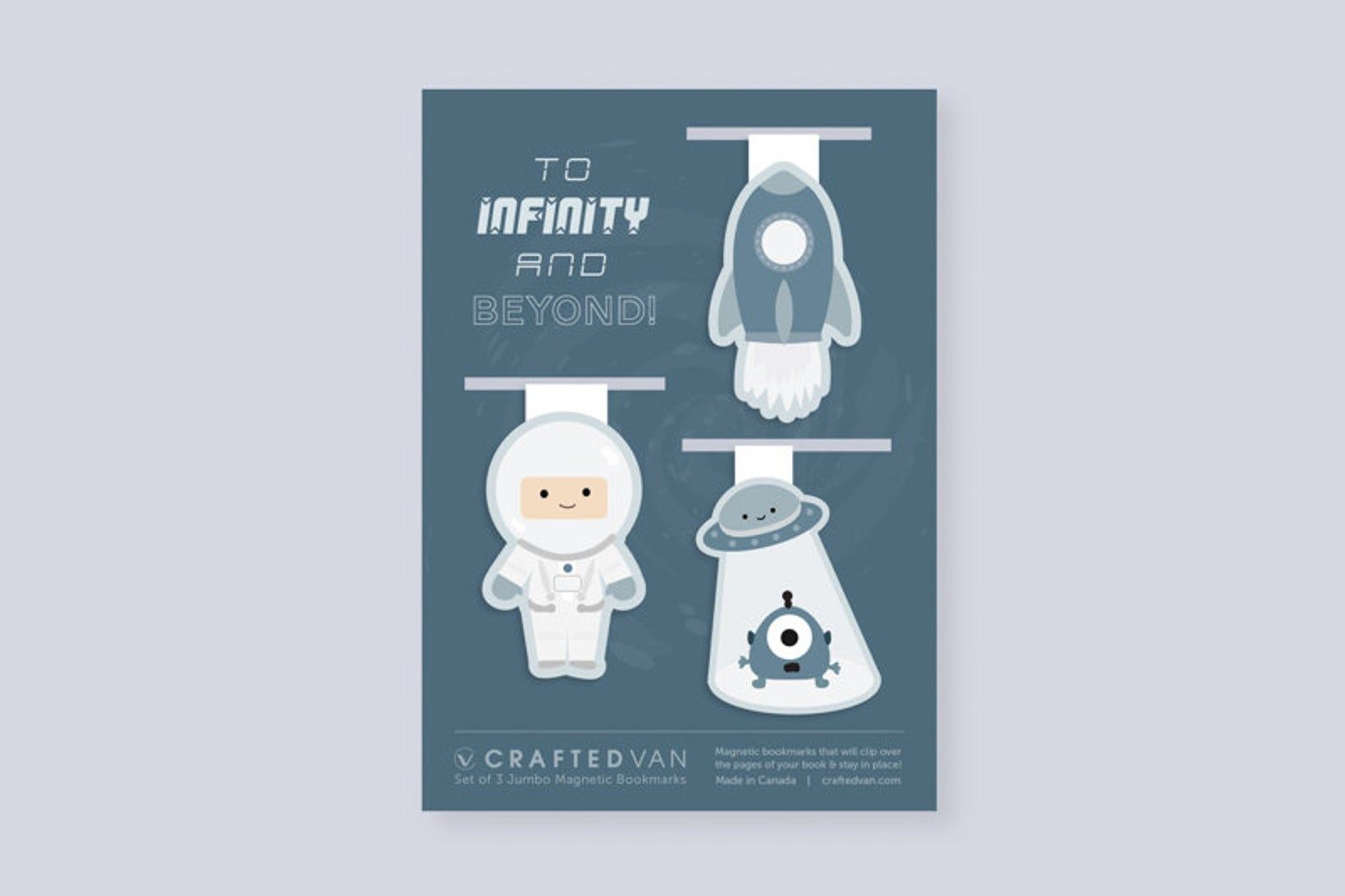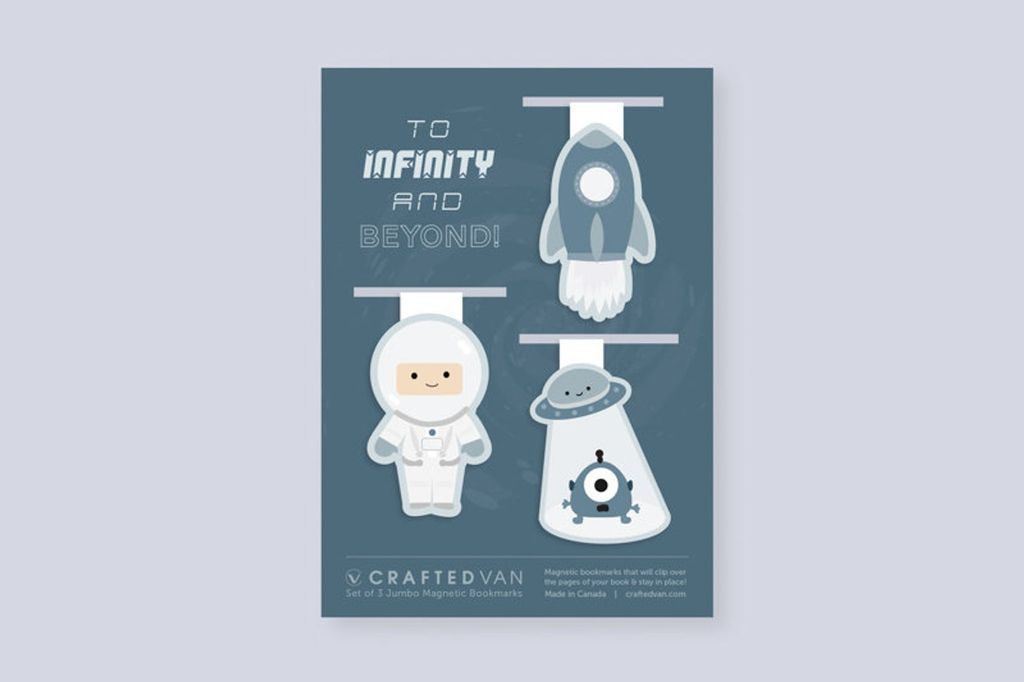 Go far out with this space ship, alien, and astronaut magnetic bookmark set. $16.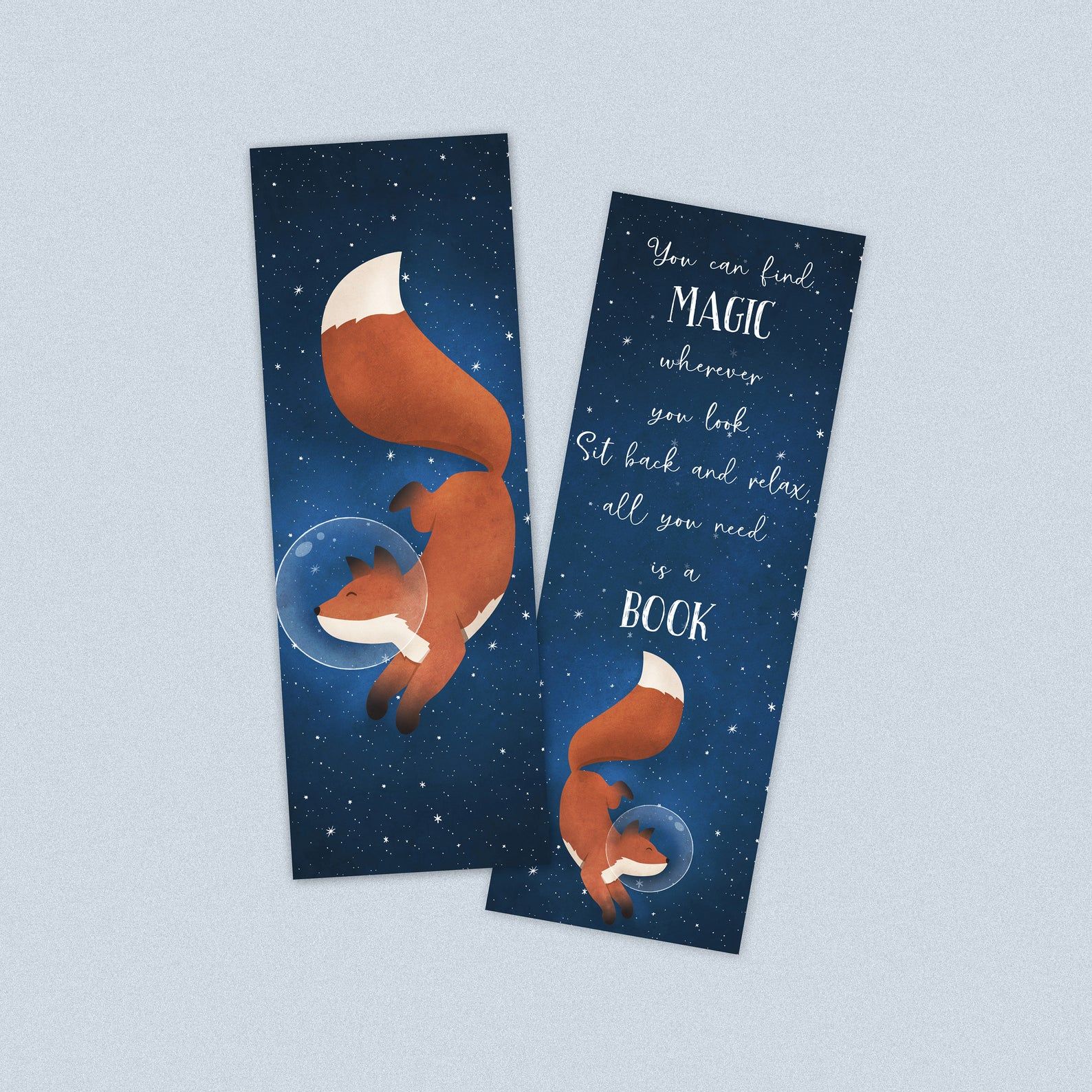 Not only is this a space fox, but it also has a lovely little quote about the magic of books. $2.30.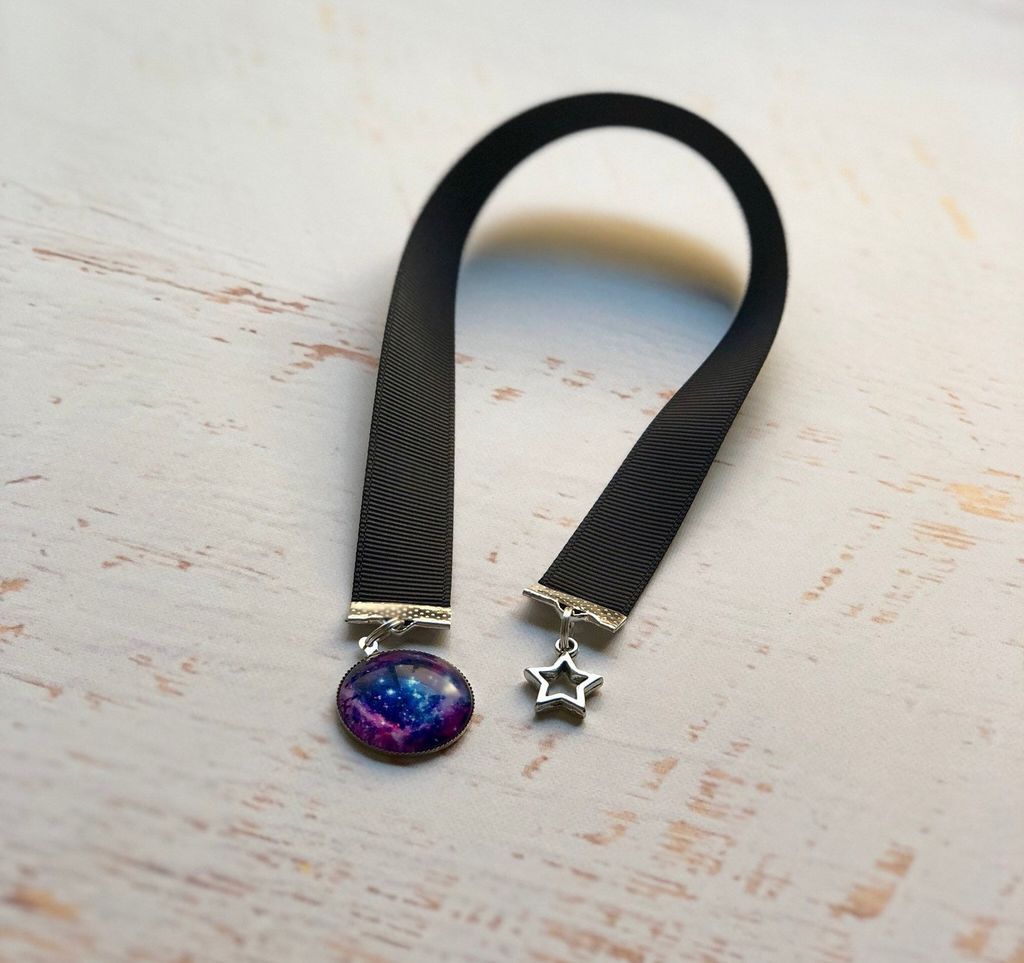 If you're a fan of ribbon bookmarks, you'll love this galaxy bookmark. $2.20.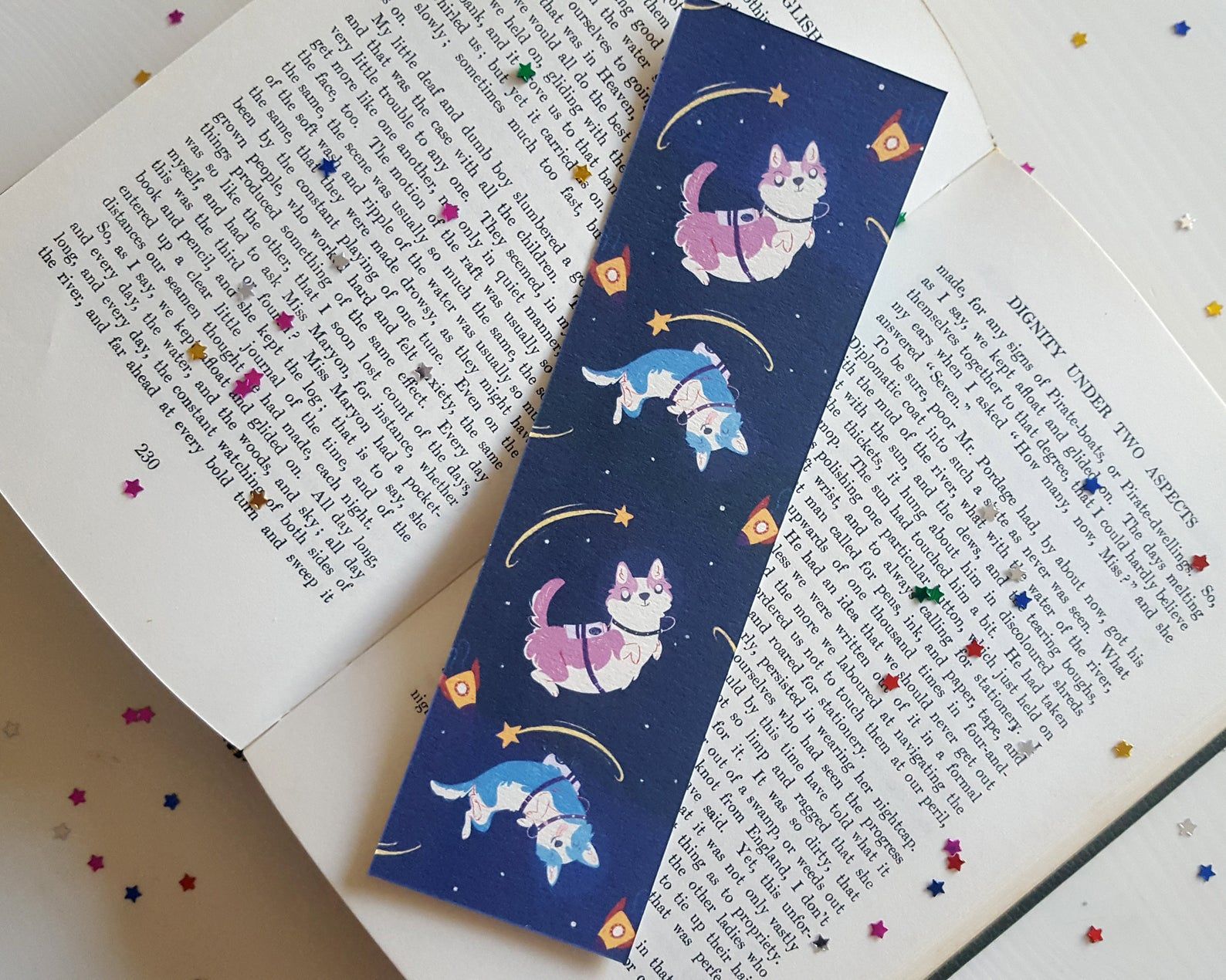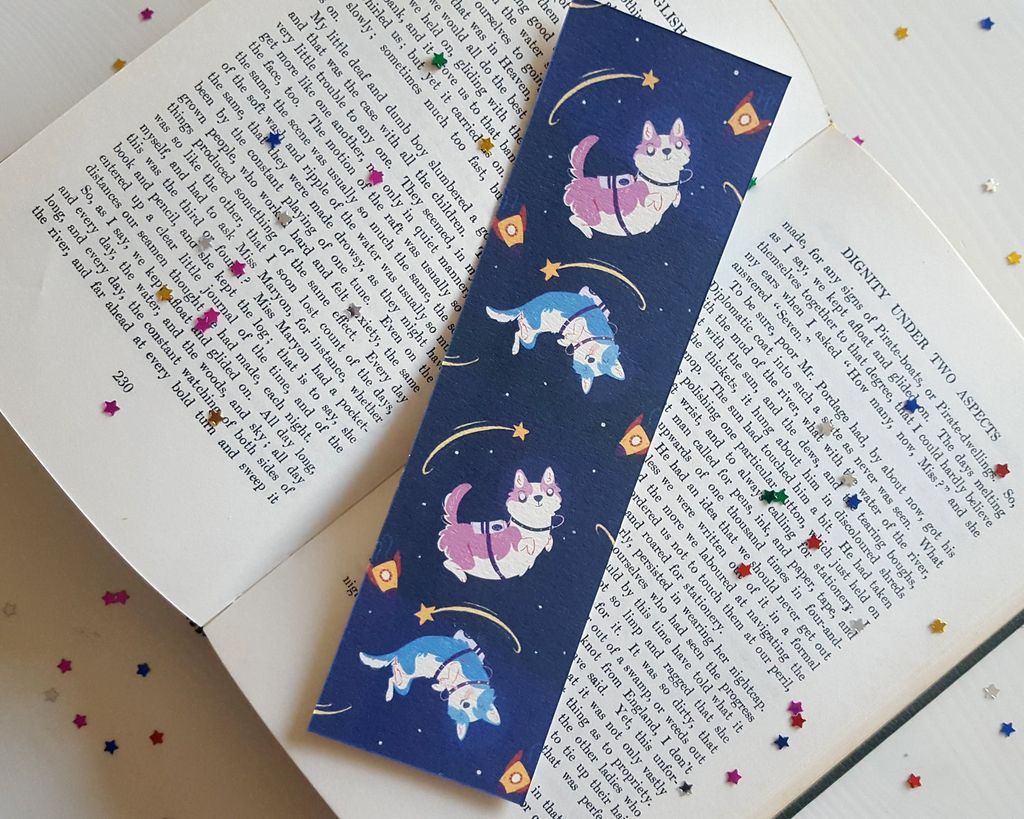 Corgis! Space doggies! $3.50.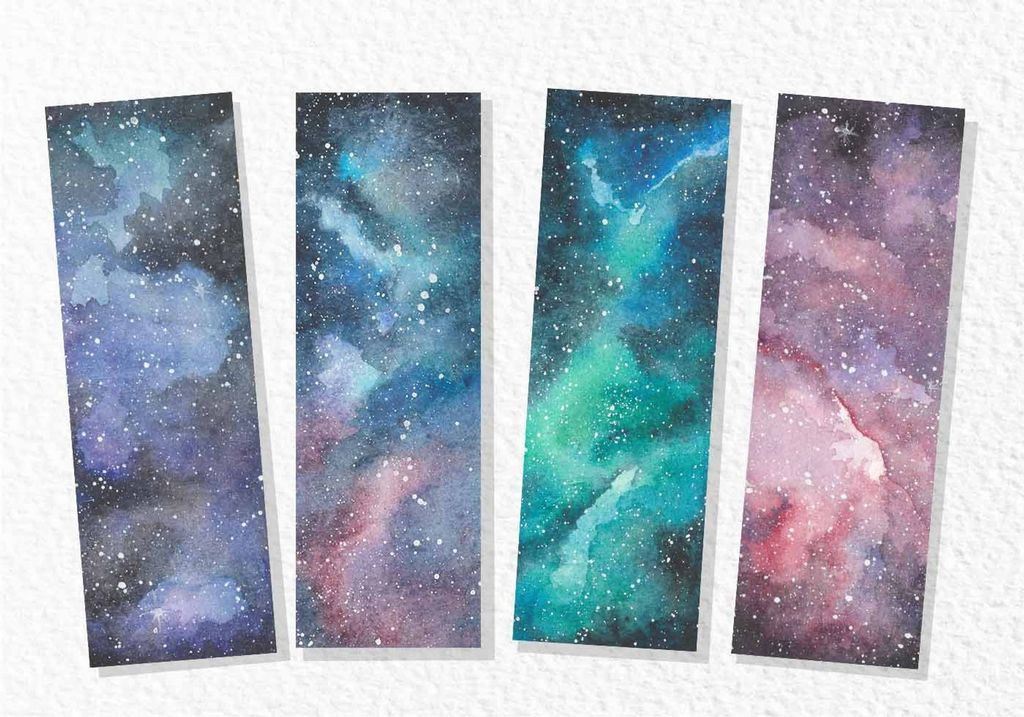 This set of four downloadable watercolor space bookmarks is so dreamy. $3.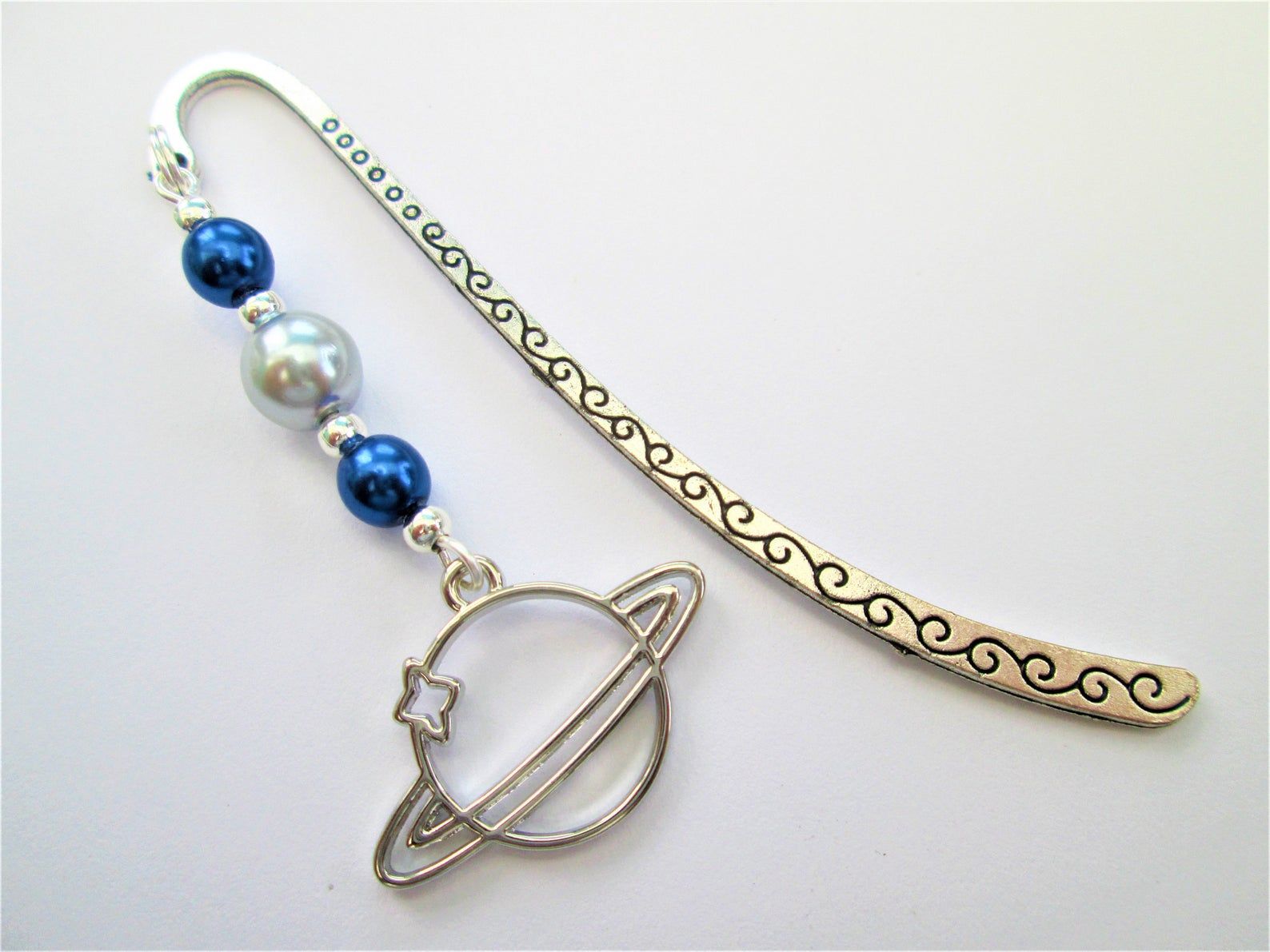 You can pick out your own bead colors with this metal Saturn bookmark. $9.
I need this constellation watercolor kitty in my bookmark collection. $3.75.
The perfect rocket ship bookmark. $2.80.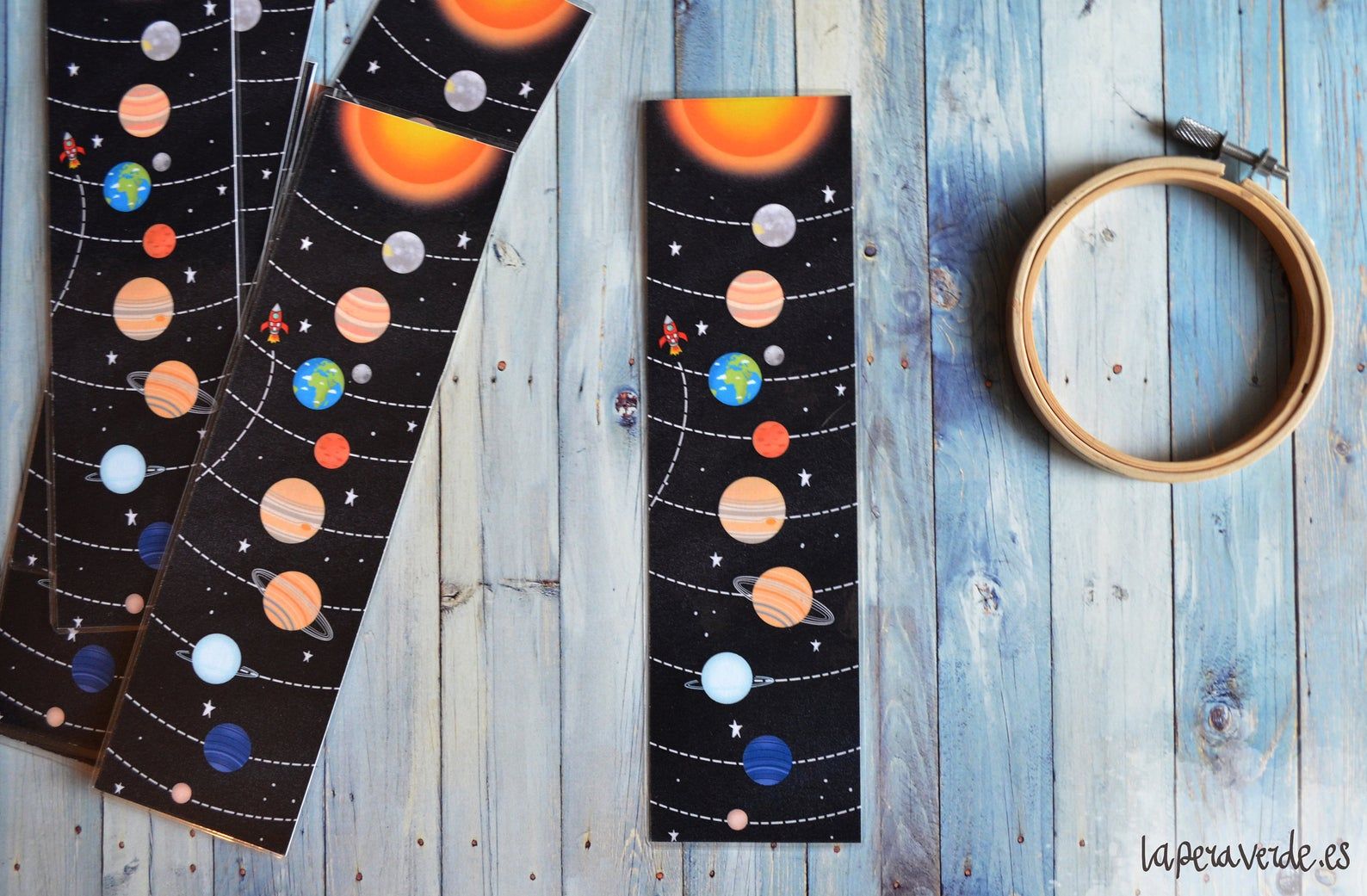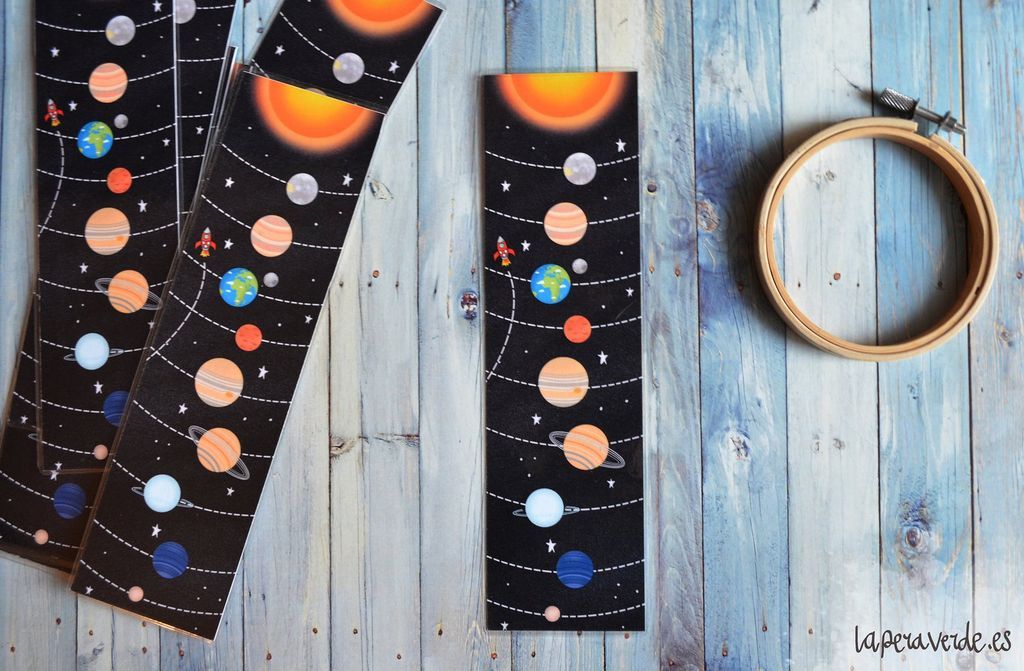 I'm so glad to see Pluto included on this solar system bookmark. $3.80 and up.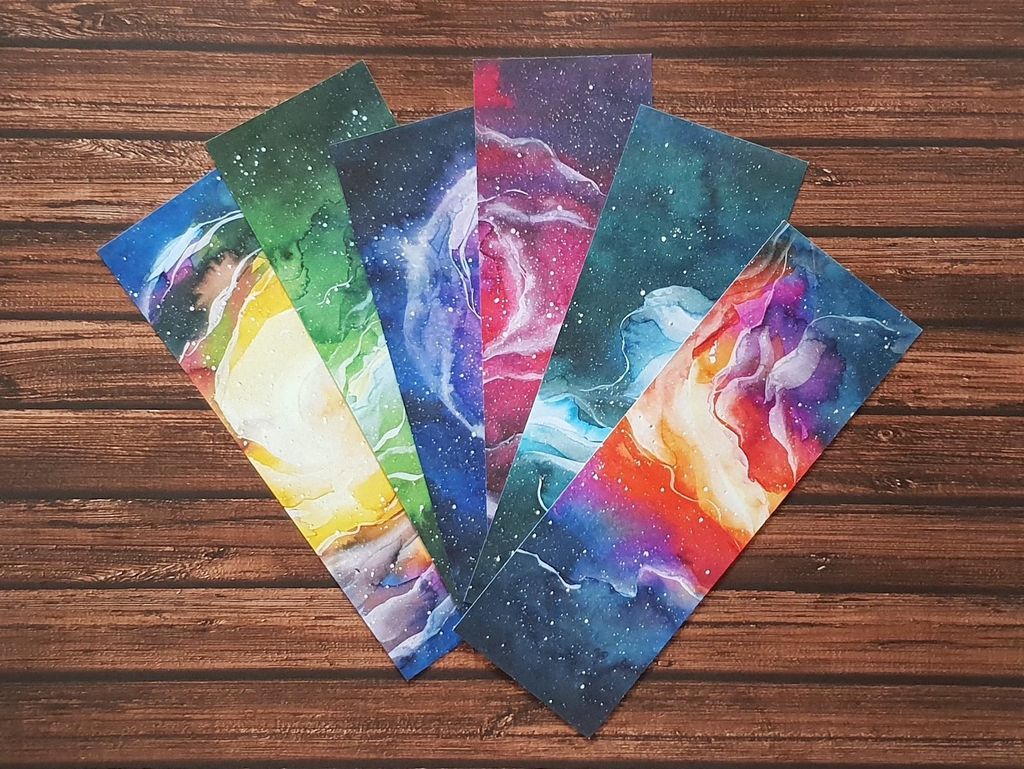 Another set of gorgeous, vibrant galaxy bookmarks for download. Grab all six for $5.25.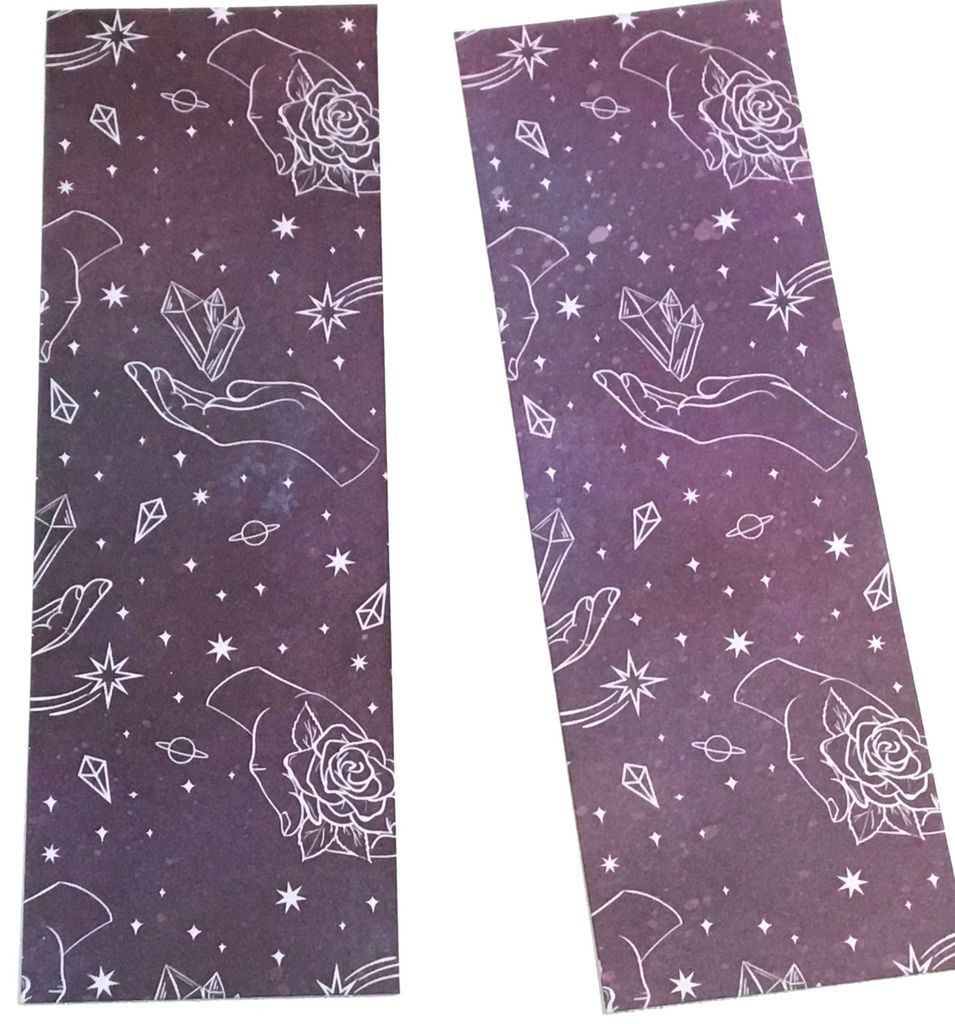 I'm digging on this celestial bookmark. $1.30 and up.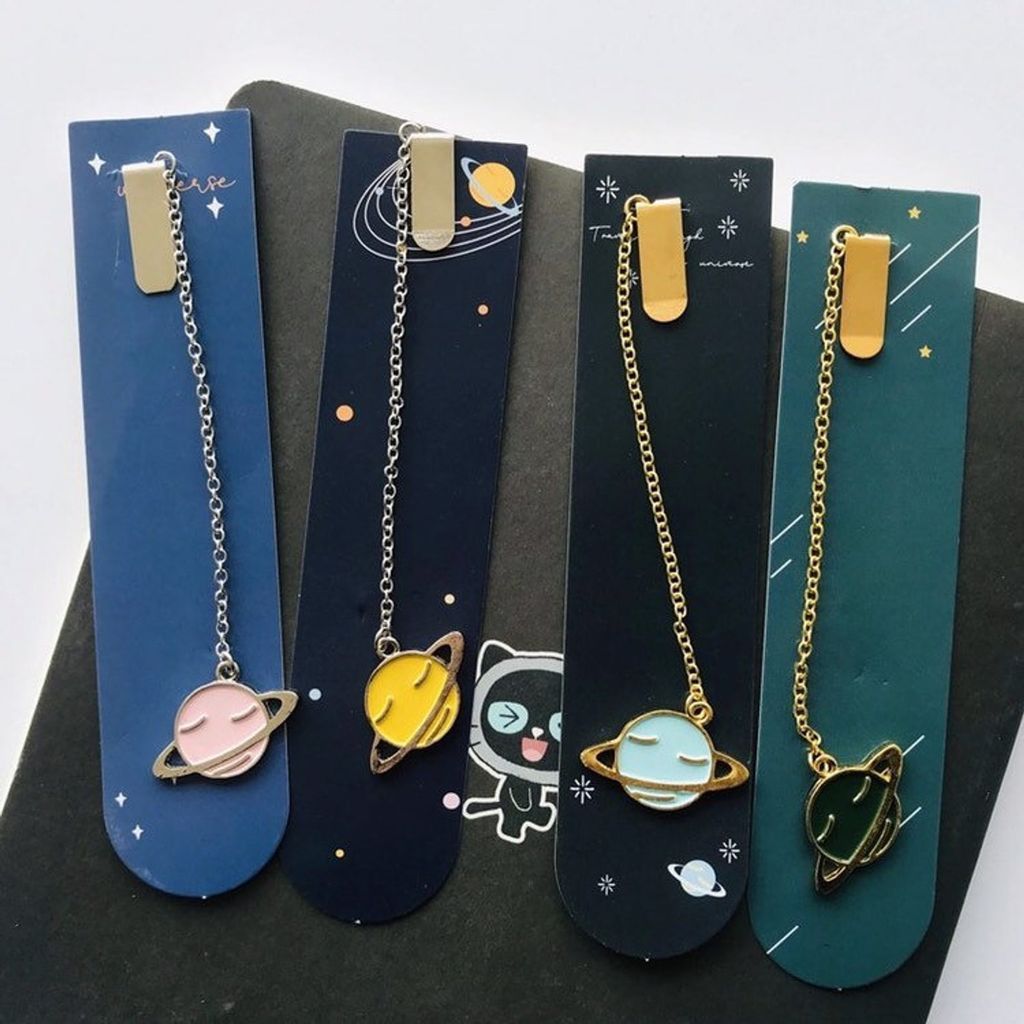 These Saturn charm bookmarks are fun. $2.50.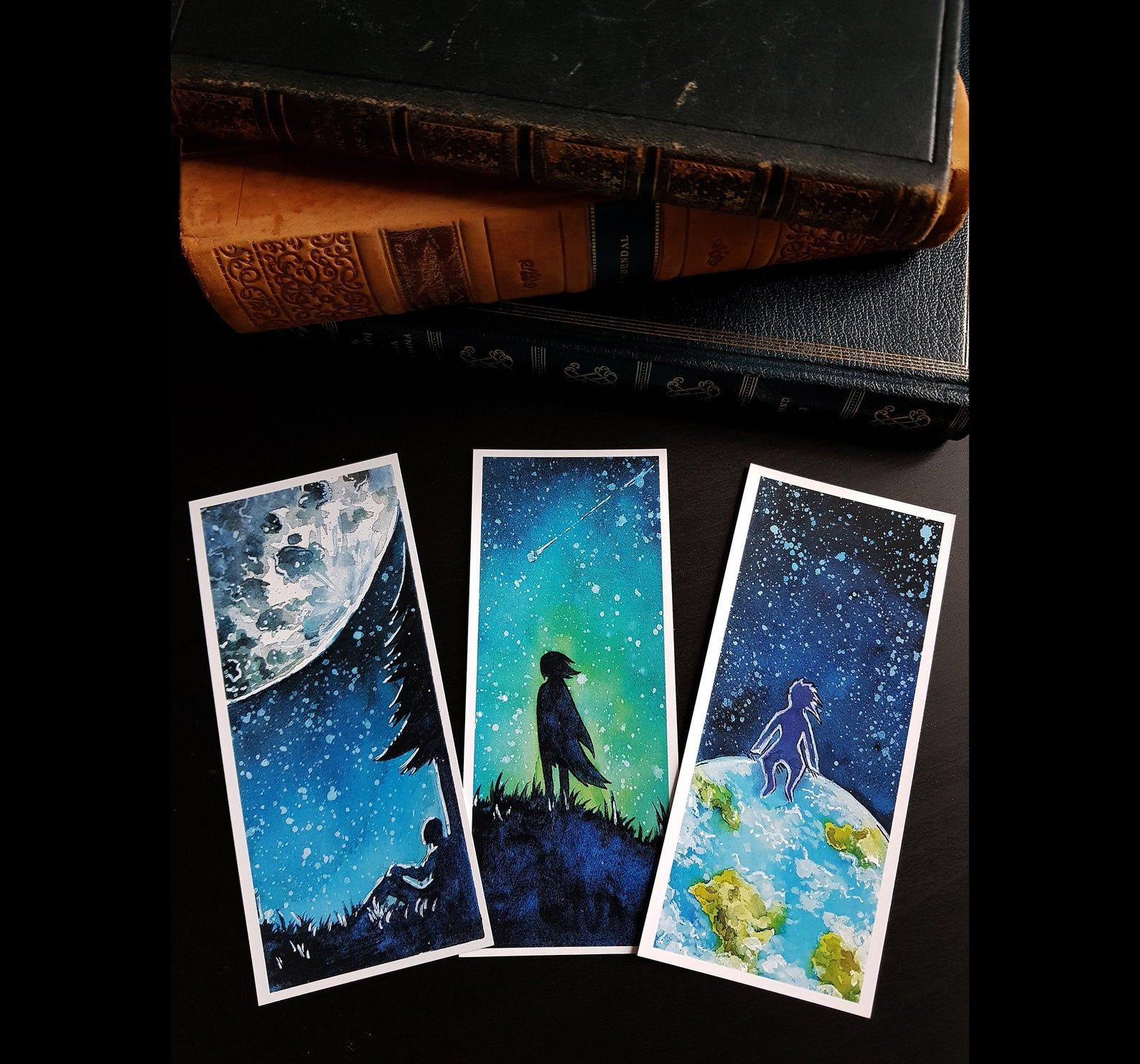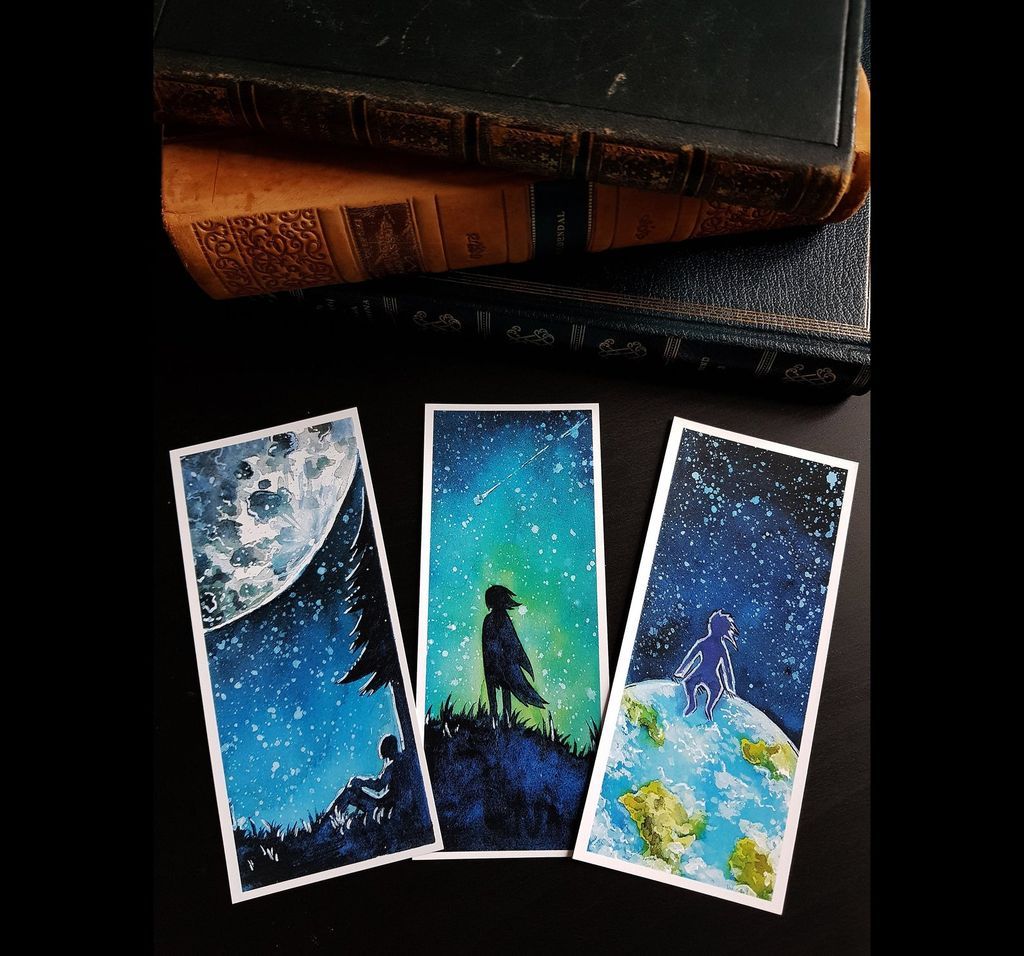 This set of three stargazer bookmarks is for those of us who've yet to visit space but love looking up at it every night. $8.50.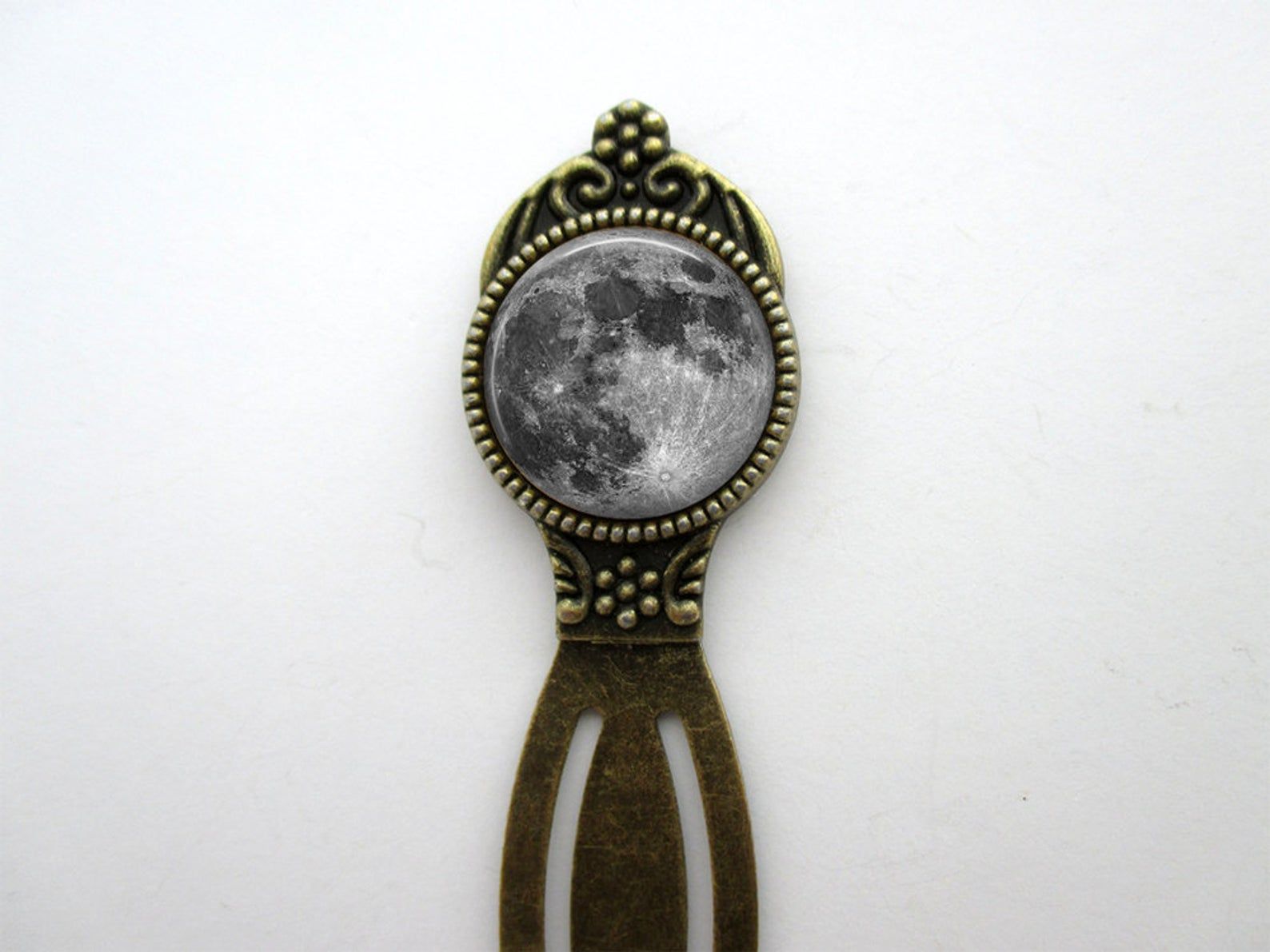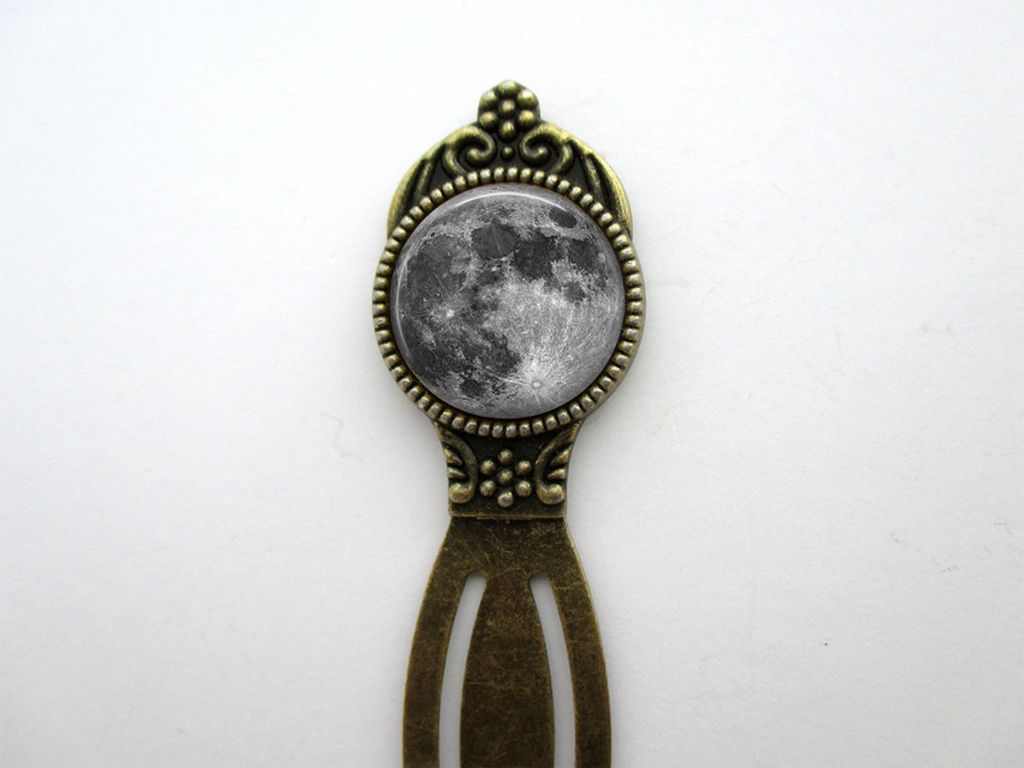 Save your page by the glow of the full moon. $10.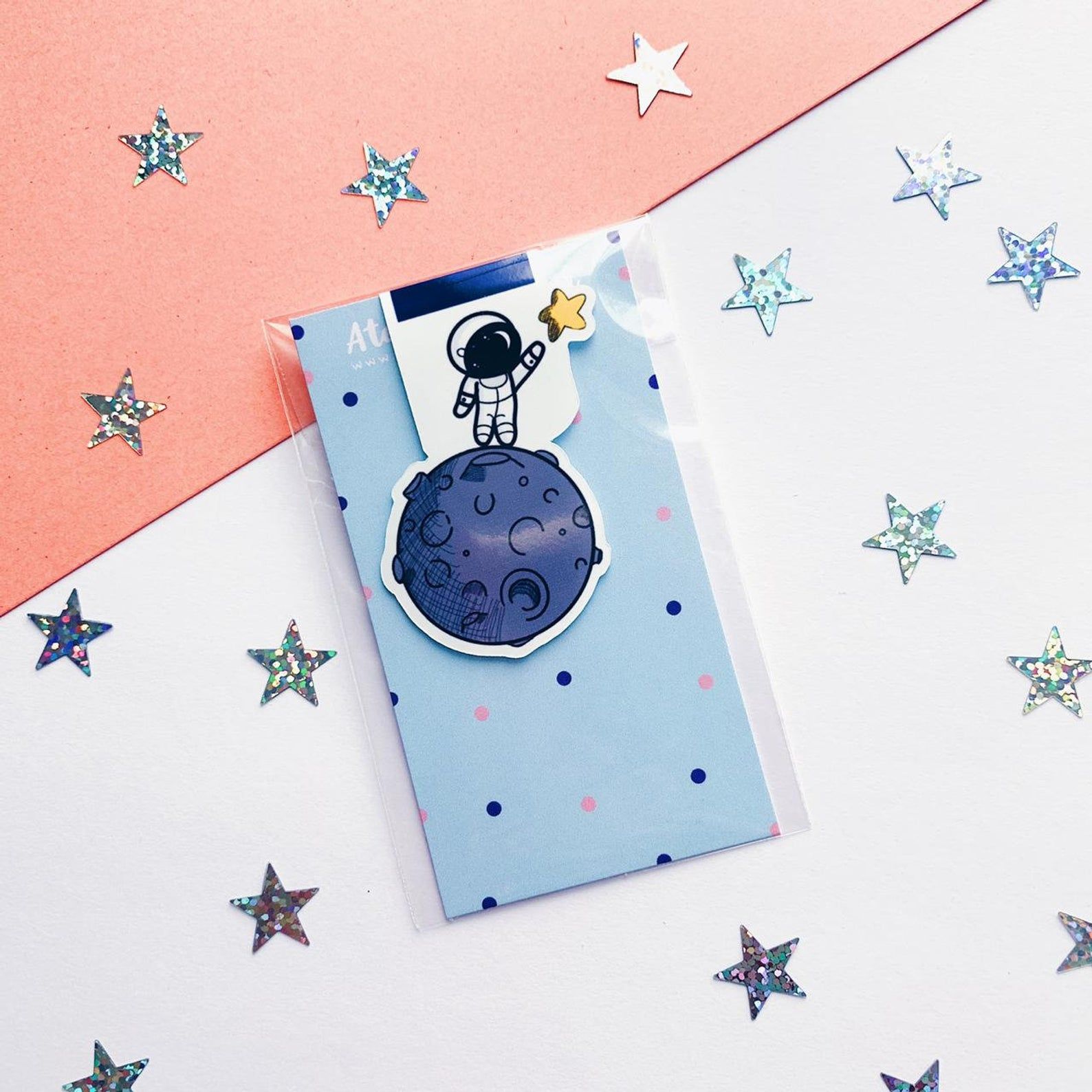 Reach out and touch the stars with this magnetic astronaut bookmark. $3.50.
Moon phases never go out of style. $4.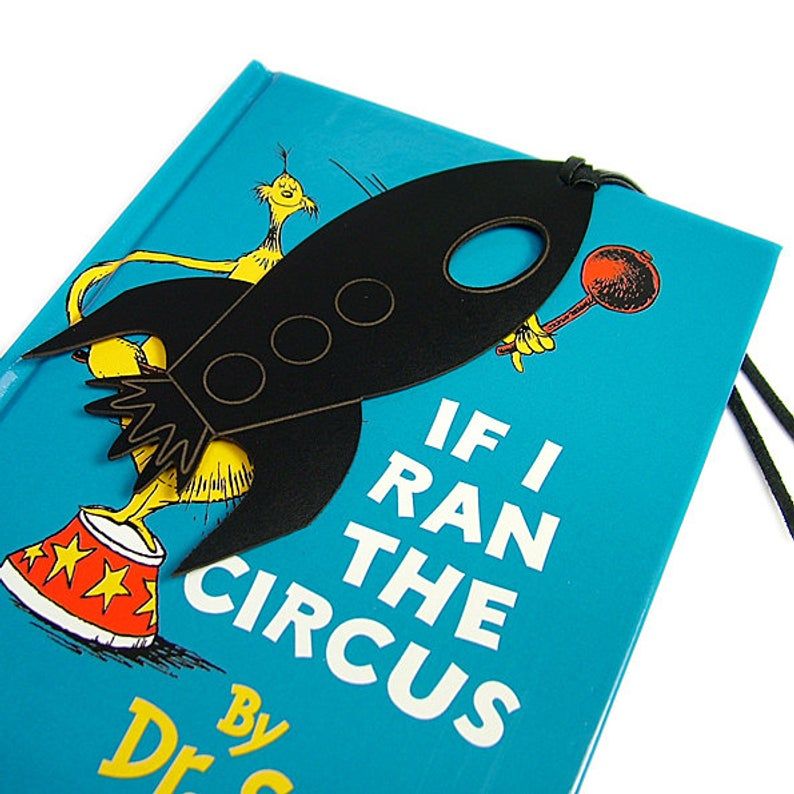 There's no reason this leather spaceship bookmark is just for kids. $18.
This 3D astronaut bookmark is RAD. $14.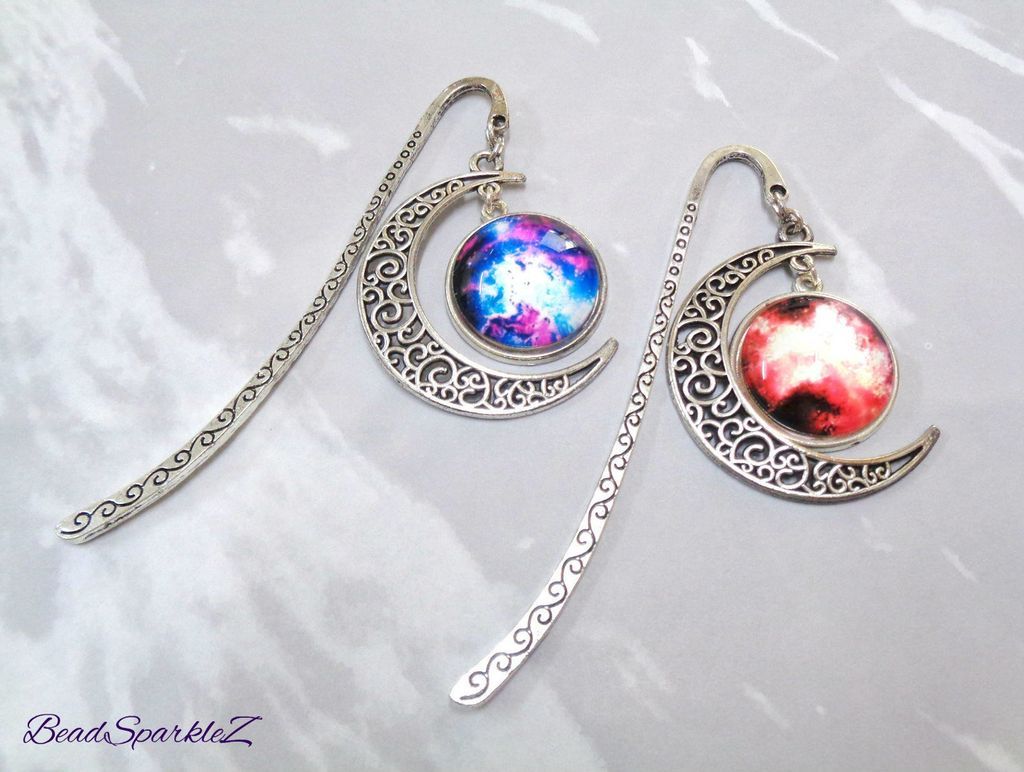 What a pretty crescent moon bookmark. $6.50 and up.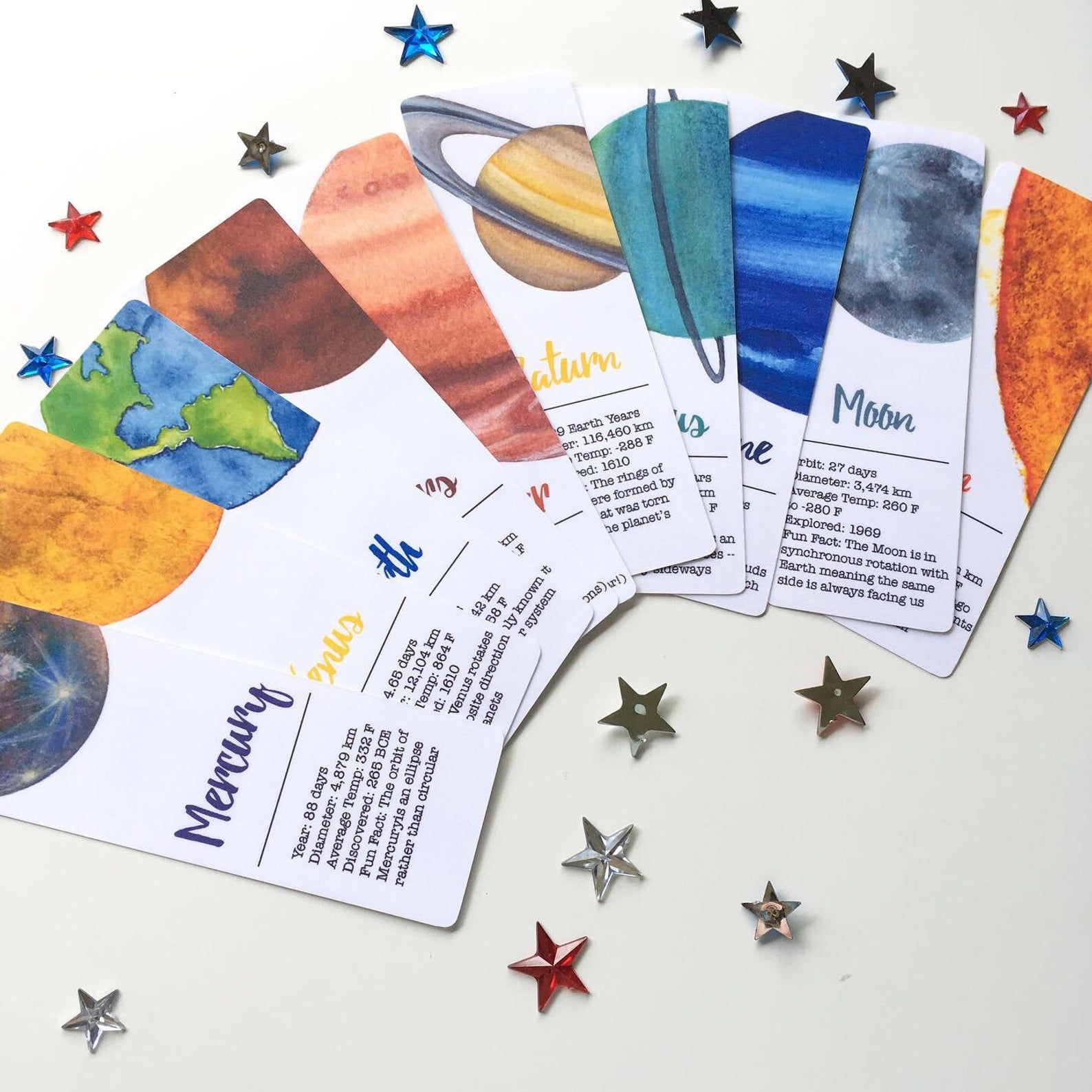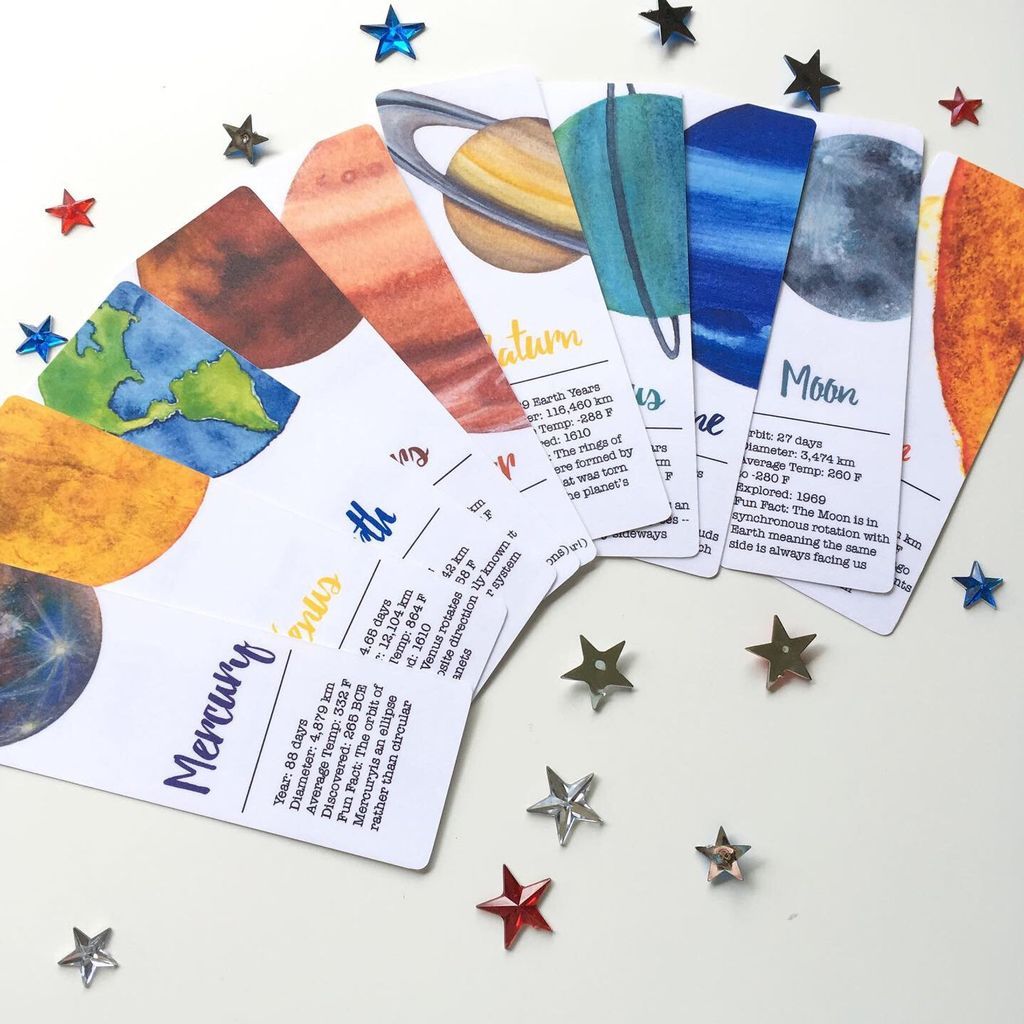 This set of 10 watercolor bookmarks features all of the planets, plus the sun and moon. $15.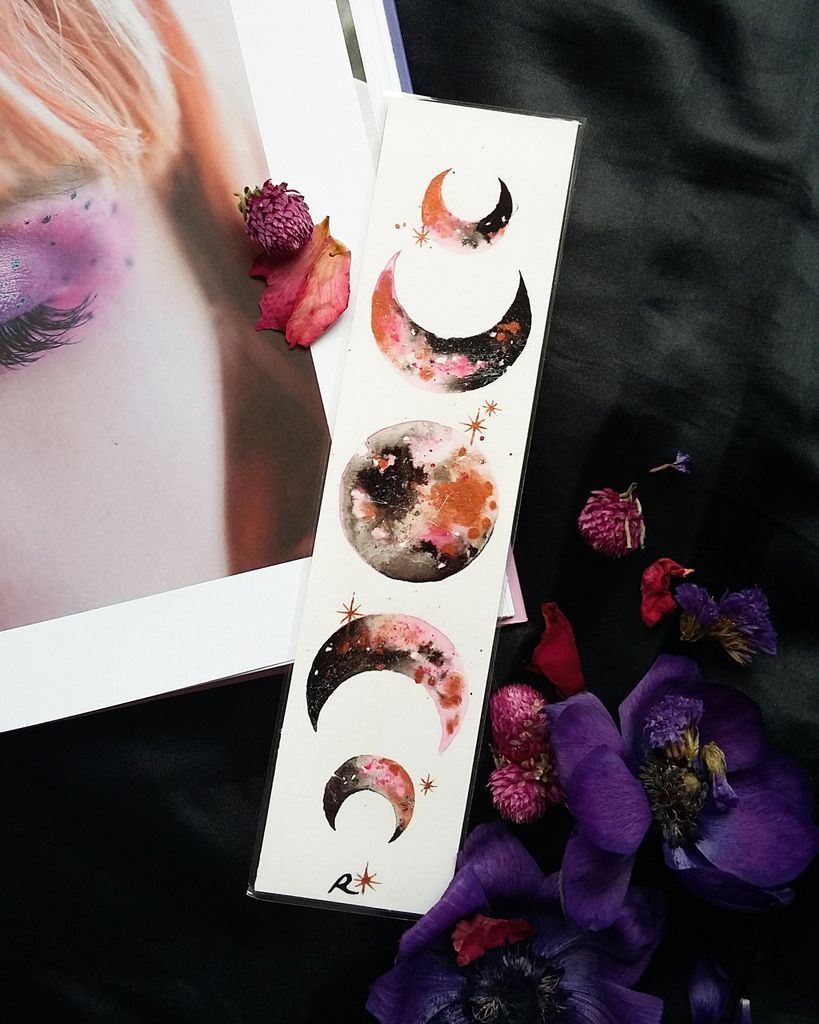 You can grab this moon bookmark in pink or in purple. $8.50.
Printable Free Celestial Bookmarks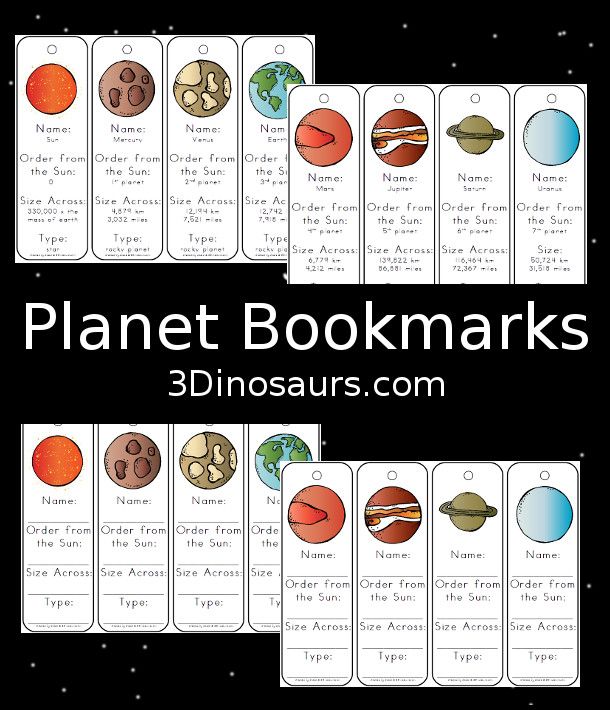 This set of free printable planet bookmarks would be especially great for kids just learning about the solar system.
Color in your own space bookmarks (with a bonus reading log perfect for tracking books with young ones!).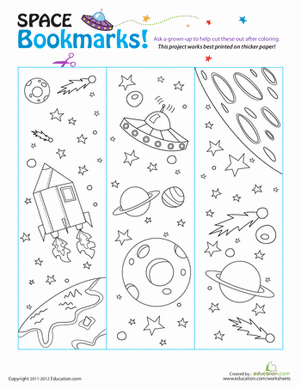 More space-themed bookmarks to download and color.
You can download these bookmarks for free with a watermark or pay a small amount to get 'em watermark free.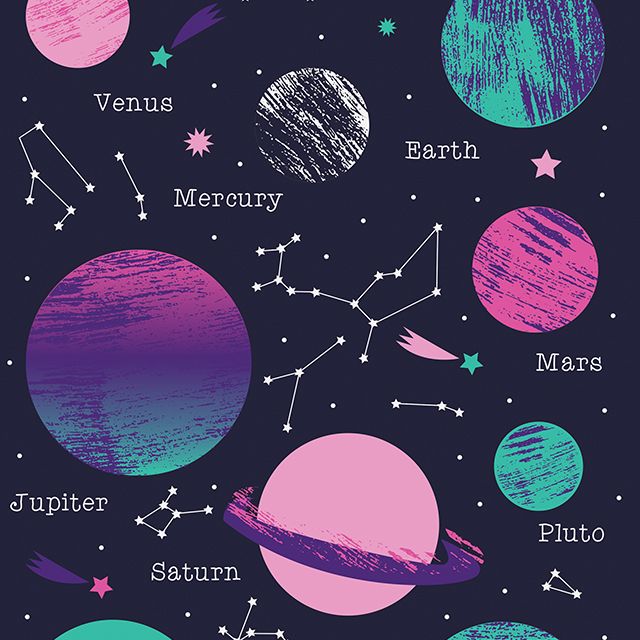 This free space download is for the paper above. You'll have to do the DIY to make 'em bookmarks.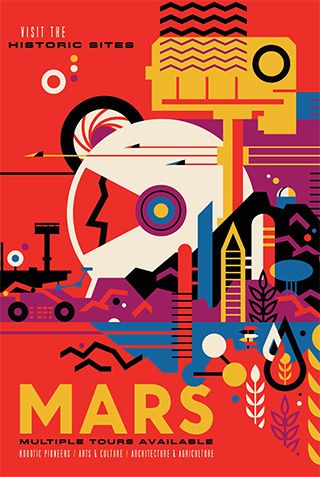 NASA offers a selection of incredible free space travel posters. Download these and DIY some bookmarks with the images.
DIY These Space-Themed Bookmarks
Make your own beautiful galaxy bookmarks.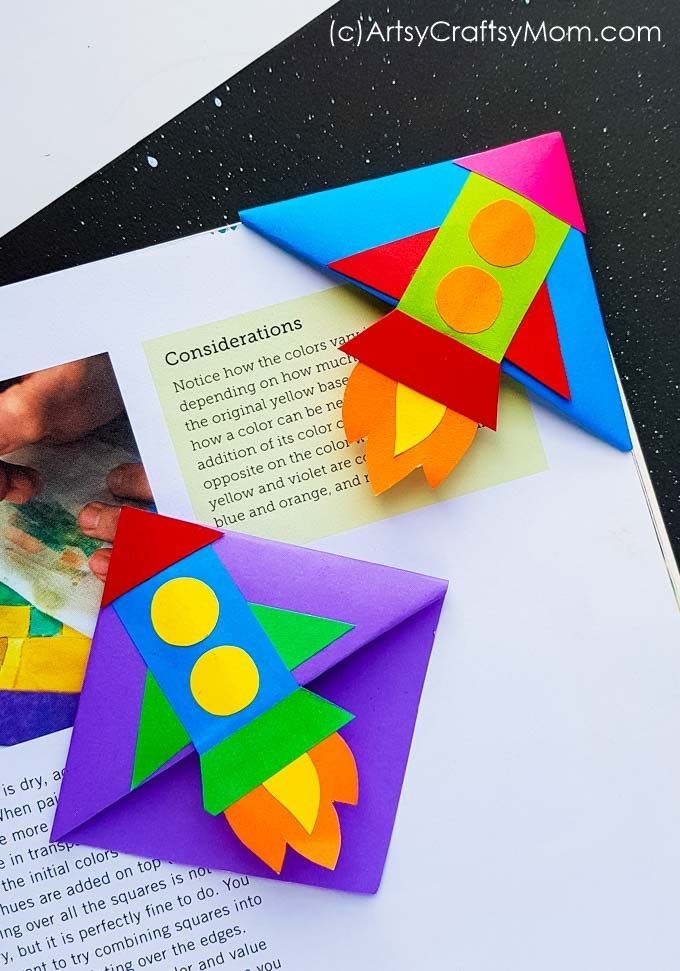 Make your own rocket corner bookmark.
Speaking of corner bookmarks, here are some planet corner bookmarks to make and to color.
Make some galaxy bookmarks with acrylic paint.
You'll need a few special tools to make this night sky bookmark, but the result is so fun.