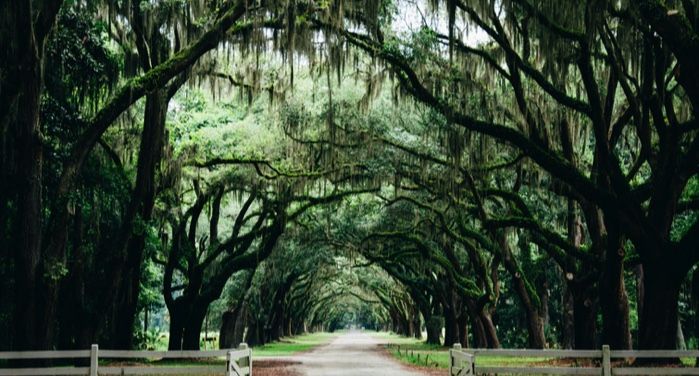 Fiction
20 Must-Read Southern Gothic Novels
This content contains affiliate links. When you buy through these links, we may earn an affiliate commission.
Southern gothic is a term that gets tossed around in literature, film, art, and even music, but what does it mean? Southern gothic is a sub-genre of gothic literature that began to appear in the late 19th and early 20th centuries, post–American Civil War. The first pieces of southern gothic literature were direct social commentary of the cultural shift happening in the south. Unsettling and engrossing, southern gothic exposed the myth of the idealized antebellum south. Modern and contemporary southern gothic tend to be reflective of the past, warily looking toward the future.
Distinctly different from its cousin, southern gothic usually features eccentric, flawed characters, sinister events, elements of the supernatural or fantastical, and themes relating to race, class, decay, violence, and isolation. Magical realism and social commentary are staples of southern gothic literature. The grandiose mansions of traditional gothic literature are replaced by derelict plantations, swamps and bayous, lonesome deserts, and small towns that act as independent societies. Southern humor is known for being ironic, dark, and even macabre. The lines between good and evil will often be blurred, with either an unreliable narrator, or a sympathetic villain. These novels are just a few of these incredible, thought-provoking books in the southern gothic canon.
---
It doesn't matter what side of the Mississippi you're reading from, just bring your own blanket and find a shady spot under the Spanish moss. Have you read any of these classic or contemporary southern gothic novels? Want more? Check out 12 of the Best Southern Gothic Books.