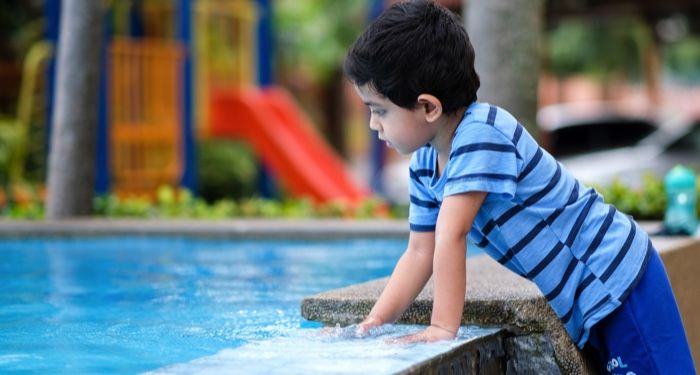 Children's
5 South Asian Children's Books That Showcase South Asian Identity
This content contains affiliate links. When you buy through these links, we may earn an affiliate commission.
Stephen King said "Books are a uniquely portable magic." It's a quote I come back to time and time again, because I've always seen a book as a journey that lets you explore stories and worlds in the most amazing way. But not every child has the same journey, and while some find themselves surrounded by familiar faces others face the journey alone. If the hype around Kamala Harris's nomination and its historic nature hasn't made it clear enough already, South Asian representation is still an anomaly in mainstream media. And often the burden of not finding that representation falls on young children still making sense of their place in the world. So in order to make their journey a little easier, here are five of the most amazing South Asian children's books written by South Asian authors in the hopes that the coming generations won't feel quite so alone on their journey.
---
Each of these books makes an impact because they showcase stories from the eyes and hearts of people who have lived them, in the hopes that their words will inspire a younger generation to live bolder and louder. Children's imaginations can never be underestimated, and the worlds these stories provide fill up their growing minds with stories they can run into with open arms.