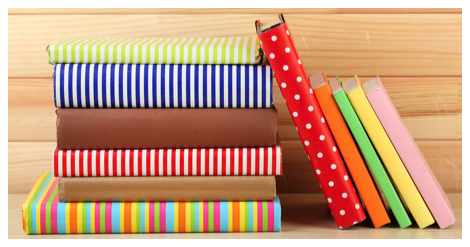 This content contains affiliate links. When you buy through these links, we may earn an affiliate commission.
In September, I had the absolute pleasure of visiting Argentina and Uruguay with a friend. Needless to say, my Kindle was almost the first thing I packed. I'd never been to South America before so I wasn't entirely sure what to expect. I planned to read a little, but accidentally (as always) ended up reading quite a lot.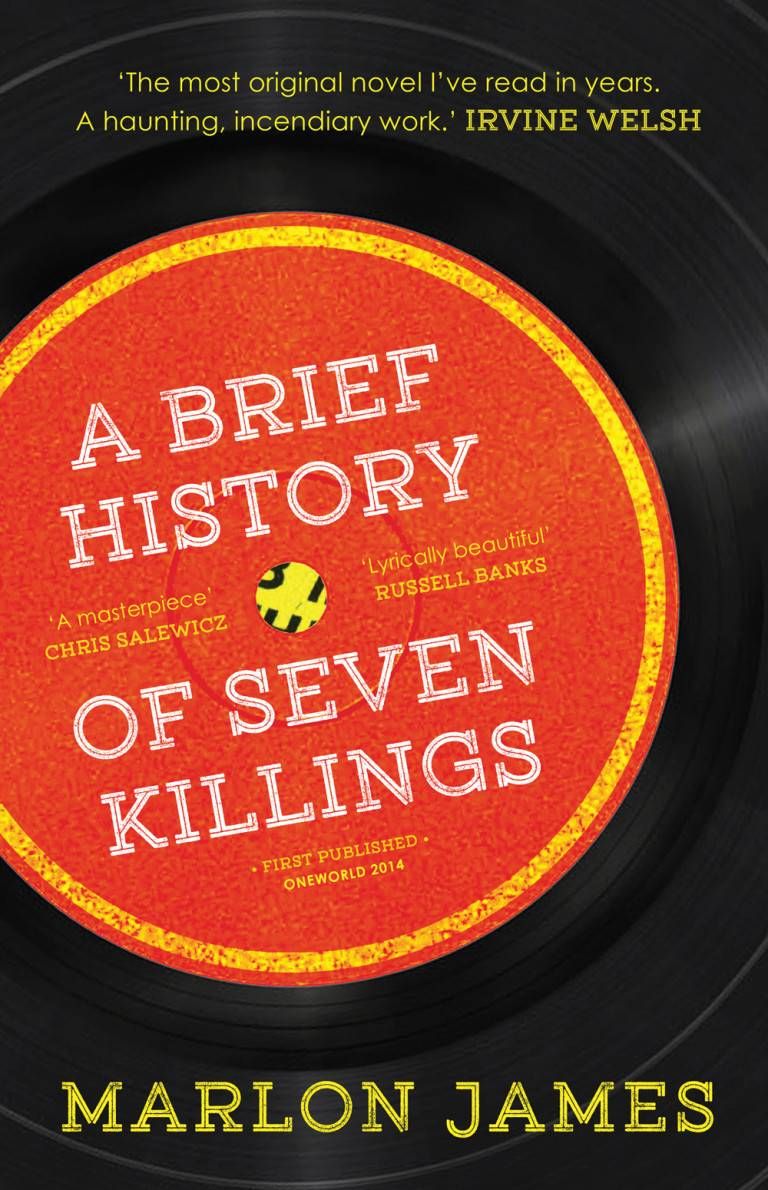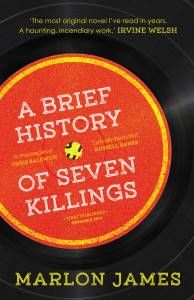 On the train to Heathrow, I finished the last few pages of A Brief History of Seven Killings, which I'd been meaning to read for ages and hadn't gotten around to- it required complete attention to keep up with the characters and vernacular but it was an incredible read and I needed something easier once it was done to calm my brain!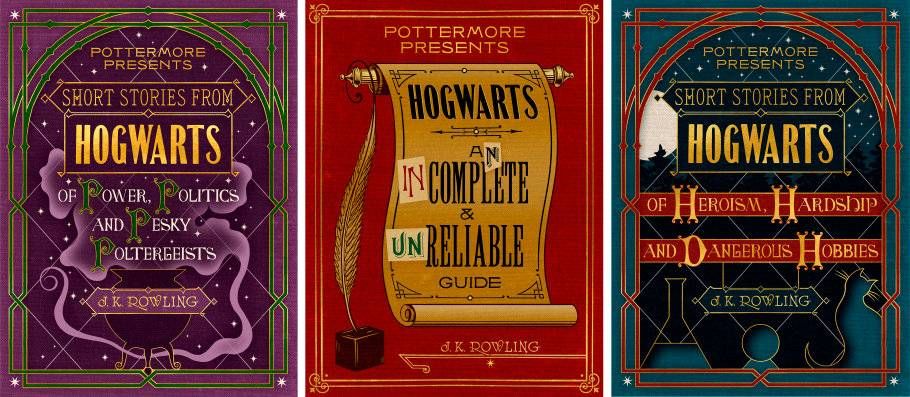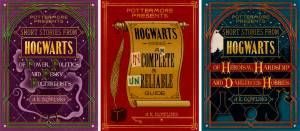 The flight from London to Buenos Aires is a heart-sinking 13.5 hours. In the airport, I read the three new Pottermore releases- Power, Politics and Pesky Poltergeists, Heroism, Hardship and Dangerous Hobbies and Hogwarts, an Incomplete an Unreliable Guide. I'm not a Pottermore user, so most of these stories were totally new to me. Unashamedly, I cried at McGonagall's one, to the chagrin of the man sitting next to me who seemed somewhat distressed by a crying mid 20s woman in Heathrow airport departures.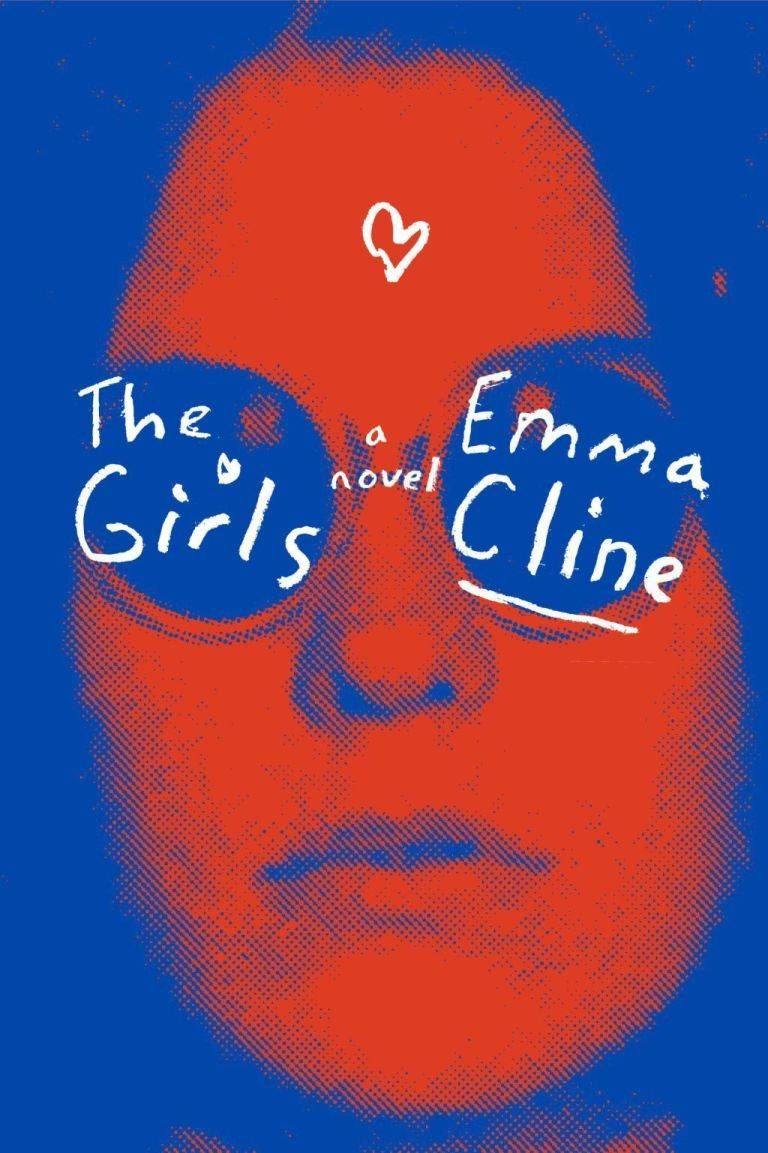 I don't really like flying, especially for long times. I think flying is pretty much magic, and I'm kinda like Vernon Dursley- magic freaks me out a little. A tube that flies through the air at 40,000 feet and makes unidentifiable noises isn't really my idea of paradise. So I settled in with Emma Cline's The Girls until I (finally) fell asleep, feeling surrounded by the hazy, pot-fuelled world of the book and the dangerous edge to the narrative.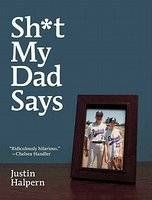 After that, it was Sh*t My Dad Says by Justin Halpern, which I read during an 18 hour bus trip from Buenos Aires to Iguazu Falls. This is one of those books you really shouldn't read on public transport- I giggled out loud far too often and am grateful for the bus occupants who elected not to leave me at the side of the road.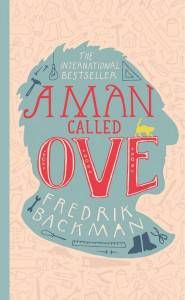 When I was finished, I started straight into A Man Called Ove by Frederik Backman. If you've read it, you'll understand that I cried… a lot. At that stage, the people on the bus must have thought I was entirely emotionally unstable- but the book is the clear winner of my Holiday Reading Award so I have no regrets on this front.
Somehow, when I was in Iguazu relaxing by a hotel pool after a long journey, I started reading Voices from Chernobyl by Svetlana Alexievich. I had been planning a holiday of soft, casual reading but I couldn't pull my eyes away from this once I started.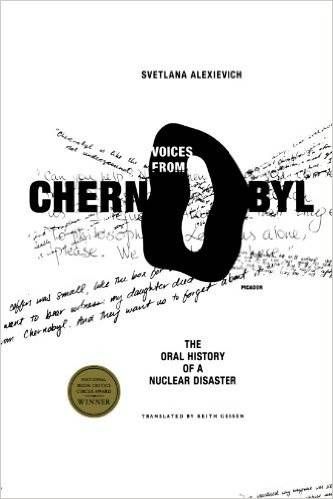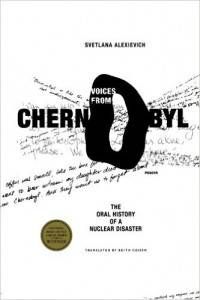 It's completely heart wrenching. I'm from Ireland, where there is no nuclear power and no intention to use it in the future, so Chernobyl was a story we had a lot of awareness of- but I've never read something like this. The different narratives are incredible and the political reality of the Iron Curtain is made very clear. Even though this was a tough read, it was also a great one- I actually came across it by accident and didn't realise that it was award-winning.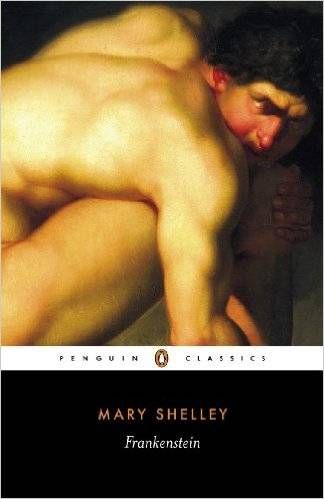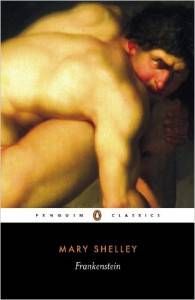 Next, it was onwards to Frankenstein, which I hadn't read since I was about 12. My boyfriend read it earlier this year and his chatter about it made me want to go back to re-familiarise. I had forgotten about the epistolary sections and the overall messages about science and human connection. On a side note, I don't think I'll ever stop loving the covers for Penguin Classics.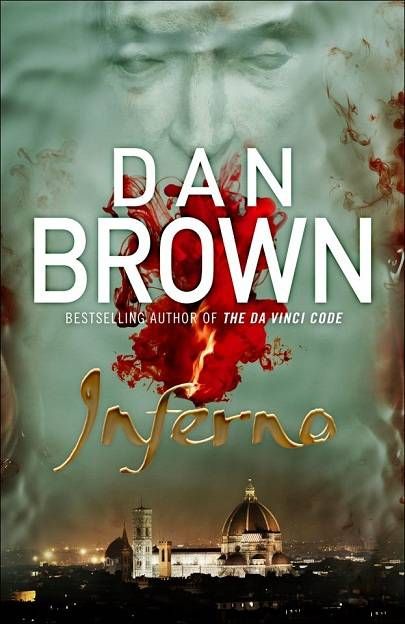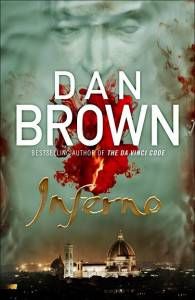 Leaving Iguazu Falls and heading back to Buenos Aires on another 18 hour bus, I watched the trailer for the new Tom Hanks film, an adaptation of a Dan Brown book I hadn't read. I decided to download it and see what it was like, so Inferno by Dan Brown became holiday book #9. It was probably the perfect book for a long bus trip- it moves at a quick clip and I wasn't looking for anything deep and meaningful. I might even check out the film, since I'm a big Tom Hanks fangirl (he basically seems like the nicest man alive).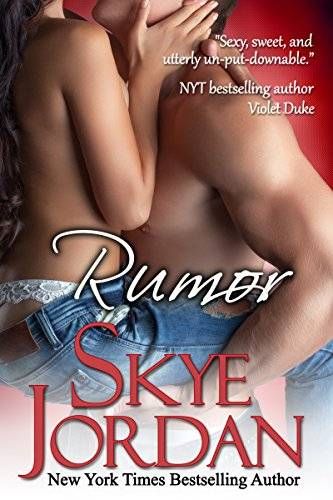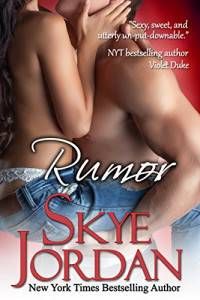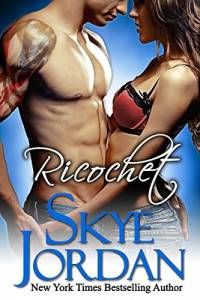 At that point, I had fatigue, both book fatigue and travel fatigue, but we had more journeying still to do. Moving from Argentina to Uruguay led me to attempt some romance books. On the back of a recommendation from a friend, I invested in some Skye Jordan stories, all from the same series- Renegades.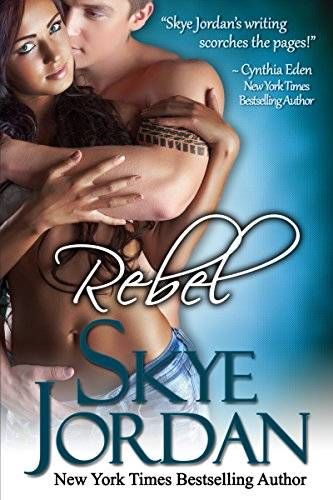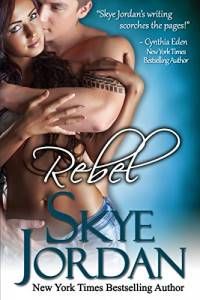 I had read one before, and it wasn't bad, so I decided to keep going and made it through three before getting back on the plane home.
In total I read 12 books (9 by women!), but I barely noticed that happening. Travelling around large countries leaves a lot of time for entertainment, and I've always picked books ahead of any other options. That said, in the world before ebooks I would have had a murderously heavy backpack to carry! Tell me, Rioters- what books did you read on holidays this year? Did I make some super weird choices? I'm off to Iceland in November- give me some recommendations for escapism!
Edited October 4th 2016