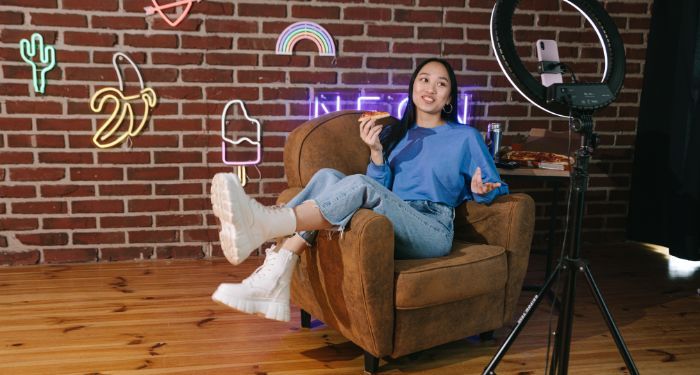 Quizzes
Quiz: Act Like A Social Media Influencer, Get A Book Recommendation
This content contains affiliate links. When you buy through these links, we may earn an affiliate commission.
Social media seems harmless enough, right? Wrong! It's a scary place, and if you don't know how to navigate the wild world of Instagram, TikTok, Twitter, etc., well then you might just find yourself lost in the weeds. Thank goodness we have social media influencers. Their whole job is to make sense of the world of social media, create content for us to enjoy, and create a sense of organization on the otherwise chaotic Internet.
Have you ever dreamed of becoming a social media influencer? Or maybe you already are one? Or maybe you don't even know what TikTok is (okay, of course you know what TikTok is). Whatever your level of digital literacy is in real life, now's your chance to take on the role of a social media influencer. Live out your dreams of being a social media star in this quiz. After you live out a day as an influencer, we'll give you a book recommendation that explores the scarier side of online life.
Wondering what other books you might have gotten recommended, had you been some kind of other social media maven? Here are the other possible results!
Emmy Jackson is a momfluencer, a.k.a. @the_mamabare. Her followers love her for her honesty and the way she tells it like it is. But her husband is less of a fan. He knows how much Emmy bends the truth, and he's not fond of how Emmy has monetized their personal life. The deeper Emmy gets into her social media career, the more she makes questionable choices. And the more she becomes a target for a very real danger threatening her whole family.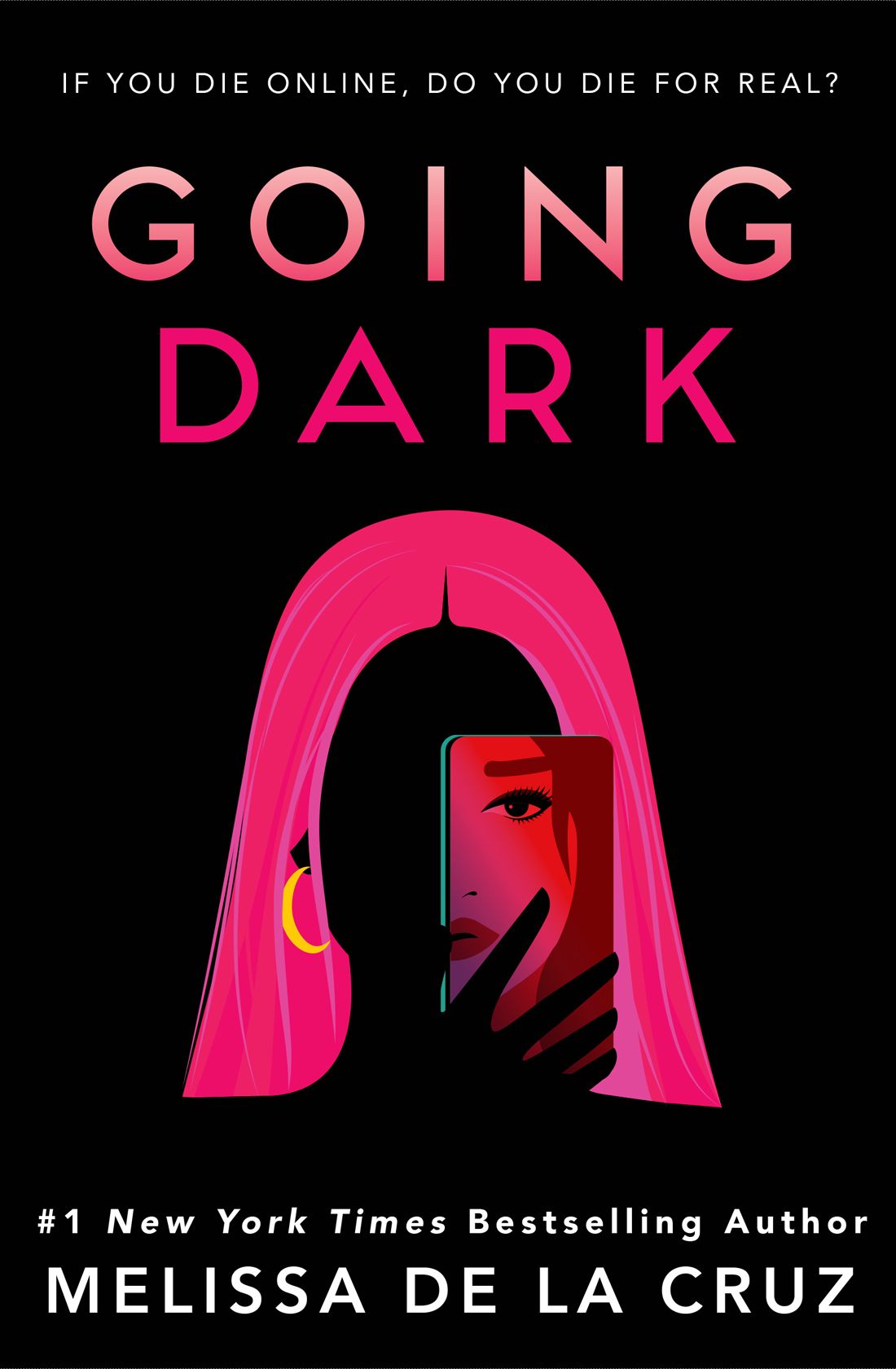 Going Dark by Melissa de la Cruz
Amelia Ashley is a beautiful young influencer who shares everything with her followers. So when she disappears without a word during her European trip with her boyfriend Josh, people are suspicious. And no one believes Josh when he says he just lost track of Amelia. Especially when there's blood on her suitcase. Told through a mixture of social media posts, diary entries, and firsthand accounts, Going Dark is an exciting thriller that explores the ramifications of living a public life.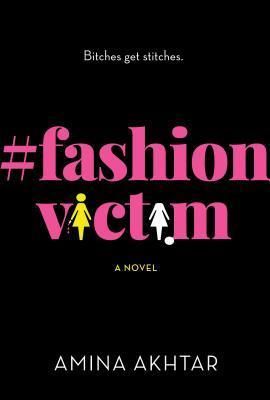 Anya St. Clair is a fashion editor on the verge of greatness. She's got a killer wardrobe, a big social media following, and her dream career. But she still doesn't have everything. When she looks at the life of fashion icon Sarah Taft, Anya can't help but think about all the ways her life is lacking. Anya doesn't just want to be Sarah's friend. Anya wants to be Sarah's only friend. And when Anya and Sarah end up in direct competition for the same job, Anya literally wants to become Sarah.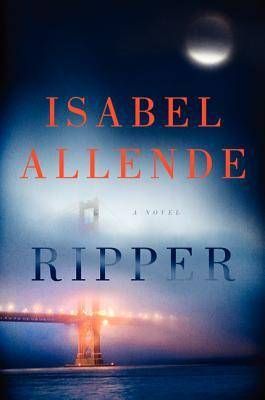 Ripper by Isabel Allende
Indiana and Amanda are mother and daughter, but they couldn't be any more different. Indiana is a holistic healer. Meanwhile, Amanda, her daughter, is obsessed with true crime novels and Ripper, an online mystery game she plays with her grandfather and her friends from around the world. When a string of murders occurs in her city, Amanda takes to the internet to start her own investigation.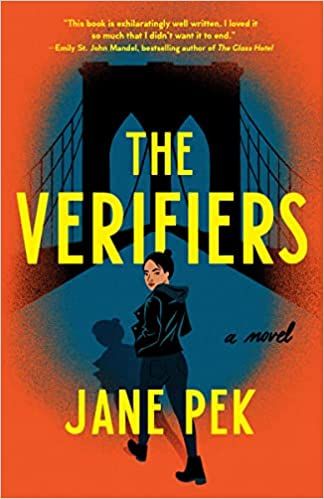 Claudia Lin is a lit lover just like all of us. She's obsessed with mystery novels, and she wrote her senior thesis on Jane Austen. Now, Claudia believes she's landed her ideal job. She's just been recruited by Veracity, a referral-only online dating detective agency. But when one of the agency's clients goes missing, Claudia finds herself breaking the rules to dive deep into the secret world of people's online lives and corporate deceit.
---
Looking for more books about social media? Here are some YA books that explore social media and online fame. And here are some books about the dark side of social media. See you on BookTok, BookTube, and Bookstagram, friends!