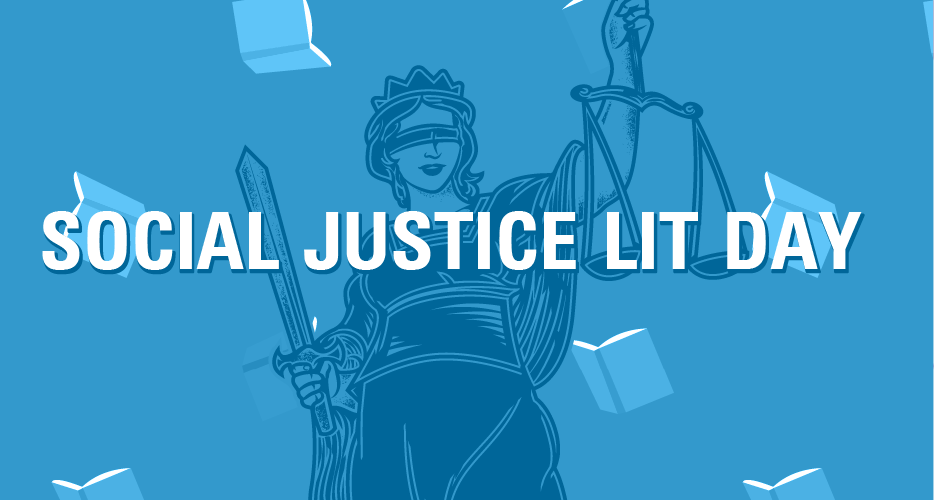 From civil rights, to feminism, to activism for kids, we're spending the day taking a look at social justice in literature. Take the time to expand your knowledge of important political movements, gain the tools to engage in meaningful conversations about current issues, and gain some historical perspective. We've got the books and conversations to help you tackle the tough stuff and make an impact.
Without further ado, let's talk books and social justice:
8 Historical Books to Understand Current Social Justice Movements
These books take a long look back in history to help readers unpack current social justice movements around race, the environment, and more.