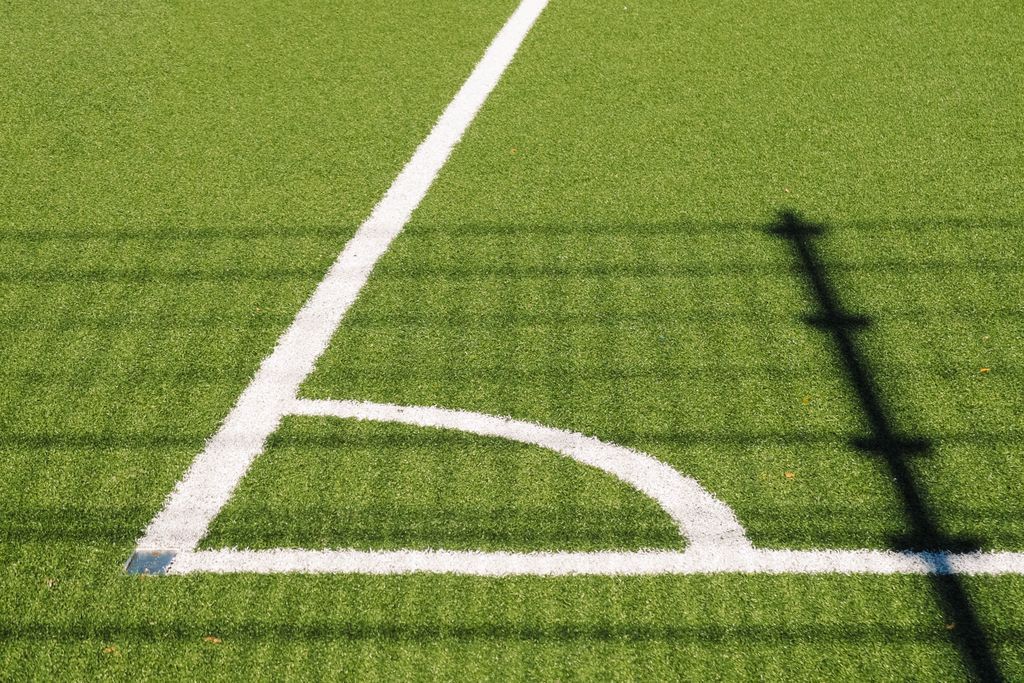 Newsletter 1
5 Soccer Romance Novel Recommendations for World Cup
This content contains affiliate links. When you buy through these links, we may earn an affiliate commission.
Romance and soccer in one book? This is your lucky day. Because today is the start of the World Cup, I thought it would be a good idea to share some soccer romance recommendations! In sports romances, you might not find many soccer romance novels, but instead find that football, baseball, and hockey dominate that field. Soccer, you're the guest of honor today.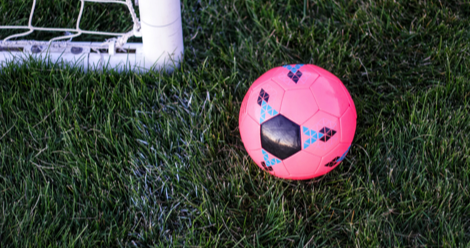 Anticipation is definitely getting to me. Mexicans are big fútbol fans and you can see the love whenever we are watching our favorite team play or at the stadium, screaming for one team to score. Fortunately México is going to the Cup! I'm ready to cheer for them.
Because I'm a big romance fan, I couldn't not do a list mixing my two loves. Fortunately, I got you some soccer romance novels to get you by. And if you're ready for the World Cup to start and cheer for you team, but also want to snuggle with a book after it's done, this list of soccer romance novels is perfect for you.
Recently released Running with Lions is perfect for Pride Month and the World Cup. This cute Young Adult book tells the story of Sebastian and his estranged childhood best friend. A perfect summer at training camp with soccer, friends, a coach who doesn't ask anyone to hide their sexuality and his…hopefully friend Emir Shah?
This title has a heroine who plays soccer! She is the captain of the Seattle Falcons women's team and she wants to give them a national championship. Things might get a bit troublesome if she starts a war with Gabe Havelak, star of the Seattle Surge. But she's hungry for some revenge after he crashes her team's press conference.
Off Pitch by Brianna Kienitz
Soccer star Adeline Fahey is ready to take on the big field and is focused on her future. She doesn't have time for anything else, not even the cute TA from her Beginning Spanish class.
But a drunken night and T-Rex costume may have started something already.
Chilean soccer player Rio Vidal is new to the team. He also needs help on the English language, that's why he gets a translator. Eva Torres, a pro-athletes's translator, is used to dealing with players and she's tired of them. Though Rio Vidal seems different.
Well Played by Katrina Ramos Atienza
Who would have thought you could read a Pride and Prejudice retelling with a soccer player Filipino heroine and a cold, math nerd hero? I'm here to tell you that this is possible.
Well Played is a sweet New Adult novella about Patrice Reyes and her life turning upside down after she meets the cute nerd mentioned above.
Looking for more? Check out 100 Must-Read Sports Romances, and all of our romance discussions.