Nonfiction
So You Want to Murder Your Husband: 5 True Stories about Poison
This content contains affiliate links. When you buy through these links, we may earn an affiliate commission.
Stories about poison is a mainstay in mysteries and thrillers. Agatha Christie's villains used it. Sherlock Holmes suspected it in several of his cases. And modern mysteries haven't let poisons disappear. No, something about the subtlety of a deadly bane captures the human imagination. Is a servant trying to slip a nefarious concoction into the king's wine? Is that housewife secretly dousing her soufflé in something that will kill her husband? Is the smallest student trying to do away with his teacher? The beauty of poison is that we never know until too late.
To celebrate our continued fascination with belladonna, arsenic, cyanide, and hemlock, here is a list of five nonfiction books that reveal the secrets behind poisons. Their stories span the centuries from ancient Athenian trials to villainy at modern wineries. Each of them tells us something about the deadliness of the world around us. Each of them also tells us something about the lethality of man.
— — —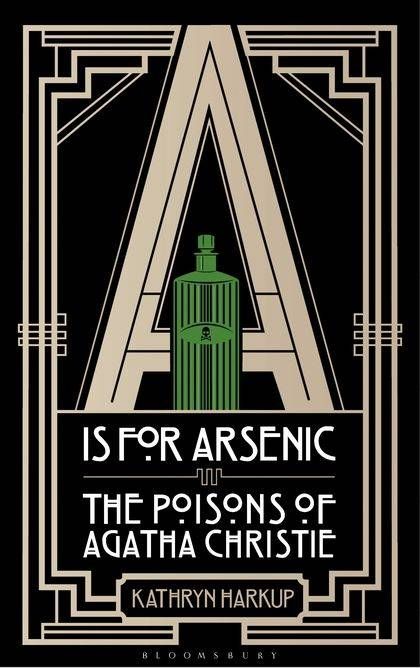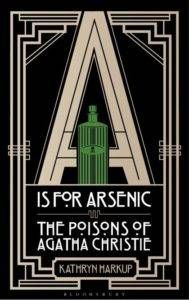 A is for Arsenic: The Poisons of Agatha Christie by Kathryn Markup
What better way to begin than with a look at book about how one of the masters talked about poison? A is for Arsenic is a compendium of the different poisons that appear in Christie's many works as well as a more general history of poisons, antidotes and medicines. Markup is a chemist by training, and she describes the science behind poisons in engaging, approachable ways.
Myth of the Hanging Tree: Stories of Crime and Punishment in Territorial New Mexico by Robert J. Tórrez
The hanging tree was not just a symbol used in The Hunger Games. As this book shows, suspected poisoners and violent criminals didn't face a judge and court in the "Wild West." Instead they faced mob justice. The supposed perpetrators in this book were two teenaged girls who may have been coerced into admitting that one of them poisoned a man using arsenic.
The Man with the Poison Gun: A Cold War Spy Story by Serhii Ploky
The Cold War was another prime time for poisonings. In 1961, a KGB agent defected from Russia. After he shared what secrets he knew with the CIA, he was placed on trial. During that trial he implicated the Kremlin in multiple political assassinations that he carried out using poisons. This stunning true story was wild enough to inspire the James Bond novel The Man with the Golden Gun.
Shadows in the Vineyard: The True Story of the Plot to Poison the World's Greatest Wine by Maximillian Potter
In 2010, the owner of one of the most lauded wineries in the world received a note saying that unless he payed an exorbitant ransom someone would poison his wines. The owner ignored the message, and the resulting crime shocked all of France. This is a tale full of small town deception, beautiful landscapes, and wine with a dangerous bouquet.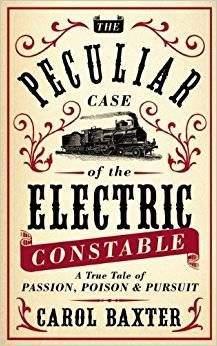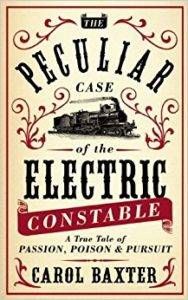 The Peculiar Case of the Electric Constable: A True Tale of Passion, Poison, and Pursuit by Carol Baxter
In the 1800s, John Tawell was exiled to Australia for the crime of forgery. There he made his fortune and returned to England as a member of the landed gentry. Despite his troubled past, everything seemed to be going well for Tawell. Then one day in 1845 his mistress was mysteriously poisoned. This is a true account of Tawell's trial, of political corruption, and of the burgeoning role of science and mass media in criminal investigations.
— — —
These are just a few true tales of murder most foul. When and why people choose to use poison shines a light on some of the political and social intricacies of the world. As a result, the stories about poison are fascinating.
But, please, don't really try to use any of it to murder your husband.