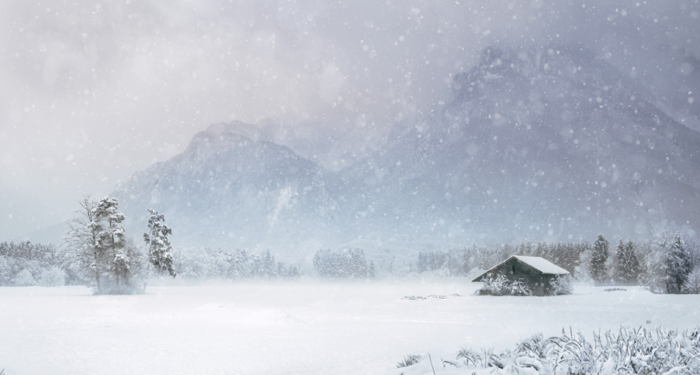 6 Snowy Thrillers To Chill Your Bones
This post contains affiliate links. When you buy through these links, Book Riot may earn a commission.
Winter is my favorite time to tuck into a good thriller. Cold weather pairs so well with a chilling story. With winter approaching, I've put together this list of isolated, snowy thrillers to increase the unnerving effect. Start a fire (in your fireplace or on YouTube), grab a hot drink, and pick up one of these books. You'll stay warm with the knowledge that you are cozy and safe, away from the cold and any unknown danger it brings.