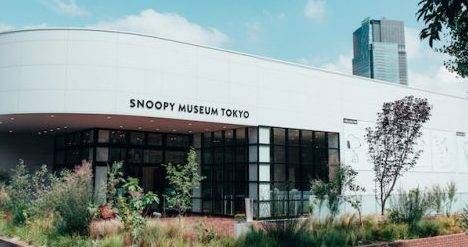 The Snoopy Museum Tokyo, a temporary offshoot of the Charles M. Schulz Museum in Santa Rosa, California, just opened it's second exhibition titled Hello Again, Snoopy on October 8, 2016, and it's a wonderful haven for fans of the Peanuts comics.
The current exhibition focuses on the internationally beloved beagle and features original comic strips and sketches, as well as various memorabilia, that show the history and evolution of the character.
The museum includes a large gift shop, Brown's Store, where visitors can browse a huge selection of Snoopy and Peanuts products.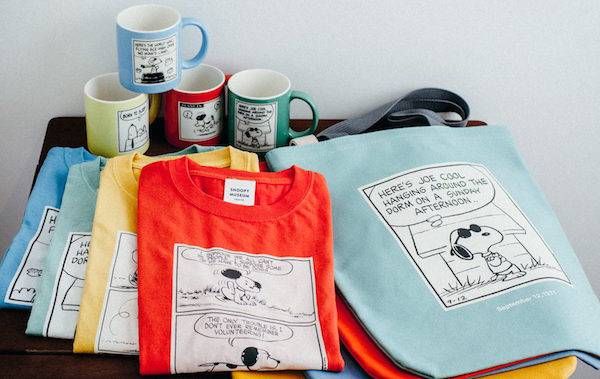 Guests can also stop for refreshment at Cafe Blanket inside the museum, or a Peanuts-themed food truck just outside.
Hello Again, Snoopy will be on exhibition until April 9, 2017. The museum itself is planned to be open until September 30, 2018, with new exhibitions every six months.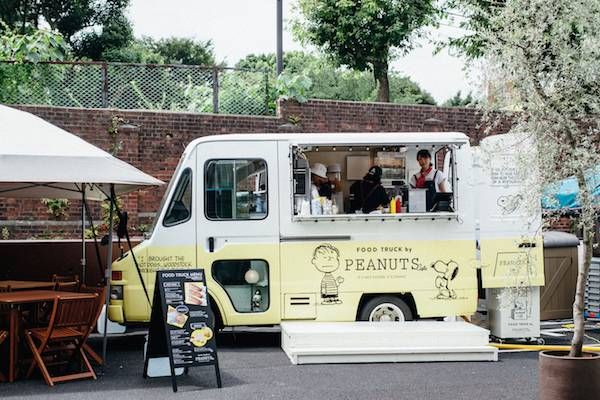 Pro tip if you plan on visiting: get your ticket(s) in advance! I wouldn't have thought to do this, but I can't tell you how glad I am that my aunt did. The place is packed, and it was such a relief to be able to skip this one step.
For those who cannot make it to see the museum in person, you can get a peek by following the museum's official Instagram account.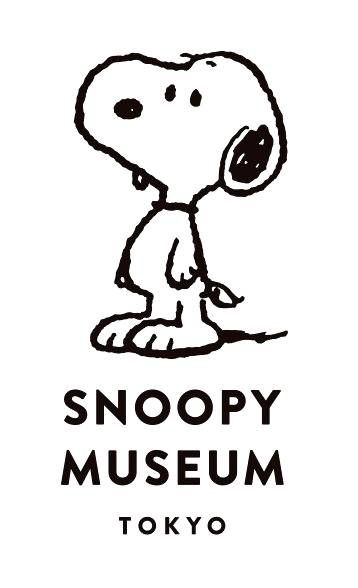 For more awesome bookish things to do in Tokyo, check out our Literary Tourism guide for the world's most populated city.