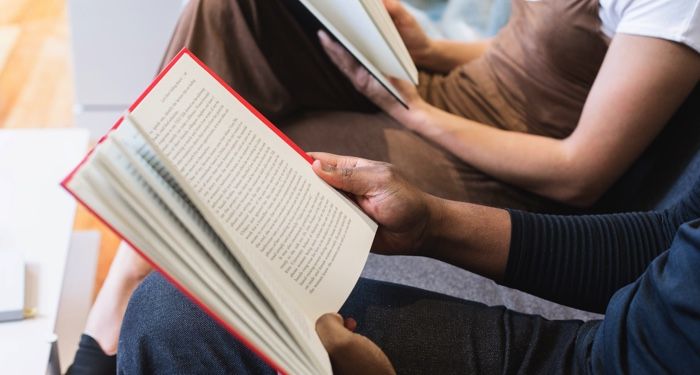 Lists
5 Recent Essay Collections You Won't Want to Miss
This content contains affiliate links. When you buy through these links, we may earn an affiliate commission.
These days I'm reading more essay collections than ever before. This is partly because essays can help us understand the world around us, and now more than ever is a time I want some help making sense of things. It's also because essay collections can be read in short bursts, one essay at a time. They are perfect for picking up in small moments of down time throughout the day or when I feel unable to focus on something longer. I can read for 15 minutes or so and feel like I accomplished something. Below are five small press essay collections, all published in the last year, that I've read and found both meaningful and enjoyable. They cover a wide range of topics including race in the U.S., politics and culture in Mexico and Europe, and art, photography, and film. As a bonus, since all are published by small presses, it's possible they are ones you haven't come across before. Two of them are in translation. Take a look and maybe add some to your TBR!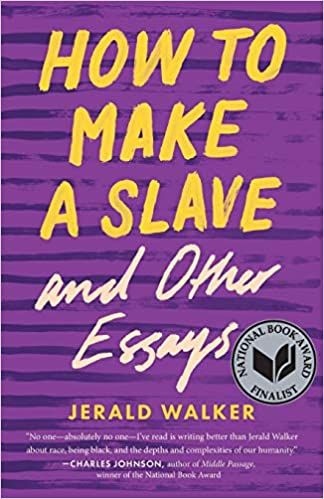 A finalist for the National Book Award in Nonfiction, this essay collection looks at Jerald Walker's experiences as a Black man in the United States. They are personal pieces that also delve into work, family, culture, raising children, race and academia, and much more. Walker is honest, sometimes wrenchingly so, and at the same time he is bracing and funny. These essays are unsparing. They are full of good stories and complex insights into contemporary American life.