Lists
8 Small Press Books To Check Out in August
This content contains affiliate links. When you buy through these links, we may earn an affiliate commission.
I think it might be safe to go outside and read a book? It was sweltering and now it seems manageable. YMMV, though. Always use proper outside safety precautions, like sunscreen and extra margaritas.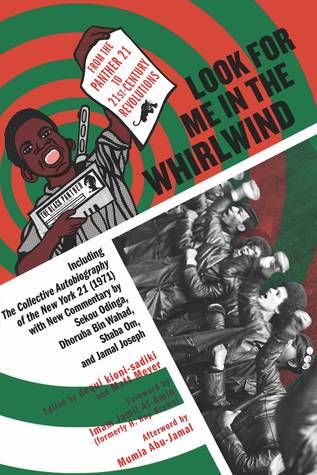 1. Look for Me in the Whirlwind: From the Panther 21 to 21st-Century Revolutions, edited by dequi kioni-sadiki and Matt Meyer (15 August 2017 from PM Press)
"In 1969, 21 members of the militant New York branch of the Black Panther Party were rounded up and indicted on multiple charges of violent acts and conspiracies. The membership of the NY 21, which includes the mother of Tupac Shakur, is largely forgotten and unknown. Their legacy, however—reflected upon here in this special edition—provides essential truths which have remained largely hidden." The media is garbage when it comes to reporting on events involving of people of color, so let's spend August educating ourselves.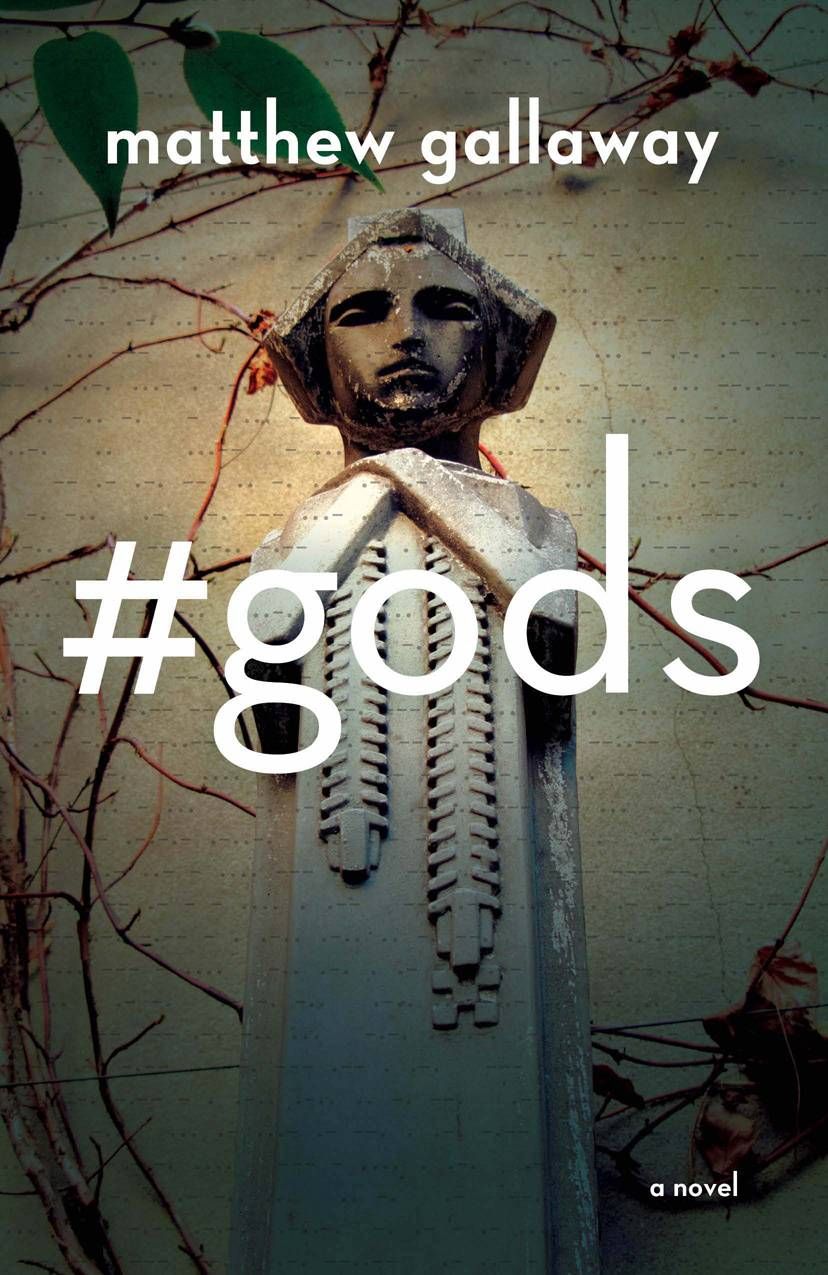 2. #gods by Matthew Gallaway (22 August 2017 from Fiction Advocate)
Author Mark Doten says of this book, "#GODS is a mystery, an excavation of myths, an index of modern life, a gay coming-of-age story, an office satire, a lyrical fever dream, a conspiracy." Author Suzanne Morrison (who wrote a book called Yoga Bitch and I'm intrigued, so consider this a two-fer) said, "I couldn't stop writing OMG WTF I <3 THIS SO MUCH in its margins." I'm writing that I want to read this book. I'm here for your gay office satire fever dreams.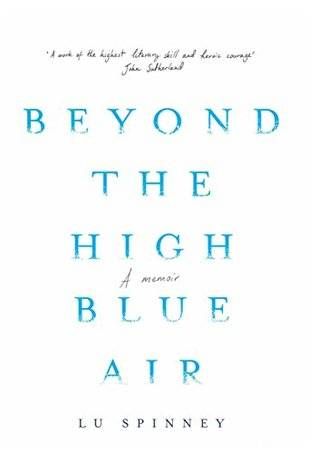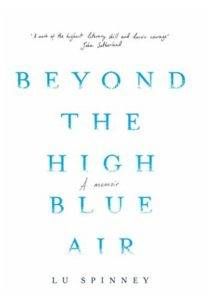 3. Beyond the High Blue Air: A Memoir by Lu Spinney (15 August 2017 from Catapult)
Like The Year of Magical Thinking and Blue Nights by Joan Didion, Beyond the High Blue Air is a memoir of grief. Spinney's son had a serious accident at the age of 29, leaving him in a coma, a state that is not quite life and not quite death. The memoir "explores the nature of self when all means of communication are lost, the anguish of witnessing Miles's suffering and the slow-dawning recognition by his family that, though Miles had been prevented from dying, he had not been brought back to a meaningful life."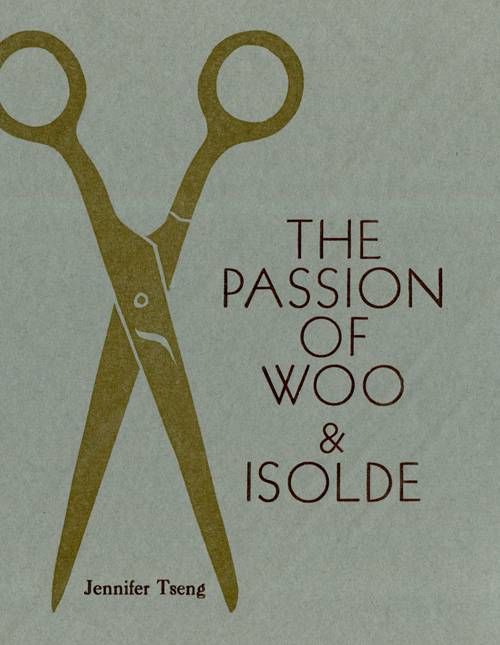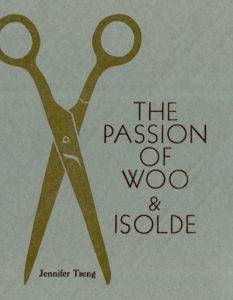 4. The Passion of Woo & Isolde by Jennifer Tseng (August 2017 from Rose Metal Press)
A series of flash fiction stories that won the Rose Metal Press Short Short Chapbook Contest, this book not only features stories with great characters in a "sparkling set" of 24 stories but also letter press covers that will look fab on your bookshelf. It's limited edition, so order yours sooner than later.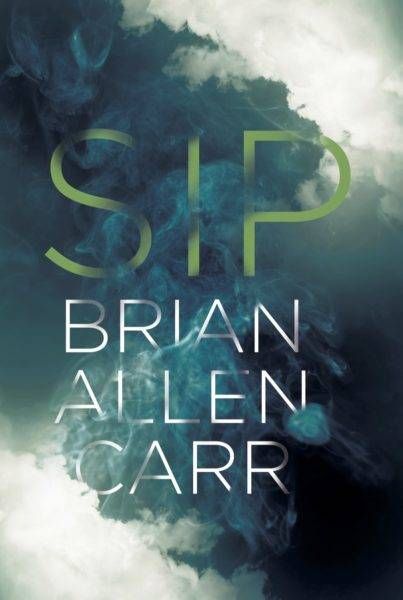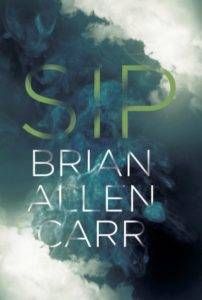 5. Sip by Brian Allen Carr (29 August 2017 from Soho Press)
"It started with a single child and quickly spread: you could get high by drinking your own shadow. At night, artificial lights were destroyed so that addicts could sip shadow in the pure glow of the moon.
Gangs of shadow addicts chased down children on playgrounds, rounded up old ladies from retirement homes. Cities were destroyed and governments fell. And if your shadow was sipped entirely, you became one of them, had to drink the shadows of others or go mad."
I need to know more about what is happening in this book. It sounds vampirish but also dystopian with a soupcon (or more) of science fiction?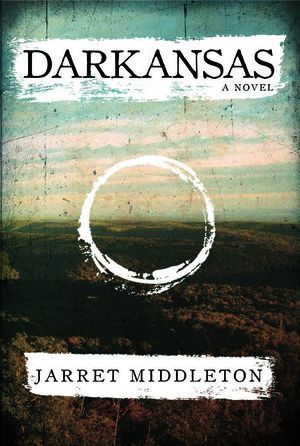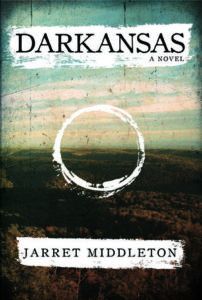 6. Darkansas by Jarret Middleton (8 August 2017 from Dzanc Books)
A novel in the Southern Gothic tradition, Darkansas has been called "gritty, ghostly, [and] poetic" by Donald Ray Pollock, who wrote some pretty gritty stuff himself. The protagonist is a not-so-up-on-his-luck man living in the shadow of his father, a famous musician. When he goes home for a wedding, he discovers the kind of family secrets that change your world fundamentally, and there are dark forces working to make sure that a family curse persists into his generation. Darkansas looks like it will live up to its name for sure.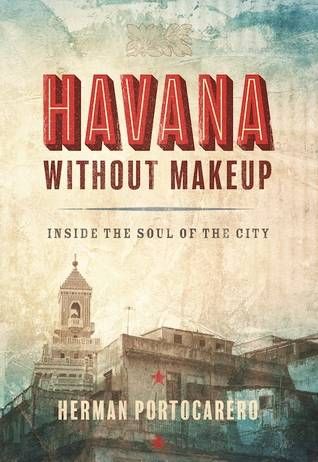 7. Havana Without Makeup: Inside the Soul of the City by Herman Portocarero and Joaquin Portocarero (29 August 2017 from Turtle Point Press)
"Havana without Makeup is the ultimate insider's view of Havana, a wide-ranging exploration of its complex facets as seen by few. Its aim is to capture the soul of a city and a society that have evolved on their own terms at the moment before they face inevitable transformations. … Examining all things Cubania–racial issues, la revolución, baseball, Hemingway, communism, synagogues, Santeria, Cimarron culture, and much more–Portocarero overturns every stone in his endeavor to bring us inside the city he loves." This is timely, relevant, and right up any traveler, student of culture, or history buff's alley.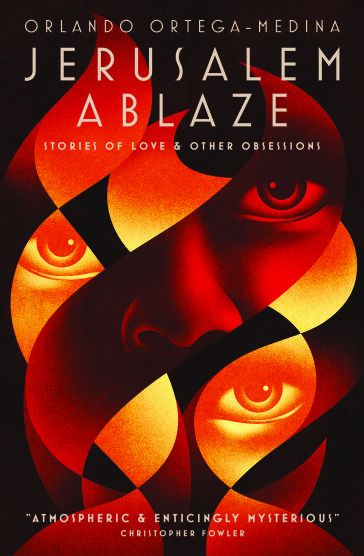 8. Jerusalem Ablaze: Stories of Love and Other Obsessions by Orlando Ortega-Medina (29 August 2017 from Cloud Lodge Books)
"For fans of Hanif Kureishi and Margaret Atwood, this collection of thirteen gripping and intriguing short stories are about sexuality, death, obsession, and religion. Sometimes bleak, occasionally violent, and often possessed of a dark humor, each story contains characters who are flawed individuals trying their best to make sense of their lives." Okay, yep, yes, reading this immediately.
Are you a small press that has a book coming out in the future? I'm happy to take a look at it. You can find me on Twitter @thebooksluts.