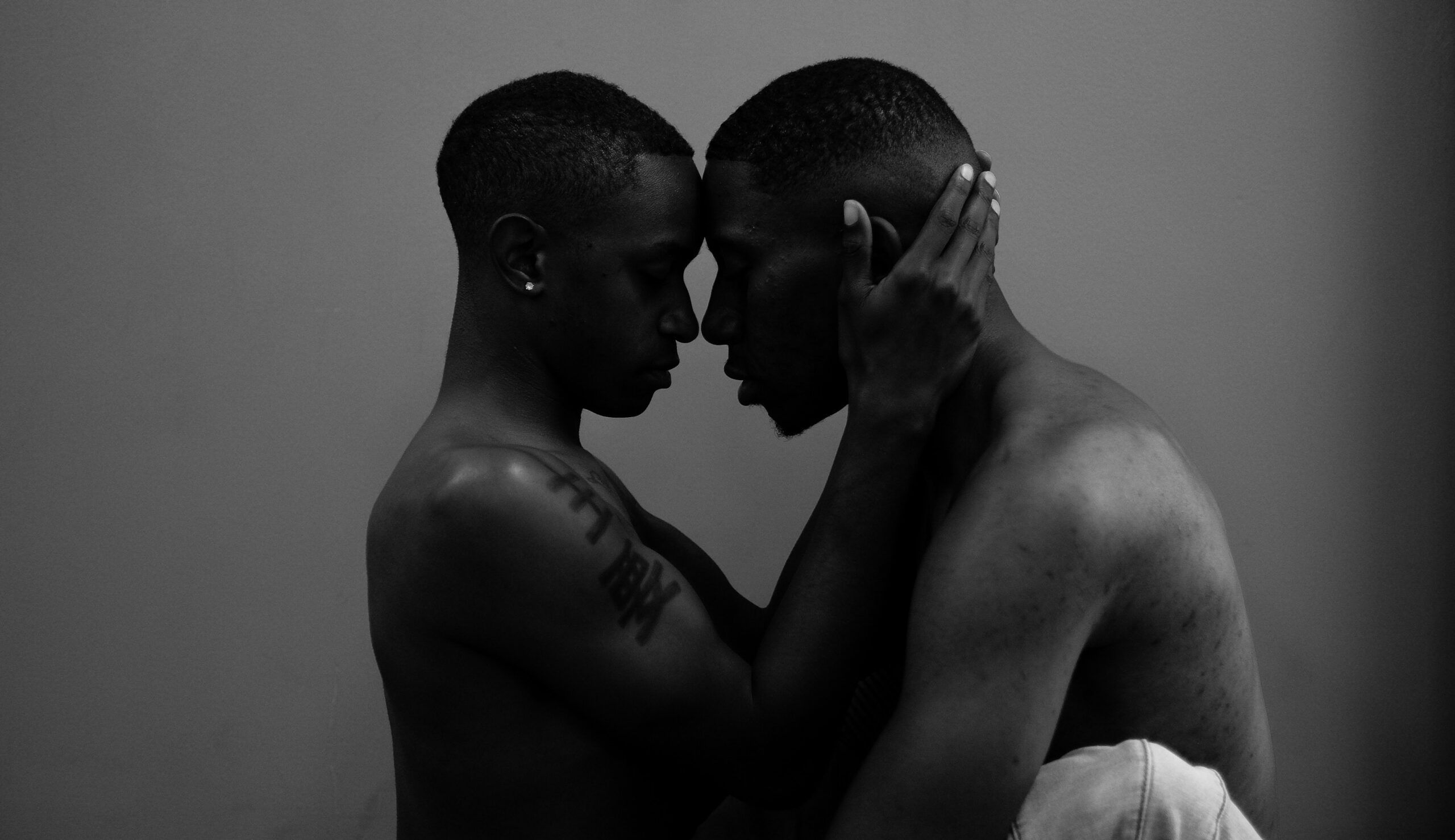 Lists
8 of the Best Slow-Burn Romances
This content contains affiliate links. When you buy through these links, we may earn an affiliate commission.
Because I enjoy torturing myself, I went looking for a list of the best slow-burn romances the other day. Literally I just googled the phrase "slow burn romance books" and started clicking on the various blog posts and Goodreads lists that came up. And the thing is, they all featured the same books. The Hating Game by Sally Thorne (I've read it). Something by Emily Henry (it varied which book — usually Beach Read — but I've read all of them). A lot of other books (that I have already read and absolutely do not consider slow burn). Some books I haven't read, almost every single one of them a sports romance (I love the idea of sports romance, but haven't found an actual book I enjoy yet).
Whither the list of slow-burn romances that I will love? Well, I didn't find one. So I took it upon myself to make this list of books I've already read, loved, and screamed "JUST KISS ALREADY" at. I've left out a few books that involve fake dating, although they all technically have a slow burn toward the couple realizing their feelings, because to me the kissing is the main thing (so if they're kissing to sell the fake dating, it's more of a medium burn for me).
If you're looking for a good slow-burn romance novel, you might like one of these. Or you might hate it, because of the painful waiting for those idiots to just realize what's in front of them. Caveat emptor. And if you have a favorite slow-burn romance that isn't on here? Please tell me. I need it.
And there you have it. Eight fairly recent slow-burn romances to torture yourself with. Don't say I didn't warn you.