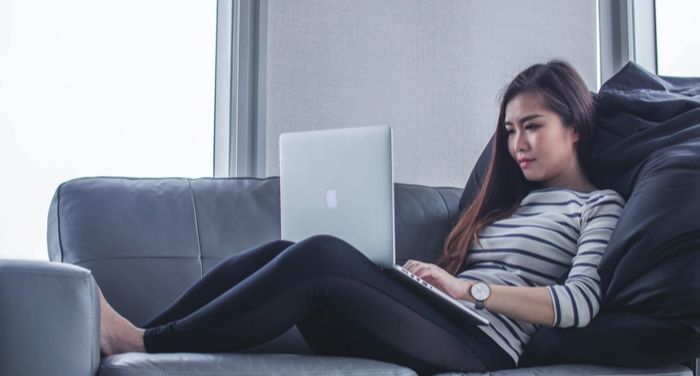 Every once in a while we all need some sweet, low-stakes reads to lift our moods. There are plenty of stories and genres capable of doing that, but there's something about slice-of-life that stands out. It probably has something to do with the fact that these stories are so quotidian that it's easy to see ourselves among them, even when they have fantastical elements. Either way, this is a genre that works particularly well with illustrations! Enter slice-of-life webcomics.
I really love reading webcomics. They're easy to access, and there are so many drawing styles and genres out there that you can surely find a story you love. Plus, they tend to be periodical, so you get a new taste of your favorite stories every week or so. It gives you something sweet and entertaining to look forward to!
For today's list, I decided to focus on slice-of-life webcomics from two platforms: Webtoon and Tapas. They're the biggest on the market, and have plenty of webcomics to choose from just from this genre. Because of that, it can be hard to decide where to start. But that's exactly why we're here right? To take a look at some of the best slice-of-life webtoons you can read right now!
So without further ado, let's get into it.
---
Want more slice-of-life stories? We have plenty of comic recommendations — as well as some slice-of-life manga!