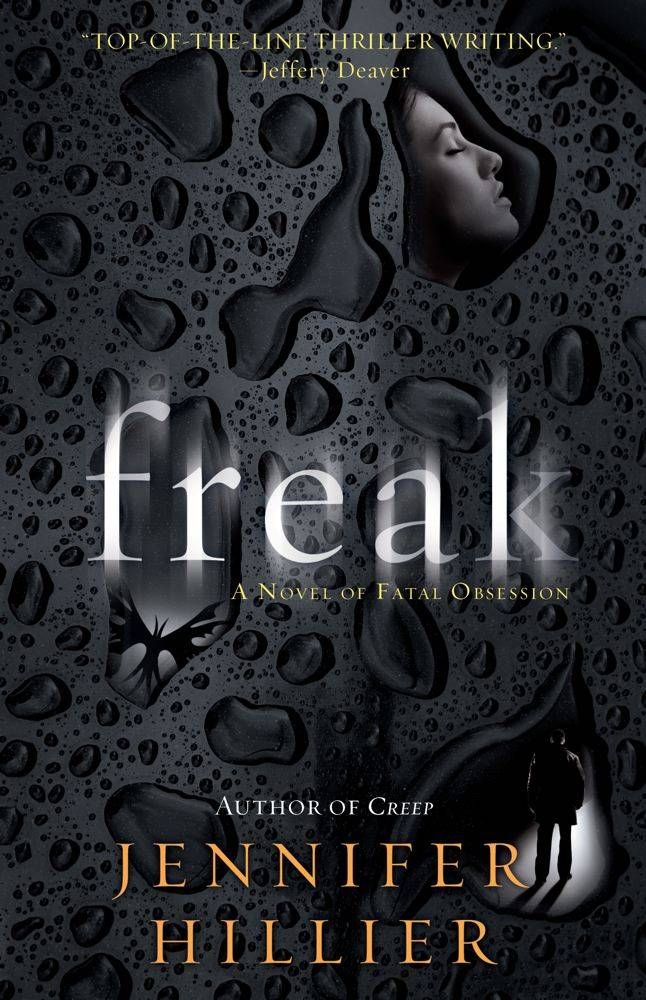 Mystery/Thriller
Sleep With All the Lights On: A Round-Up of Freaking Good Thrillers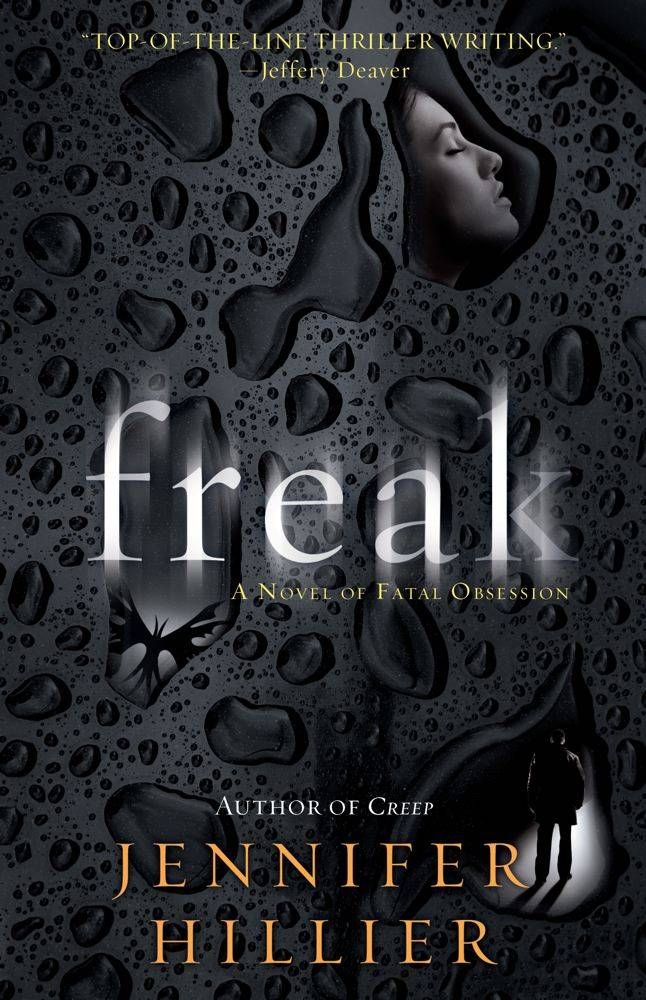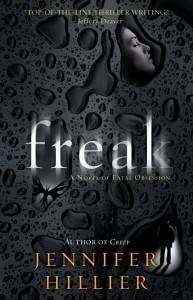 This edition of the Riot Recommendation is sponsored by Freak by Jennifer Hillier from Gallery Books.
Suspense magazine chose Jennifer Hillier's "truly frightening" debut, Creep, as one of 2011's best novels, while #1 bestselling author Jeffery Deaver cautioned "you better call in sick—you're not going anywhere until you finish reading." Now, Hillier returns to the Pacific Northwest college town where one killer's stranglehold has ebbed . . . but another sick mind has waited for the perfect moment to pick up where the terror left off.
_________________________
Earlier this week, we asked for your favorite, most heart-pounding, so-scary-you-had-to-sleep-with-all-the-lights-on thrillers. Here's a round-up of the books you suggested in the comments and on Facebook and Twitter. Add more in the comments here!
Room by Emma Donoghue
Before I Go to Sleep by S.J. Watson
Heart-Shaped Box by Joe Hill
Swan Song by Lee Hanson
The Small Hand by Susan Hill
Sharp Objects by Gillian Flynn
Dark Places by Gillian Flynn
Gone Girl by Gillian Flynn
The Silence of the Lambs by Thomas Harris
The 7th Victim by Alan Jacobson
The Millennium Trilogy by Stieg Larsson
It by Stephen King
anything by Chelsea Cain
The Haunting of Hill House by Shirley Jackson
The Shining by Stephen King
Pet Sematary by Stephen King
Tell No One by Harlan Coben
anything by Lisa Jackson
Intensity by Dean Koontz
Criminal by Karin Slaughter
Dare Me by Megan Abbott