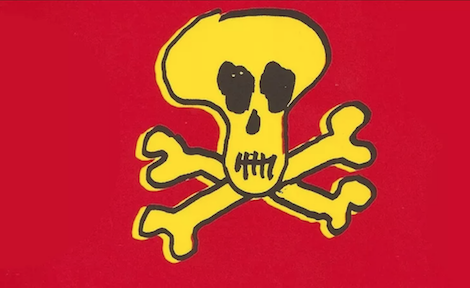 News
SLAUGHTERHOUSE-FIVE Series in Development at Epix
This content contains affiliate links. When you buy through these links, we may earn an affiliate commission.
Variety has reported that Kurt Vonnegut's 1969 classic Slaughterhouse-Five is in development as a series at Epix. This will be the first screen adaptation since the 1972 feature. Vonnegut's 1973 novel Breakfast of Champions was the most recently adapted of his novels, in a critically panned 1999 movie starring Bruce Willis; several of his short stories have been adapted more recently.
Slaughterhouse-Five is one of the ALA's Most Challenged Classics, while also frequently making Best Of and Must Read lists, such as our 100 Must-Read Modern Classics.
Billy Pilgrim has come unstuck in time. Will the series maintain the novel's nonlinear plot and unreliable narrator? I don't know how it could address the horrors of war as well as the book without adhering to those devices.
What do you think?