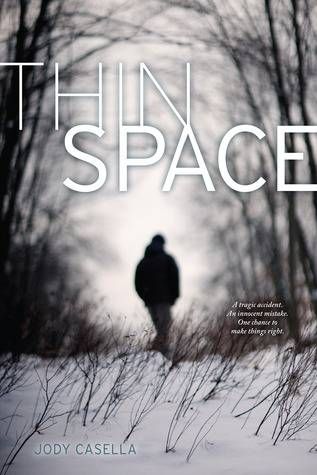 It's a little past the half-way point of 2013, and there have been many solid YA books published so far this year that haven't made the best sellers lists. There are also a pile of great titles to look forward to through the end of the year that haven't populated the highly-anticipated lists but are more than worthy of attention.
So here's a little something I'm going to call six up, six back, to look at 6 YA books out already this year that stand out and 6 YA books that are coming out that should get on your radar ASAP.
Six Back
These are six YA books published already in 2013 that are more than well-worth your time.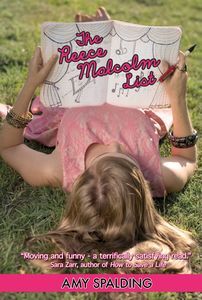 The Reece Malcolm List by Amy Spalding
After Devan's dad dies, she's sent to live with the mother she never knew. What could be a story about grief and loss, though, isn't. This is a story about Devan unraveling who Reece Malcolm (her mother) really is. It's also humorous and charming story about passion for musical theater, first kisses, and fitting in to a new place.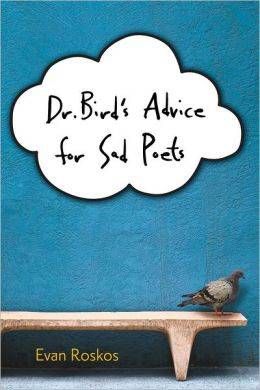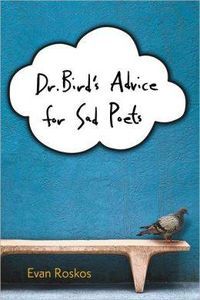 Dr. Bird's Advice for Sad Poets by Evan Roskos
Walt Whitman, a missing sister, and a cute girl are the three things occupying James's mind. But this isn't really a story about James finding his sister or finding love. It's about him coming to terms with his own anxiety and depression. Can a book about mental illness and a rough family life still be funny though? James's voice makes it so.
When Tae Kwon Do black belt Imogen is witness to holdup-turned-murder, her life turns upside down. While she might be tough physically, witnessing such a brutal crime scars her mentally. Is recovery from the trauma possible or is Imogen her own worst enemy in the process?
Paige is a ghost, and along with two other teen ghosts, she is bound to her high school in the afterlife. When she hears classmates questioning whether her death was an accidental fall from the roof or an intentional jump, Paige unravels not only the truth to her untimely death but also the truth behind the deaths of those she's trapped with in the afterlife. This is a taut story j-horror fans should eat up.
Fan of Shirley Jackson style horror? Then it's time you discover Suma's YA work. In 17 & Gone, Lauren is haunted by girls who have all disappeared — and the common factor among all of the departed girls is their age: 17. Lauren's on the verge of her own 17th birthday and wonders whether or not she is next. This literary thriller is an exploration of the supernatural, of insanity, and the lines between the two.
Jimmer Dobbs — JD — just got back into town after spending the summer "upstate with his aunt." What he finds when he returns is that his mom has adopted a new dog . . . and Jimmer's not really interested in making friends with this giant rott. As the truth about JD's summer "upstate with his aunt" emerges and JD's former friend wants to hurt him, JD discovers just how much he needs this dog. This humorous story isn't some idealized 16-year-old boy. JD is kind of, um, a huge dork. Bonus: no dogs die in the story.
____________________________
Six Up
Here are six books that should be on your to-be-read piles for the rest of 2013.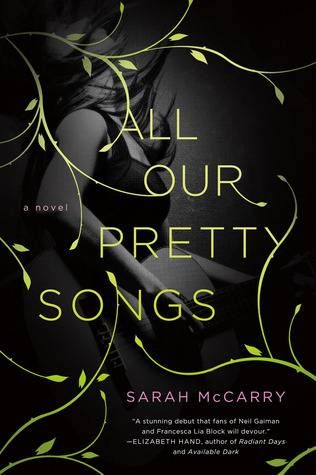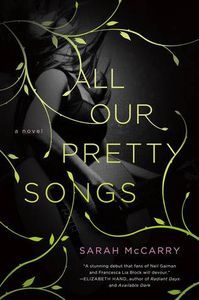 All Our Pretty Songs by Sarah McCarry (July 30)
The first part of a trilogy that re-spins the Orpheus myth and sets it in the 1990s grunge-soaked Pacific Northwest. Adults who are too cool for YA books or YA readers who want something a little less "YA" will eat this up.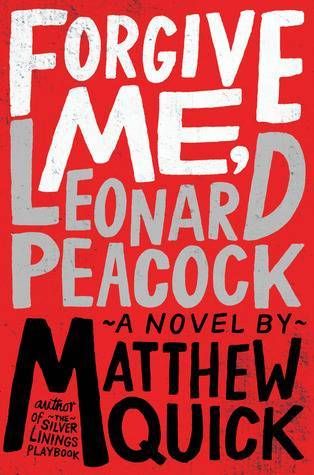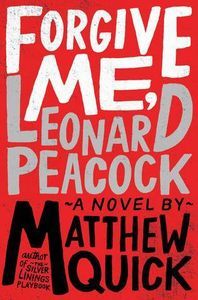 Forgive Me, Leonard Peacock by Matthew Quick (August 13)
Today is the day Leonard Peacock brings a gun to school; it's the day he's going to kill himself. Today is also Leonard's birthday. What would bring him to this point? Can anything stop his plans?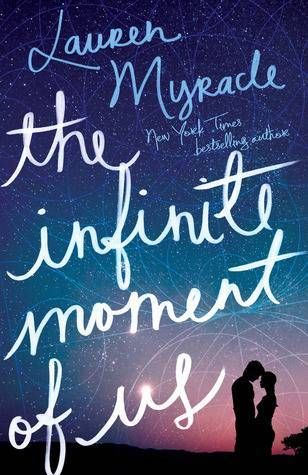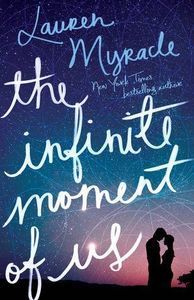 The Infinite Moment of Us by Lauren Myracle (August 20)
Myracle is known for her willingness to go there in her books. So, be prepared for more than a tender summer romance here. This is a story about sexuality, about breaking away from expectations, and it is awesomely feminist.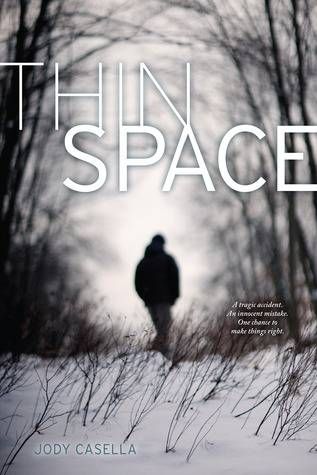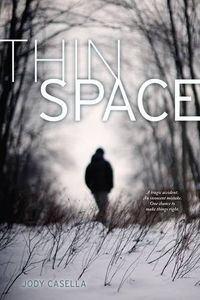 Thin Space by Jody Casella (September 10)
Marsh hopes he can find a thin space, in order to step into the afterlife and reconnect with twin brother Austin, who recently died in a car crash. This could be his chance to right the wrongs in their relationship. But does a thin space exist? And if it does, will Marsh be able to fess up to what really happened the night of the accident? A twisty, turny supernatural thriller.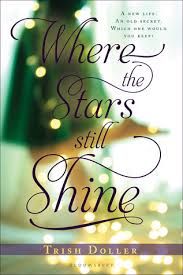 Where the Stars Still Shine by Trish Doller (September 24)
Callie's mother kidnapped her and they've been on the run for years. But now that her mom's been caught, Callie's released to the father she never knew in Florida. It's not just about transitioning to a new and stable home life, though. Callie's met a boy here, and while she is excited about the potential romance, something tragic in her own history holds her back. Strong girl + strong romance = winner.
Engines of the Broken World by Jason Vanhee (November 5)
When mother dies, Merciful Truth and her brother Gospel stow her under the kitchen table because the ground's too frozen to dig a grave for her. They feel guilty. Until they hear her voice again. Straight-up, nightmare-inducing horror!
What have been your favorite reads so far in 2013? What are you looking forward to in the second half of the year?