Audiobooks
6 Excellent Books by Trans Authors Available as Audiobooks
This content contains affiliate links. When you buy through these links, we may earn an affiliate commission.
One thing that I've noticed now that I am 100% committed to and in love with audiobooks, is that it's a hell of a lot harder to find the books by LGBTQ2IA+ authors that I usually read in audiobook format. So many of the queer and trans authors I read are published by small presses, and those publishers just don't have the money to create audiobooks. If this is a dire situation for books by bi, lesbian, and gay authors, it seems doubly tough for trans authors. Fear not, though! I've hunted down six excellent trans audiobooks, all by trans authors and most read by trans voice actors, for your listening and reading pleasure.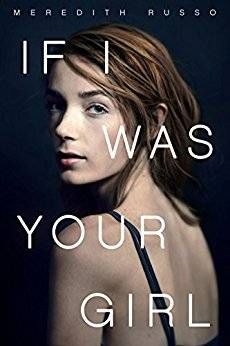 If I Was Your Girl by Meredith Russo: This YA novel is revolutionary, being the first one about a trans character written by a trans author published by a major press. Amanda is the new girl at school and she's got secrets like all the other high schoolers. But her secret—that she's trans—is bigger than everyone else's and in the past it's forced her not to get too close to anyone. But when she meets Grant at her new school, she's tempted to really open herself up and share everything. Will Grant be able to see her in the same way after knowing the truth? The audiobook narration is lovely, with reader Samia Mounts doing a great job expressing Amanda's emotions in a rich Southern accent.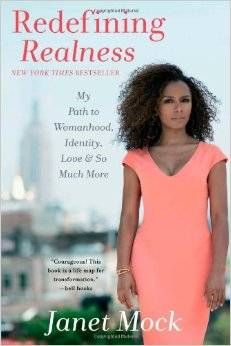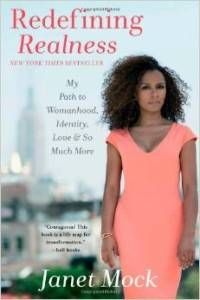 Redefining Realness: My Path to Womanhood, Love, Identity and So Much More by Janet Mock: This memoir rocked the world of trans writing and activism when it came out in 2014, for very good reason. It's, quite simply, the story of Mock's life, from her childhood in Hawaii including poverty, harassment, sexual abuse, and sex work to her journey of coming out as a trans woman and finding her identity. It's a story of triumph and a great introduction to trans issues (Mock writes without assuming readers are familiar with terms and concepts, doing a great job explaining and paying attention to intersections like race and class). The audiobook, of course, is narrated by Mock herself and you can hear her passion and poise in every word.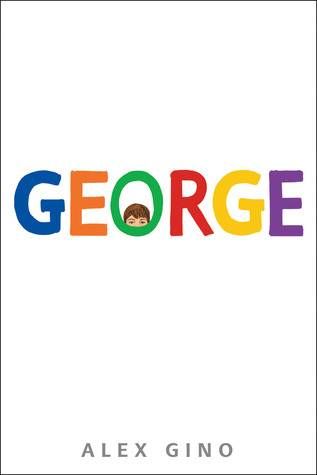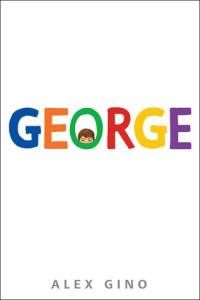 George by Alex Gino: Another ground-breaking book, George is one of the few books for middle-grade featuring a trans character, and the only one written by a trans (genderqueer) author. In some ways, George is a very familiar story about a regular kid with regular ten year old problems: dealing with bullies at school, really wanting a certain part in the school play, an annoying teenage brother, and a busy single mom. Except, this story is about a ten-year-old trans girl. George is an authentic, moving, positive introduction to trans issues for cisgender kids and more importantly an empowering, potentially life-saving novel for trans kids. Jamie Clayton, a trans actress whose name you might recognize from the Netflix show Sense8, narrates the audiobook with a wonderful child-like enthusiasm.
Whipping Girl: A Transsexual Woman on Sexism and the Scapegoating of Femininity by Julia Serano: A classic of both feminist and trans studies at this point, Whipping Girl was first published in 2007; it's now in its second edition and the audiobook version just came out this year. It's part memoir about Serano's own experiences as a trans woman and an accessible analysis of sexism, feminism, femininity, and queer and trans issues in North American society. Time and again Serano makes astute observations about how femininity and feminine people are treated in our society, an issue that as a queer trans woman she has a unique perspective on. This is also the book that popularized the term transmisogyny. Whipping Girl is essential feminist reading, now available in audiobook read by the author.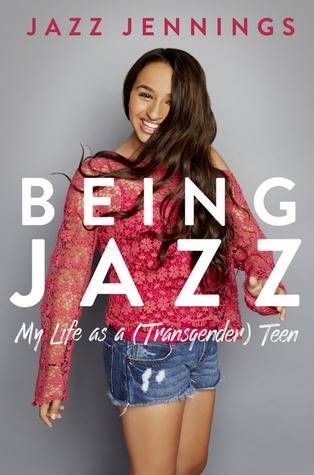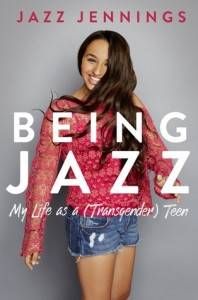 Being Jazz: My Life as a (Transgender) Teen by Jazz Jennings: Even though she's only fifteen, Jazz Jennings is a well-known and prominent trans rights activist, who has lived most of her life in the public eye. This heartfelt account of her life up until now, starting at her interview with Barbara Walters at age six and following her experiences as a young trans woman going through so many of her experiences in the spotlight (other high-profile interviews, a reality show, a YouTube channel, and a kid's picture book). She also writes of her everyday challenges with bullying and discrimination and how she feels mainstream attitudes towards the transgender communities are changing. You can hear what a level-headed, smart young woman she is as she narrates her experiences in the audiobook.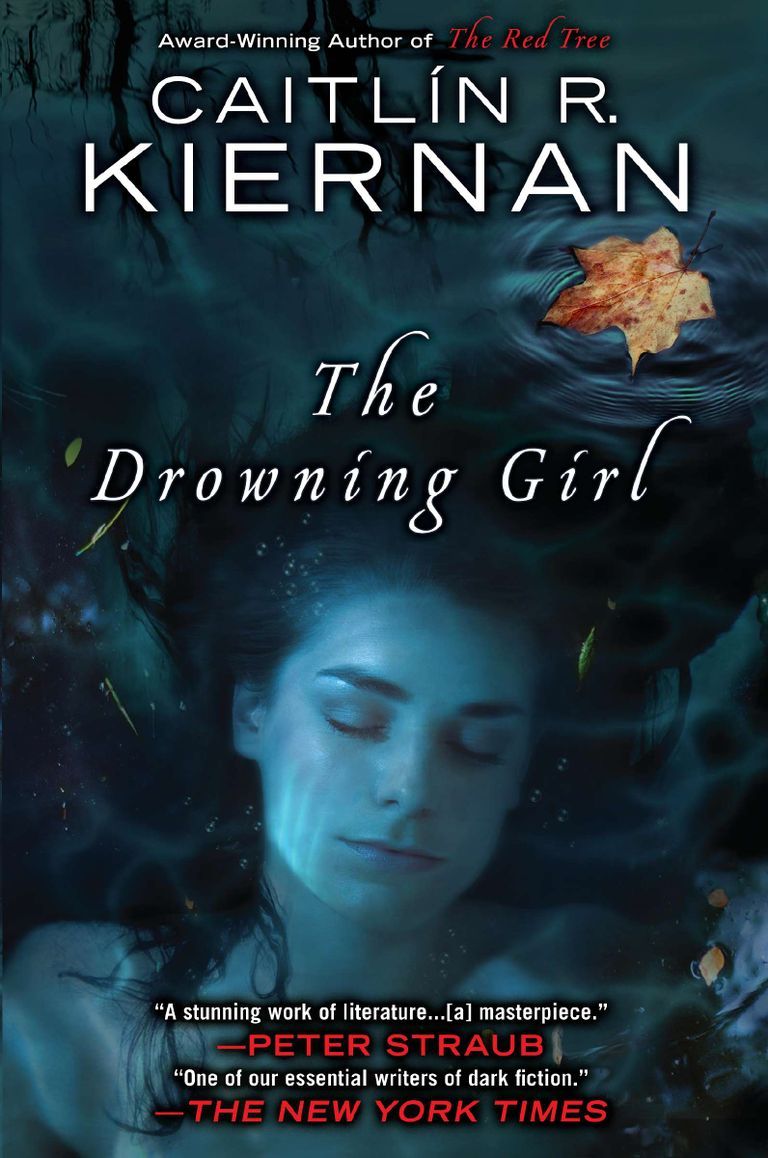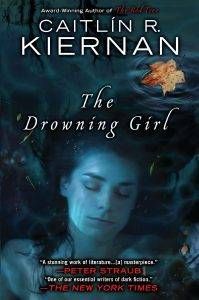 The Drowning Girl by Caitlín R. Kiernan: The Drowning Girl is a novel about hauntings: by our memories and ghosts. It's also about truth: what is true and what is fact? The main character India Morgan Phelps—Imp for short—is schizophrenic, so these are real, life-altering questions for her. When a siren woman appears to her one night, she must discover if she can trust her own mind. I knew Kiernan was trans when I started this book, but I wasn't sure if it had any trans characters, so I was pleasantly surprised to discover that Imp's love interest is a trans woman and a major character. The audiobook version, cast and produced by Neil Gaiman, is impeccably read by Suzy Jackson, who gives the performance just enough creepy factor while conveying Imp's youthful intelligence.
(Bonus! Symptoms of Being Human, a YA book about a genderqueer character is also available on audio, but it didn't make my list since the author isn't trans, as far as I could tell. I have heard very good things about that one though and it is the only audiobook I could find about a genderqueer character!)