This content contains affiliate links. When you buy through these links, we may earn an affiliate commission.
Read Proud Listen Proud (created by Listening Library, Penguin Young Readers, and Random House Children's Books) is a site for kids and teens to find LGBTQ literature with the goal of encouraging understanding and acceptance.
It's not just for kids and teens, though. They also offer resources in the hopes of helping teachers, librarians, and parents to create discussions in order to help kids (and, let's be honest, adults) in awareness, acceptance, and celebrating people for who they are.

There's interviews and stories you can read, watch, and listen to.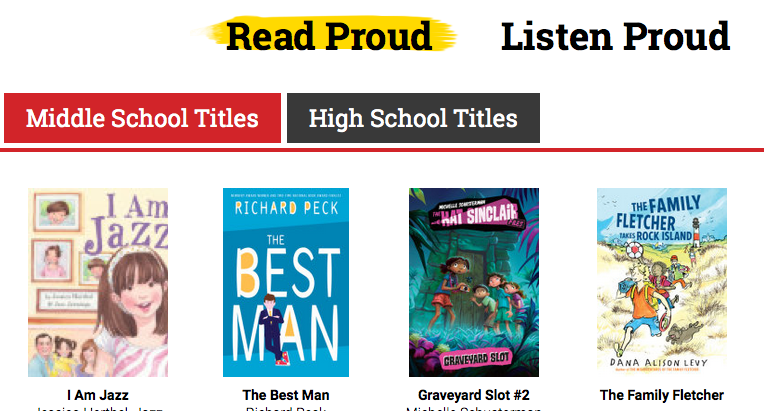 You can find books and audiobooks (as the site name cleverly suggests) grouped for under and over 12 years of age which makes finding a good read rather simple.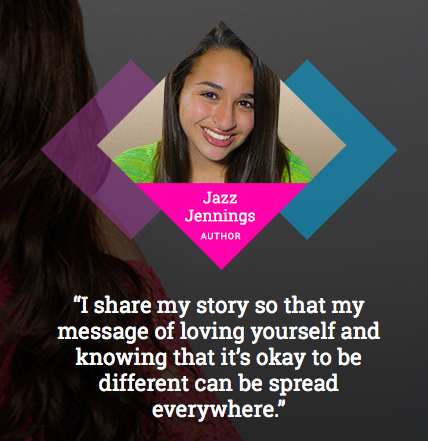 They even have a Read Proud and Listen Proud author ambassador. Drum roll, please… Jazz Jennings currently has the title!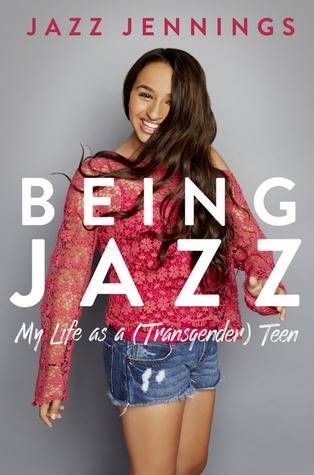 "Read Proud Listen Proud represents the LGBTQ community by celebrating the power of literature and can help people better understand how to accept LGBTQ individuals for who they are," says Jennings. "When I was younger and transitioning, I would have loved to have a book like Being Jazz to let me know that I wasn't alone in the process."
I recently finished Jennings' memoir on audiobook, Being Jazz: My Life as a (Transgender) Teen (Crown books for Young Readers, June 7), and I can see why they chose her as ambassador: as the narrator of her audiobook her infectious personality, amazing outlook, brilliant mind, and all around awesomeness shone through.
With all the conversations concerning the need for proper LGBTQ representation in YA/MG it's nice to see action and good implementation.