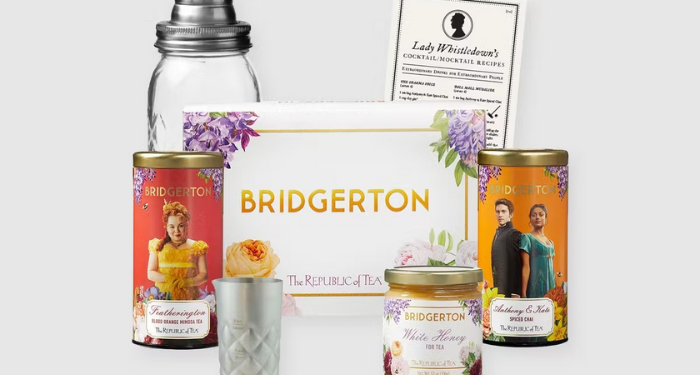 This content contains affiliate links. When you buy through these links, we may earn an affiliate commission.
Every reader knows that nothing elevates a reading experience like having the perfect snacks and beverages on hand. Whether your version of that looks like coffee, tea, or a cocktail, choosing something to complement your reading is a fun task to use to enhance your literary experiences and can help set apart your reading time as a special break in your day.
While some folks might have one go-to choice, others like to tailor their drink and snack choices to what they're reading; trying some peppermint tea for Pride and Prejudice or Turkish delight for The Lion, the Witch, and the Wardrobe. And even when you don't have a book in front of you, it can be fun to extend your bookish life into your everyday beverages and bites. Because, while you may not be able to spend your morning with a book, you can spend it sipping bookish coffee from an indie bookshop.
Below, you'll find coffee and tea with literary notes, cocktail kits to pair with favorite classics, and even whole boxes full of book-themed snacks. Whatever you're reading/snacking/drinking preferences, you'll find something great to enjoy alongside your latest read!
---
Now that you've got your bookish drinks and treats, check out some book-themed mugs or browse more of our gift suggestions for lovers of literary teas!