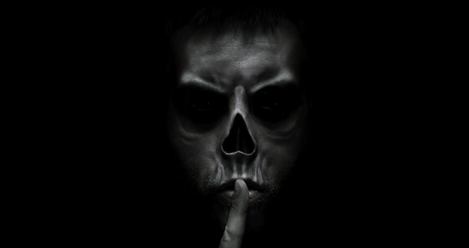 Quizzes
What Should Be Your Next Sinister Read?
This quiz to find your next sinister read is sponsored by Don't Believe It by Charlie Donlea.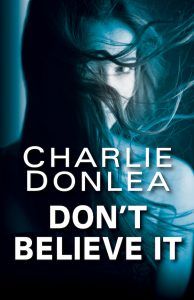 Bestselling author Charlie Donlea explores the dark side of crime docu-dramas like "Making A Murderer" & "The Jinx," as a TV producer strives to clear a women convicted of murdering her boyfriend.
---
At last, my first quiz! And what a great subject to lead with—I am a huuuuuuuuuge fan of sinister reads. Nothing says fun like impending doom and outright evil, amirite? (In books, I mean.) Here is a little quiz to hopefully help you discover a new sinister read that you will hold close to your heart.