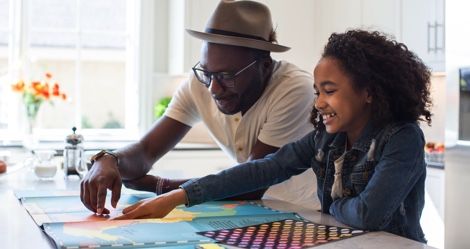 Lists
13 of the Best Single Parent Romances
This content contains affiliate links. When you buy through these links, we may earn an affiliate commission.
Not that I know much about parenthood, because I'm not a parent yet, but I saw my mom and my dad work so hard for me all through the years of my childhood, my teen years and now my adulthood, and really, they do so much for me, I cannot even thank them enough. I will never stop thanking them for everything they have done for me. And parenthood translates so well in these single parent romances I'm about to share with you.
We're specifically talking about single parent romance books, and you won't be able to stop adding them all to your TBR because they all sound (and are) epic and beautiful. You'll fall for their kids and you'll fall for their story.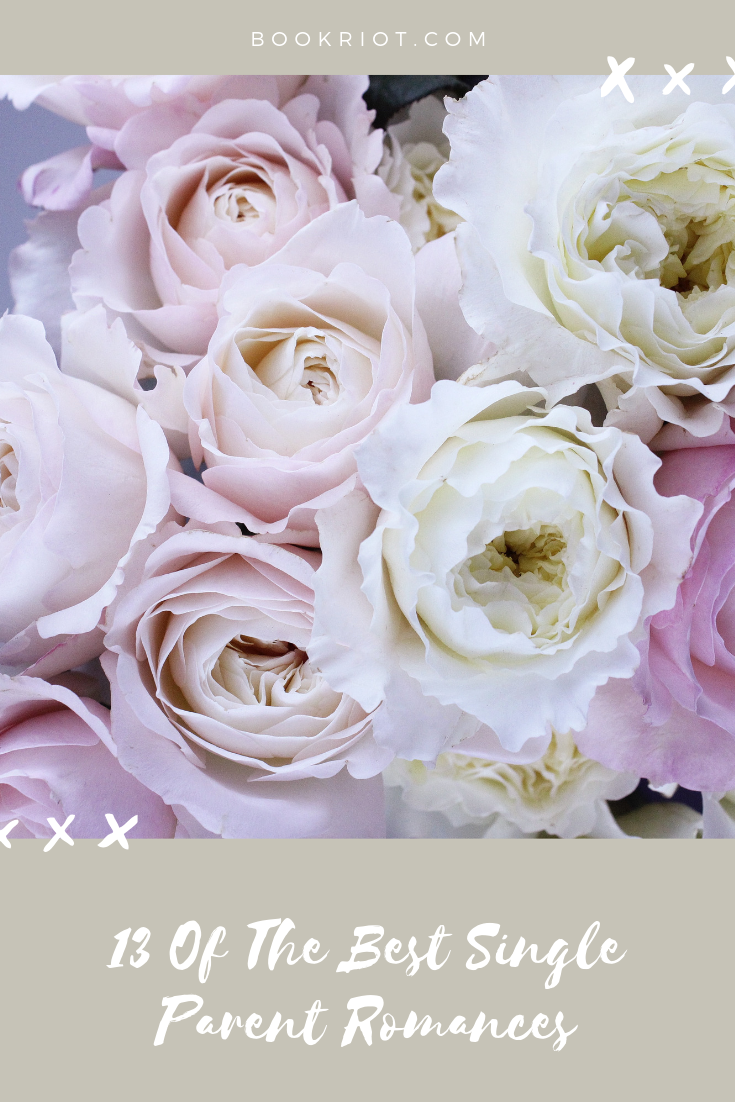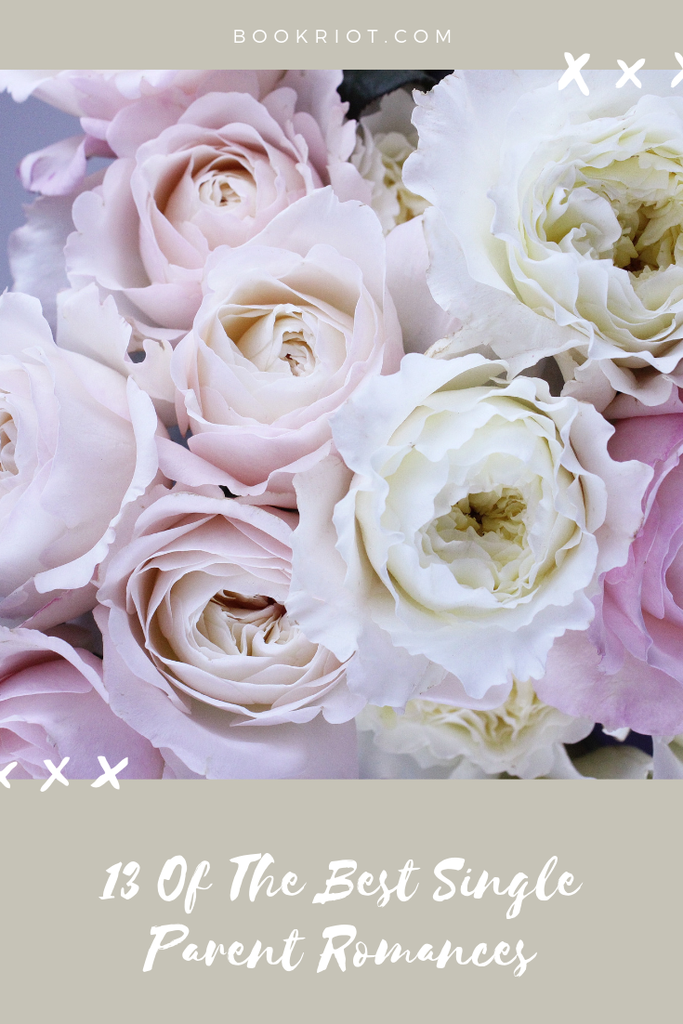 Single Parent Romances: Single Moms
Rafe by Rebekah Weatherspoon
One thing for sure: you won't be able to put down Rafe after starting it.
Dr. Sloan needs a nanny to take care of her twin daughters after her previous one bailed without any warning. She didn't expect this new nanny to be buff, sweet, and romantic. It doesn't take long for Sloan and Rafe to share some time together, alone. And it definitely doesn't take long for their feelings to get messy and real.
Thirsty by Mia Hopkins
This ex-con needs a new start, and what better way to start it than by creating and making his own craft beer. When he becomes Vanessa's new tenant, a fire starts within. But his old life will come and call him back. He will have to decide if his future with Vanessa is worth it.
Sabrina Sol is a master at sexy stories. Her Sweet Seduction is all about novelist and single mom Celina. She writes a near tell-all about her former lover, and surprise! He walks in at her book signing. This stockbroker-turned-chocolatier tells her he wants her back, but she has been burned before and isn't sure about letting her guard down yet again. This sweet seduction will surely be delicious…
Fumbled by Alexa Martin
Everyone is talking about the newly-released Fumbled. It's not only a single parent romance, but also features a second chance romance trope that I know people will also adore.
Poppy moved across the country when she was sixteen and pregnant. T.K., starting wide receiver for the Denver Mustangs, has his life figured out. He loves the NFL, parties, and women. But he did think once upon a time about a life together with his high school sweetheart Poppy. And when their lives cross again, emotions they both have been containing inside are set free.
Can't help but mention two #romanceclass titles, this and the next one. Chasing Waves takes place in the Philippines and it brings out topics like motherhood, workplace attraction, and more. She's 32 and he's her hot, younger training mentor. Let's see where this goes!
This restoration architect and hot, tatted anthropologist will find themselves in an awkward situation: she finds him half-naked in her bed. But destiny has delivered them something funny and that is that they will share a house in the meantime. Their attraction is undeniable and the sparks will be seen from a mile away, but her walls might be too high for him to climb…
Single Parent Romances: Single Dads
This delicious novel will transport you all the way to Italy. Chef Danica hopes that changing places is the way to go for new career beginnings. But then she meets sexy single dad and millionaire restaurateur Dante and the heat in the kitchen can't be hidden.
While he wants stability and this new passion between them definitely looks way more out of control than he wanted, is she the one he has been waiting for?
Tempest by Beverly Jenkins
Big fan of Ms. Bev and Tempest is one of my ultimate favorite titles. It literally has every single trope you love: single dad, mail-order bride, heroine is richer than the hero, fun first meeting, historical romance with black leads, and so much more. You won't regret picking it up.
For the paranormal romance fans, Bear's Gold is one you should check out. Put a bear shifter father with two boys as our male protagonist. Enter our heroine, Riley Gold, who is wet from the rain and in need of a safe place to stay. Theo might just be what she's looking for.
New release from Therese Beharrie, a powerhouse when it comes to angsty and beautiful romance stories. You can never go wrong when you decide to pick up a book by her.
From Heiress to Mom tells the story of how Autumn meets her billionaire ex again…at her front door! With a son!
Tomás Garcia shouldn't be thinking about his daughter's dance teacher, Yazmine. After his divorce, he needs to be thinking about his work and his daughter. Not about the sweet dance teacher who gets along so well with Maria, his daughter. Plus he's certain she's not staying too long in Chicago…
First loves, a millionaire mogul, owner of her own boutique…A San Diego Romance features so many wonderful things that you will eat up. We all love second chance romances, right?
Christopher, our millionaire, is too busy for personal stuff and finding love. But the moment Eliza walks back into his life, he cannot forget about his first love.
Carla de Guzman has written all my favorite romance novels. How She Likes It is her latest one and the greatest to date. It brings CEO-in-training and heiress Isabel together with young single dad—and her new assistant—Adam. But she didn't expect her new assistant to be her one-night stand! Things are definitely getting more complicated…