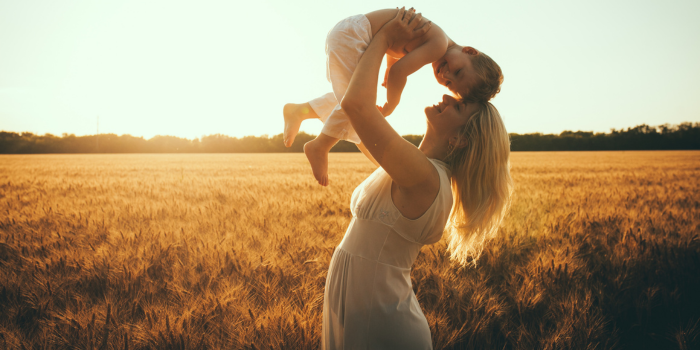 Quizzes
Plot a Single Mom Romance Novel and Get a Book Recommendation
Single mom romance novels are a staple of the genre. For a while, they all seemed to follow an identical pattern: they were heterosexual romances between a rich guy and a woman in difficult financial circumstances, the kid's father was conveniently out of the picture (either dead or, more often, a terrible person who'd bailed on the heroine and their child), and they ended neatly in marriage and a house in the suburbs. Or a mansion on a Greek island. One of the two.
The child either loved the hero immediately, or hated him passionately — there was no in-between. But it always ended with them adoring him and eventually calling him dad. They were always young children, too: 12 seemed to be the absolute maximum age a child could reach.
Luckily, there is more variety now: queer romances, fewer rich guys (and very few billionaires, comparatively), and although there are still instances of insta-(filial)love, for the most part, the heroine's children like or dislike the hero a normal amount. Of course, the books always do still end up with New Partner and Heroine's Children loving each other, but we don't want that to change. What romance reader is going to complain about a loving (and lovable) found family? Not me, at least.
With Mother's Day coming up, now is the perfect time to pick up a single mom romance novel. But which one, you ask? Well. Glad you asked. How about you plot your own, and I give you a book recommendation in exchange?
Results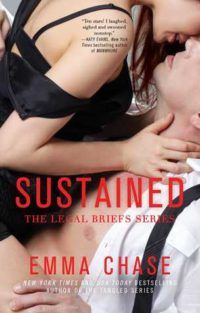 Sustained (Legal Briefs #2) by Emma Chase
Defense attorney Jake Becker has no interest in romantic relationships, let alone a family. But when a chance encounter leads him to Chelsea McQuaid, and the six niblings she's been parenting since her brother and sister-in-law died, it might be time to reevaluate his stance.
Her Twin Baby Secret by Therese Beharrie
Alexa Moore is in charge of every aspect of her life, from running her own business to making the decision to start a family alone. But when Benjamin Foster, her business rival, briefly pretends to be her boyfriend to help her out, she has to wonder: can they be more, and if so, how in the world is she going to tell him she's pregnant with twins?
Delilah Green Doesn't Care (Bright Falls #1) by Ashley Herring Blake
Delilah Green doesn't care…except that she does. At the very least, she cares a lot about Claire Sutherland, one of her stepsister's friends and bridesmaids. Claire cares too, even when she tells herself she shouldn't. After all, she's busy raising her 11-year-old daughter and running her bookstore to consider adding a woman she's known for years (but doesn't really know) to the list.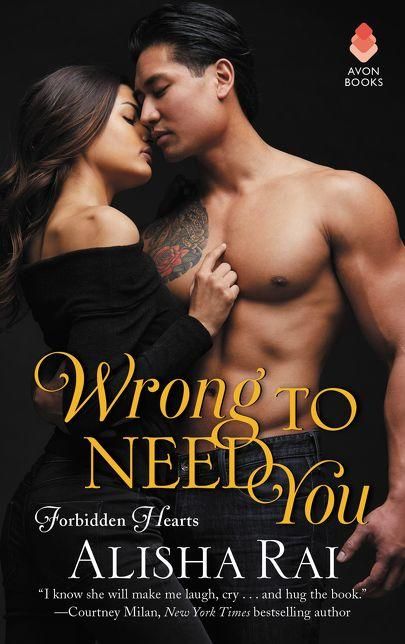 Wrong to Need You (Forbidden Hearts #2) by Alisha Rai
Falling in love with her late husband's brother wasn't part of Sadia Ahmed's plans. Acting on the feelings he's always had for his brother's widow wasn't in Jackson Kane's. But you know what they say about best laid plans.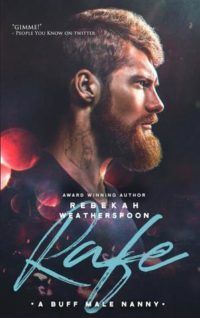 Rafe (Loose Ends #1) by Rebekah Weatherspoon
Dr. Sloan Copeland is ready for her life to settle down. After a contentious divorce, moving to Los Angeles with her twin daughters, and finding herself without childcare, finding Rafe Whitcomb is a godsend. He's the perfect person for her children…and maybe for her, too.
Calling the Shots (Out on the Ice #3) by Kelly Farmer
When Regan Lane becomes head coach to the Boston Ice hockey team, she promptly promises to win the championship in her very first year. But Tierney McGovern, head coach to the rival New York Lady Libertys, isn't all that worried. After all, Regan doesn't always keep her promises. Tierney learned that firsthand, when Regan ghosted her after their one week together.