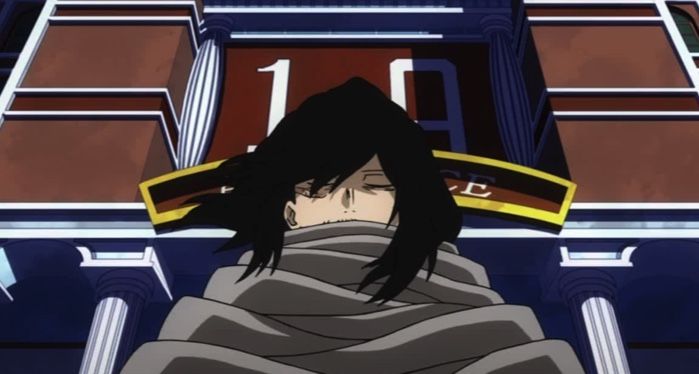 This content contains affiliate links. When you buy through these links, we may earn an affiliate commission.
Parents have had it rough during the pandemic. All parents. I don't care what the adult to kid ratio is; even if it's ten adults to one child, being confined with smaller humans is hard. My kids are relatively independent vis a vis remote school and entertaining themselves (most of the time) and they get along pretty well (like, half the time) and respect "I'm trying to get some work done" (maybe a third of the time) and I still spend a fair bit of the time I've designated for "outside" staring longingly at their bus stop.
Don't get me wrong. I love my kids. I think they're great. I enjoy spending time with them.
They are also messy, dirty, loud, and did I mention loud?
I cannot fathom what it must be like to be a single parent right now, especially if your bubble is small or, as it is in some cases for whatever reason, non-existent.
Single dads, it's your week to shine. We'll do moms next week. I will do a search for nonbinary parents but I'm not sure I'll be able to find enough examples for a piece, and let that be an example of how far manga—and comics in general—still have to go in representing all families, but know that I acknowledge and salute all families and all parents!
Aizawa Shouta
Yaichi
Lord Yasha
Ashaf
---
Such a range of single dads. Bio, non-bio, accidental, magical…The common thread? They all care more about their kids than anything else in their world. And would, in pandemic times, be just as ready to yeet them into the yard. Or a volcano.
I said what I said.