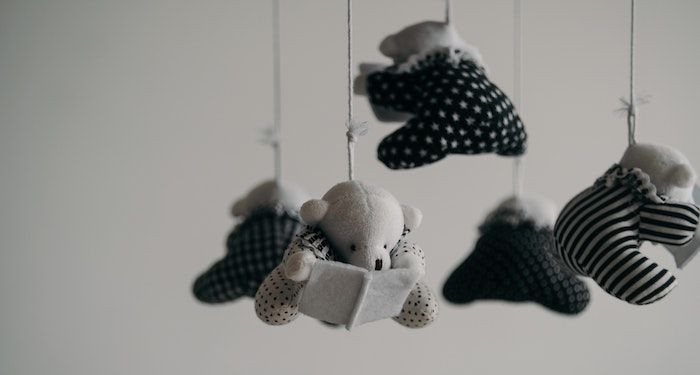 Children's
Songs for Sleepy-Time: Books to Sing Your Baby or Tot to Sleep
This content contains affiliate links. When you buy through these links, we may earn an affiliate commission.
My son and I love reading books together, and I think the books we enjoy the most are the ones I sing to him. These come in handy especially around sleepy-times, before his afternoon nap or bedtime. Nothing soothes us more than snuggling up together with a good book and singing. Besides the comfort it provides us, a variety of benefits have been linked to singing to your child. The National Association for the Education of Young People highlights some of these benefits, including language development, establishing safe transition routines, and bonding with your baby.
Singing stories to my son has become an incredibly bonding experience for us. We giggle, clap, have fun, and feel soothed. We find joy, comfort, and connection in the music. Yes, some of these songs become so ingrained in my mind that I find myself singing them at the most random times during the day. However, even this can become useful, like when my son has a sudden meltdown. Singing a familiar song from one of our favorite books can work wonders in settling him.
I've really begun channeling my inner Maria from The Sound of Music with how much I love singing books to my son. Below I've compiled a list of books I sing to my little one before sleepy-time. I hope one of these books will help you bond with a baby or tot in your life too (and help them get to sleep!).
---
Singing books to my tot before sleepy-times has become the most delightful routine. Whether a lullaby book or a charming sing-along story, these books bring my son and I closer together through music. When I sing to my son, I'm expressing my love. And sometimes, my son sings back.
Looking for more books to sing your baby to sleep? Check out these popular songs turned into books, or these singable picture books!