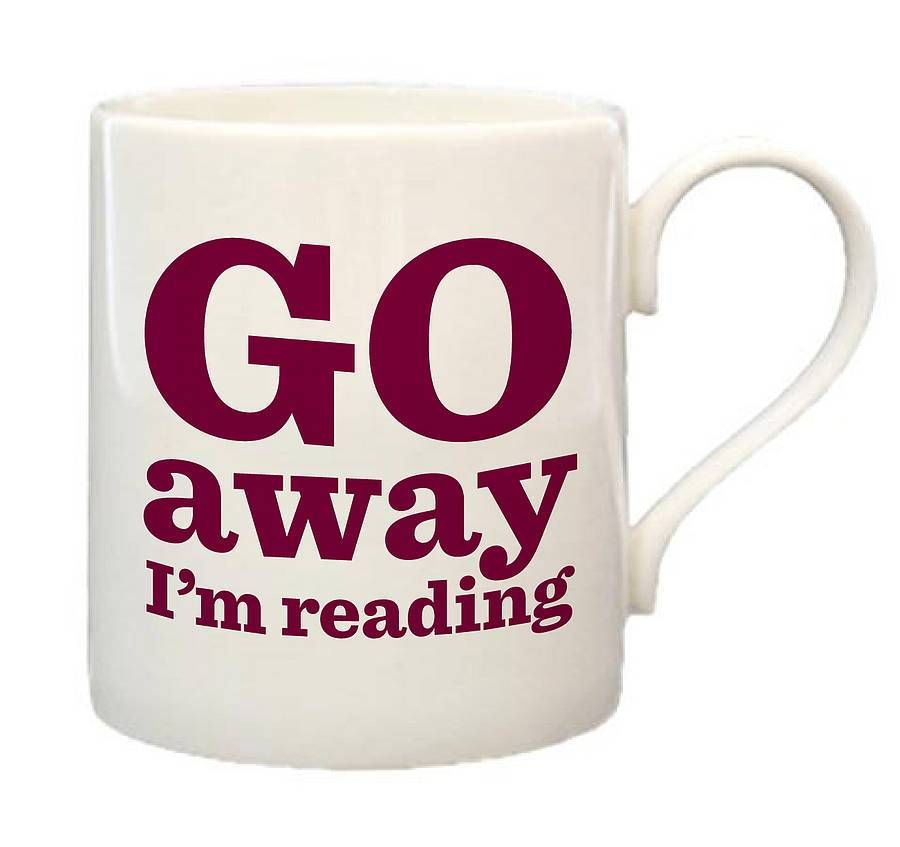 Opinion
Shut Up About Not Having Time to Read
To celebrate Book Riot's second birthday on Monday, we're running some of our favorite posts from our first two years. This post originally ran April 19, 2012.
____________________________
Chances are good that the three novels recommended by this year's Pulitzer jury — "Swamplandia!" by Karen Russell, "Train Dreams" by Denis Johnson, and "The Pale King" by David Foster Wallace — are the only three serious new novels many of the board members read last year, apart, perhaps, from one or two others. These people are, after all, pretty busy doing things like editing the Denver Post and running the Columbia Graduate School of Journalism, jobs that are a lot more time-consuming than they used to be, as well as selecting the winners in the other Pulitzer categories.
–From Laura Miller's "Pulitzers Snub Fiction" in Salon.
Nothing makes my blood pressure skyrocket and gets my heart shaky with rage like people saying they "don't have time to read." It makes me even angrier when I see those words used in reference to the Pulitzer Prize Board, the people responsible for choosing what will be deemed some of the best writing of the year. While I understand this is speculation by Laura Miller on why there was no prize awarded in fiction, it's a ridiculous thing to say.
First of all, if the Pulitzer Board is made up of people too busy to read fiction, then we need to get some people on that Board who aren't so busy.
Second of all, it's bullshit.
Nobody is too busy to read. A lot of people like to say they're too busy to read. But they are liars. What they actually mean is they choose to spend their time doing something other than reading books, which is fine. We've all got twenty-four hours in a day and some of us choose to spend those hours reading and others choose to spend their time watching "Dancing With the Stars."
Miller's insinuating that anyone is too busy to read makes her like so many others who consider spending time with books not necessarily a waste of time, but something you do when you've finished all the important work for life.
When did reading books become something frivolous to do with your time?
As readers we've all heard it. . . "how do you have time to read books?"
It is, quite possibly, one of the most condescending things a person can say to an avid reader. I've said before that when someone asks me how I find time to read, I hear:
"I'm a self-important windbag who is really busy with all the important things that occupy my very precious (and important) time I have so very little of that I must spend it doing important things importantly."
Sometimes I just hear, "I'm not very smart."
Miller and her kindred time-hoarders need to knock it off with the "not having time to read" argument. Not only does it imply that people who have time to read are lazy slackers who are ignoring the important things they should be spending their time on, but it makes books less than. It implies that books are not worthy of the very little, precious time we have.
And we all know that's bullshit too.
____________________________
Sign up for our newsletter to have the best of Book Riot delivered straight to your inbox every week. No spam. We promise.

To keep up with Book Riot on a daily basis, follow us on Twitter, like us on Facebook, , and subscribe to the Book Riot podcast in iTunes or via RSS. So much bookish goodness–all day, every day.