LGBTQ
Showing Up for LGBTQ+ Readers in June at the Library
One of the most important lessons I learned in my first year as a librarian came my third week on the job.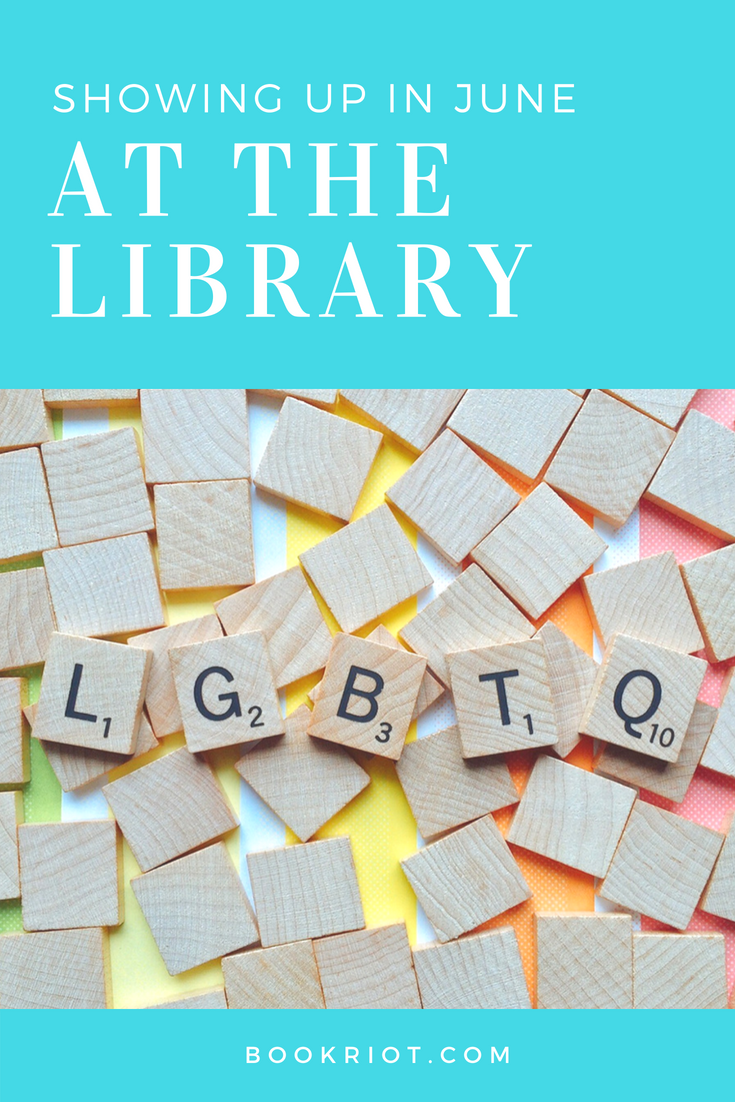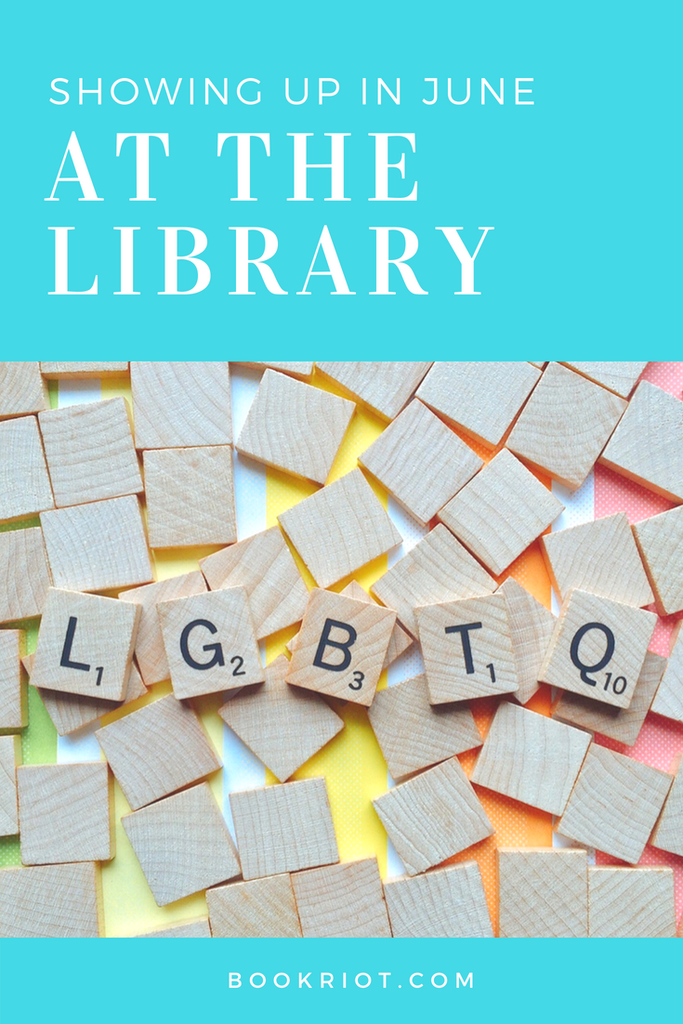 In a small rural library, no one is ever hired into just one role, and I was expected cover everything from acquisitions to cataloging, circulation, and teen programming. I had a semi-secret agenda to diversify our collection, but in those first weeks I was still getting a feel for the job, the patron community, and my fellow staff members. As June approached, it occurred to me that it would be cool to create a Pride display in the Teen section, but as quickly as the idea came, I worried how it would be received—by both my supervisors and patrons. I mentally put it on my to-do list to casually broach the subject, if given a good opportunity.
The first week of June, a teenager approached me and asked, "Do you have a Pride display for June?"
I've never felt like a more miserable failure.
I stumbled through a lame explanation as to why we didn't, and then showed the patron some titles and how to search the catalog, but I walked away from that interaction knowing it wasn't enough. I went straight to my director to propose a display and was pleasantly surprised and reassured to find support and enthusiasm. A display space was quickly designated, books were put face-out, and some even circulated that month. I watched for that teen patron, hoping they'd get to see my display, but didn't see them again all summer long.
In some ways, my entire first year in the library field has been haunted by the feeling that I didn't show up for that one patron. I had a lot of excuses at the time—I wasn't certain about the workplace protocols, I didn't want to step on anyone's toes, I was so busy, but most importantly, I didn't want to hear the word "no" or face any other type of censure. I am out, but any member of the LGBTQ+ community can recognize the awkwardness of deciding if or when to come out there at a new job, and the anxiety of constantly judging the safety of your environment. In short, I let my own insecurities—however valid or invalid they may have been—keep me from creating a welcoming atmosphere for a teen who might have really needed to find reassurance at the public library.
I love that the bookish community has adopted diversity as a moral imperative, even though the journey has not been without its challenges and is far from complete. But my experience was a really important reminder that we need to keep showing up for our teens, especially those from marginalized communities. I translated my experience last June into eagerness. I forced myself to make a point to talk to every teen who shows up to my library, and when I felt like there weren't teens at the library, I began showing up at the schools. I started a book club at the high schools during the lunch hours. I invited myself to after-school clubs. I went to the GSA meetings. I threw myself into organizing an LGBTQ+ book drive. And as always, I brought diverse books wherever I went. I won't pretend that it was always easy. I've fielded a few parent protests, and the LGBTQ+ community constantly faces micro aggressions when it comes to talking about and marketing queer stories.
On my first work anniversary, I went to a statewide conference for library workers and networked with many librarians across my state, most working in rural areas. When the subject of LGBTQ+ books was raised, I shared some of my successes over the past year—my acquisitions, my connections with the community, and the Pride party I even have planned this year. Some librarians said sadly, "Our community would never go for that," or even more dishearteningly, "Our director would never go for that." One library director was visibly taken aback by my actions. "Kids are too young to be talking about that stuff," she told me. "But they aren't," I said. "They're already talking about it."
And I don't know about anyone else, but I want to be a part of that conversation. The library is for them and I don't ever want them to have to wonder if it's not. I want it to be obviously loud and proud from the moment they walk into the building. I don't want worries about community response or upset parents or hypothetical challenges stop me from showing up for those teens, because once we stop showing up for them, they stop showing up, period.