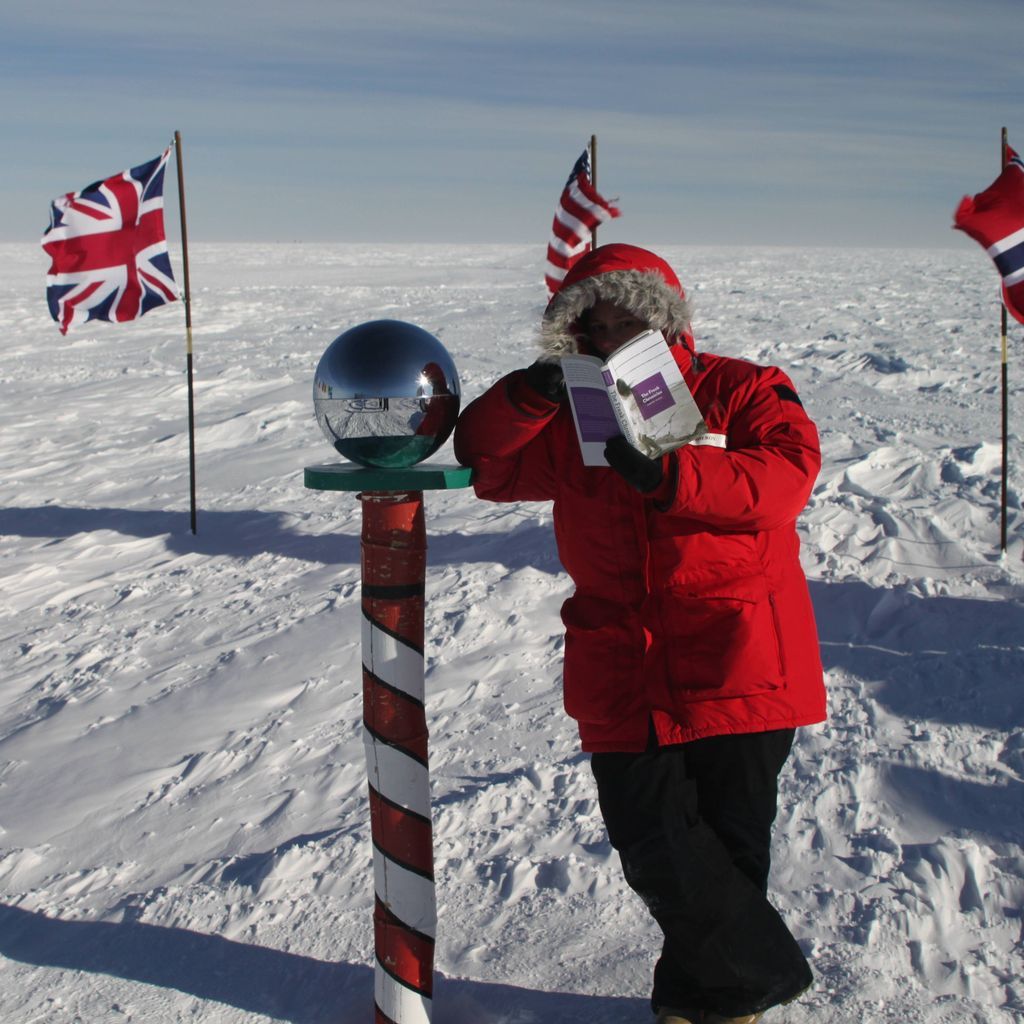 Giveaways
Show Us The Raddest Spot You've Ever Read a Book: The Winner!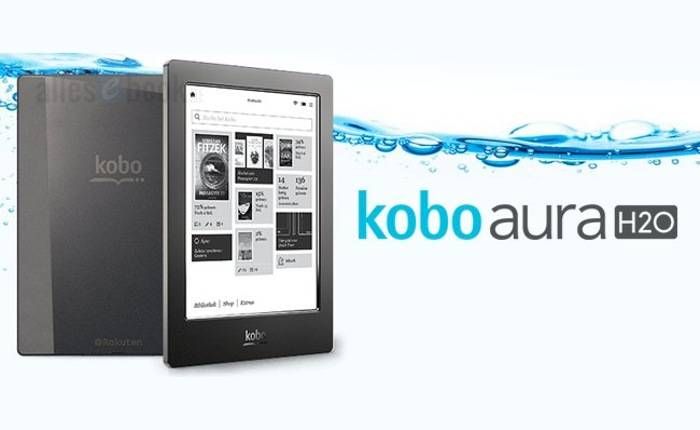 This giveaway is sponsored by Kobo. Kobo has over 4 million eBooks in dozens of categories – from bestsellers to indie breakouts, plus world-class eMagazines and over 100,000 kids' titles. And with the free Kobo App, you can read right on your smartphone, tablet or computer – and switch between devices without losing your spot. Plus, purchases through Kobo can support your local independent bookstore.
_________________________
In this giveaway, we asked for an original picture of the raddest place you've ever read a book, and we got some take-your-breath-away-amazing shots! We narrowed the field down to the five best, and let you all vote on your favorite. The winner is Susan, with this amazing shot of herself reading at the South Pole! Susan wins a Kobo Aura H2O, a waterproof ereader that might come in handy when you come inside and are dealing with stray ice melt.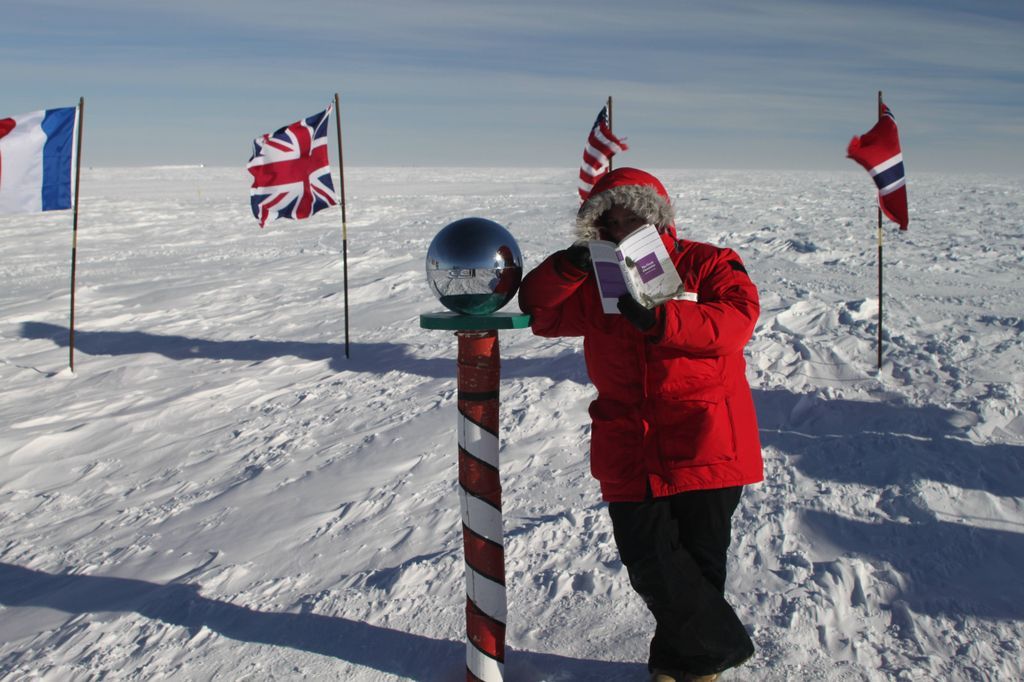 Congratulations, Susan, and thanks to everyone who participated!