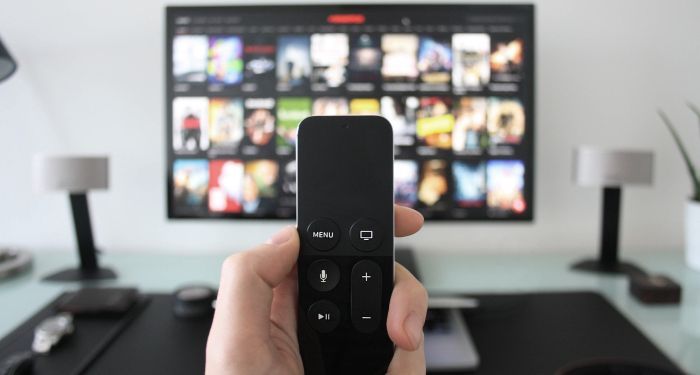 Lists
Watch This, Read That: 9 Great Shows & Films Paired With Equally Great Books
This content contains affiliate links. When you buy through these links, we may earn an affiliate commission.
I'm back with more great pairings between things to stream (shows and films) and things to read — which is honestly just one of my favorite things to write about. The world is filled with so many great stories in different formats and I want to know them all and then share them all.
However, it would be weird to not note that this round of doing these show/film to book pairings does feels a bit different since in the time between me pitching the assignment and sitting down to write it, the Writers Guild of America has gone on strike. Hopefully, by the time this publishes the striking writer's will have gotten fair contracts.
Below I have great shows and films across multiple streamers that range from huge hits to things that have gone below the radar but are absolutely worth your streaming time. You have a bit of everything including dystopians (feeling less and less like fiction); mother-daughter duos in crime; resurrected dead cheerleaders and mysteries that need solving; a fiction and nonfictional therapist's couch; sleuths that are human lie detectors; feminist historical mysteries based on real life lawyers; creative new takes on superhero stories; and Black women friendship groups. Get comfy and enjoy all the stories that await you!
If you're a fan of pop culture and TV book pairings check out Matching Books and Cure Albums, 5 of the Best Mystery Books Like DEAD TO ME, and Loved These Shows & Films? Read These Books!