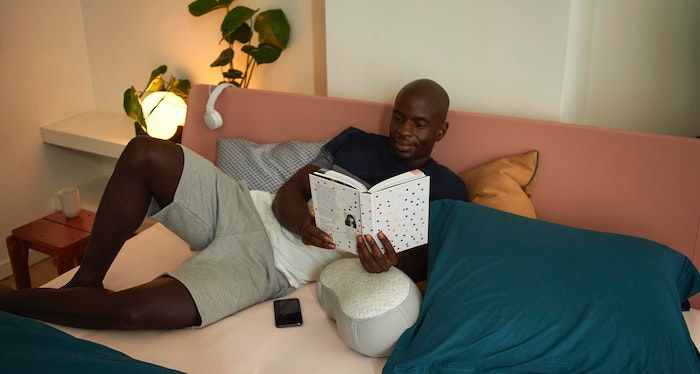 Lists
17 Excellent Short Stories By Black Authors
This content contains affiliate links. When you buy through these links, we may earn an affiliate commission.
Some people might have a hard time with short stories because it can be hard to read different writers writing at different paces about a certain subject; however, for these books of short stories by Black authors, that can be a positive thing. For younger readers, short stories can be easier to consume as they can circle back at a later time to start a different tale.
For older, more experienced readers, short stories and anthologies might be met with some resistance. Sometimes it's hard for readers to adjust to several tones and paces throughout one book. However, these titles are some of the best Black short stories published. They include a number of Black experiences that include slavery, discrimination, equality, and feminism.
Short Stories by Black Authors for Middle Grade Readers
Short Stories by Black Authors for YA Readers
Short Stories by Black Authors for Adults