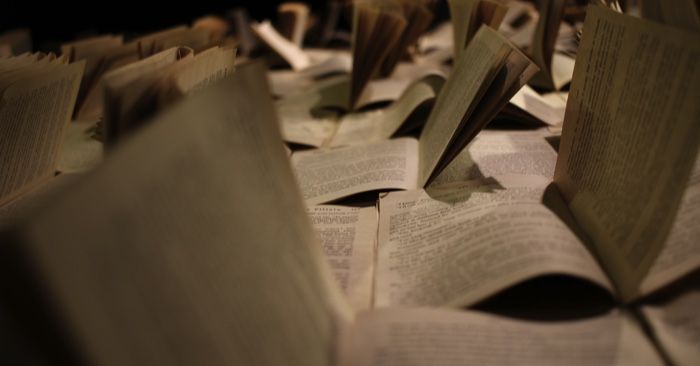 Southeast Asian Women's Fiction: 5 Short Reads
This post contains affiliate links. When you buy through these links, Book Riot may earn a commission.
Southeast Asian literature has not garnered as much attention as its neighboring counterparts. And yet, the worlds and characters crafted by Southeast Asian writers form a rich and subtly critical scene that begs to be discovered. Women writers, in particular, have much to do with enriching this region's literary landscape. I have curated a list of 5 short Southeast Asian novels by women for a quick read. For those who wish to explore Southeast Asian women's fiction, start here.